605 Brand Identity
Agency:
COLLINS

Client:
605

Role:
Designer

Year:
2017
605 is a new data analytics and audience measurement company founded with one mission: to make television measurement more impactful.
605 recognized that the established order and approach to data measurement is not delivering accurate or valuable results to brands. So, they aim to provide a deeper, broader and more exact analysis of data while delivering actionable insights to programmers, brand leaders and advertisers.
Agency:
COLLINS

Client:
605

Role:
Designer

Year:
2017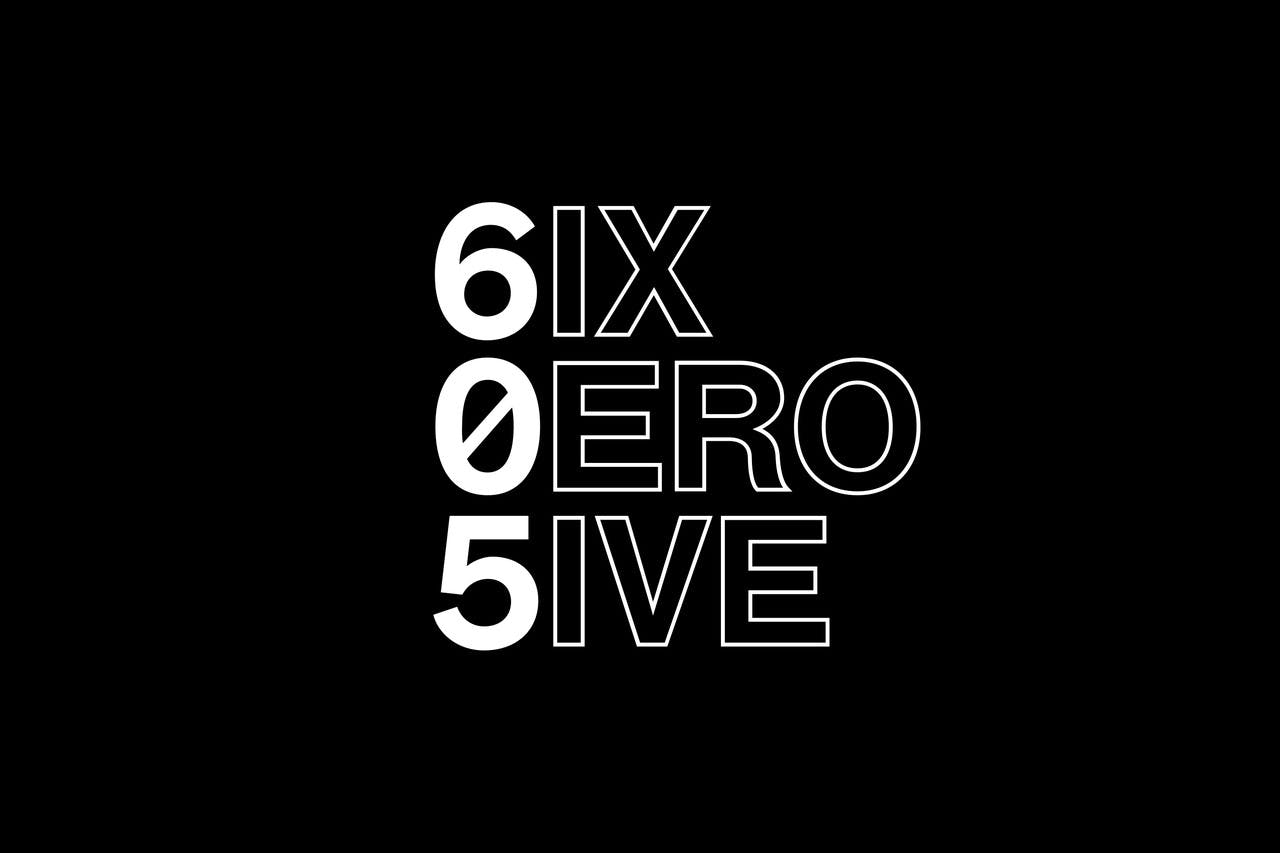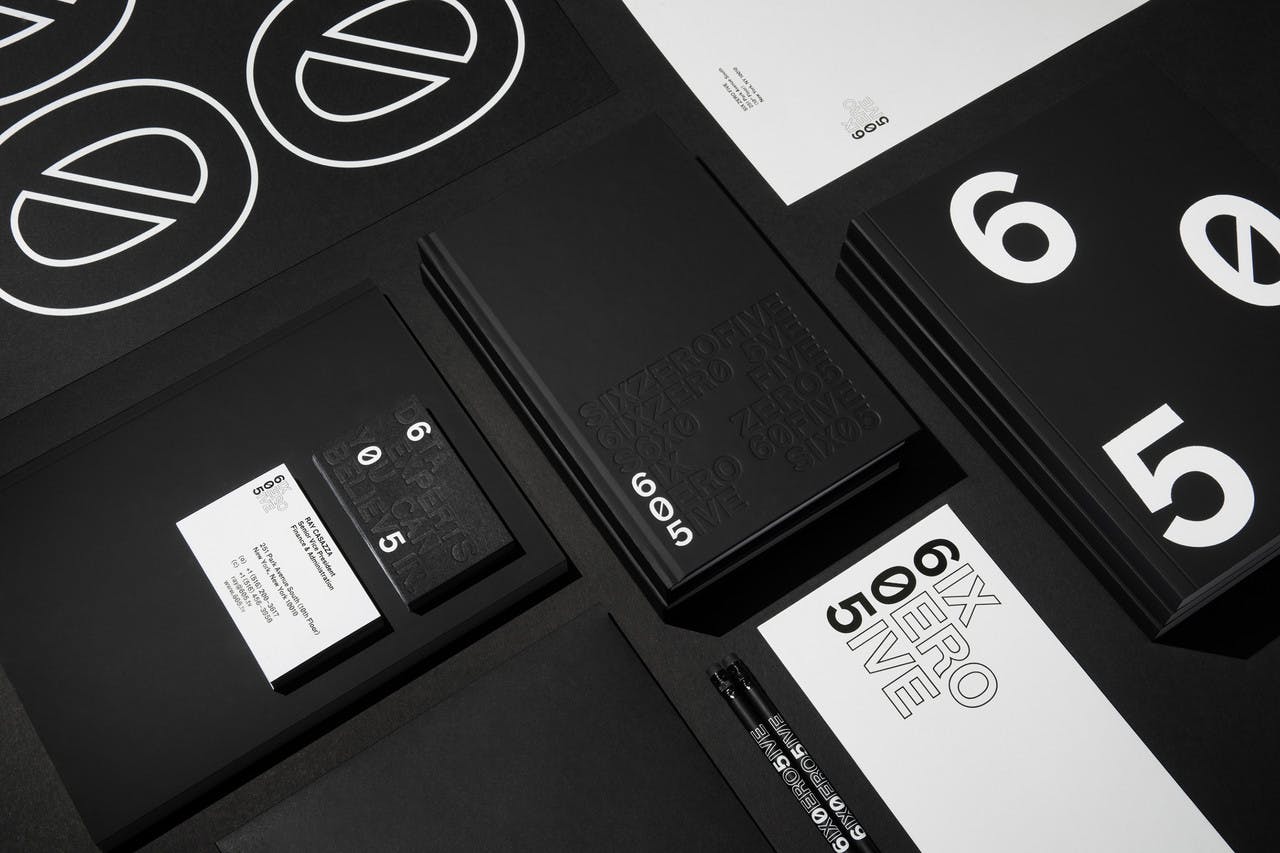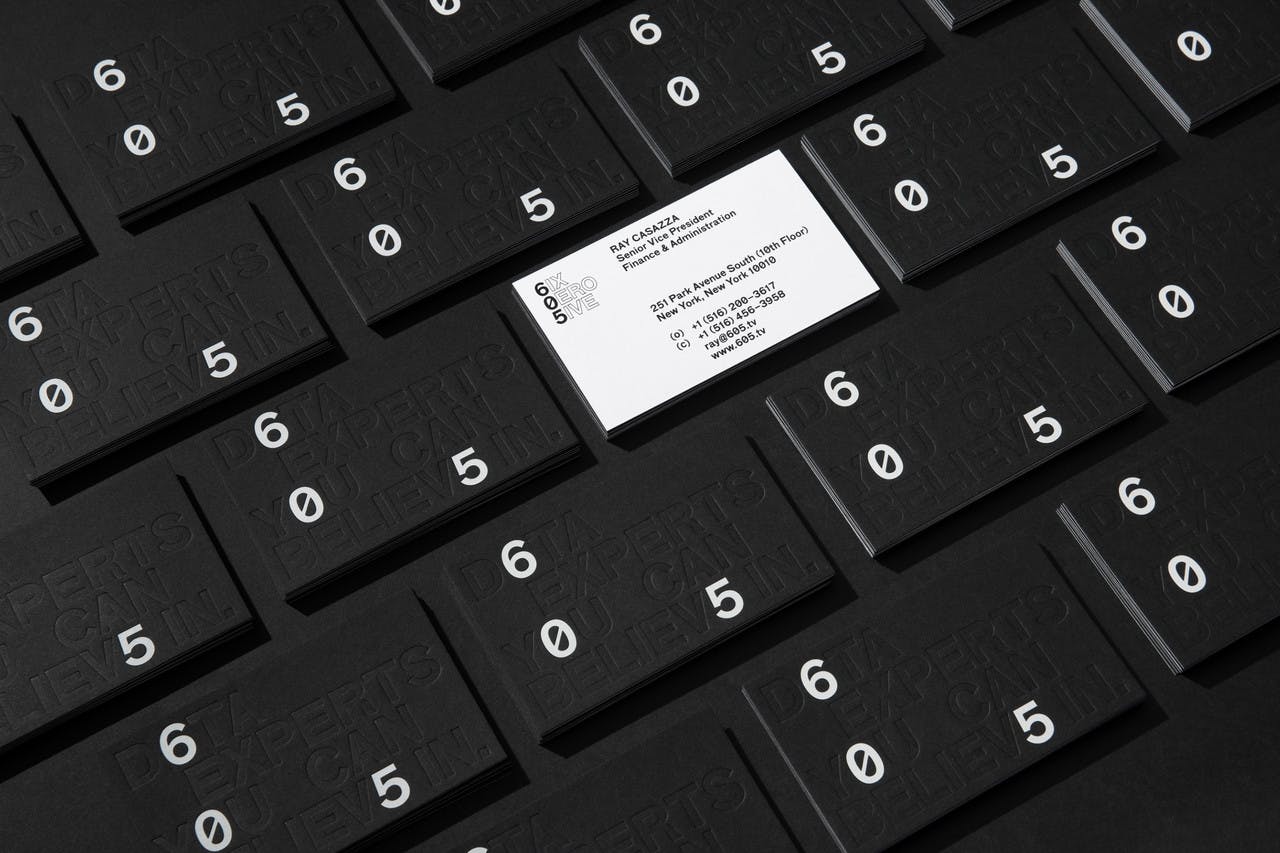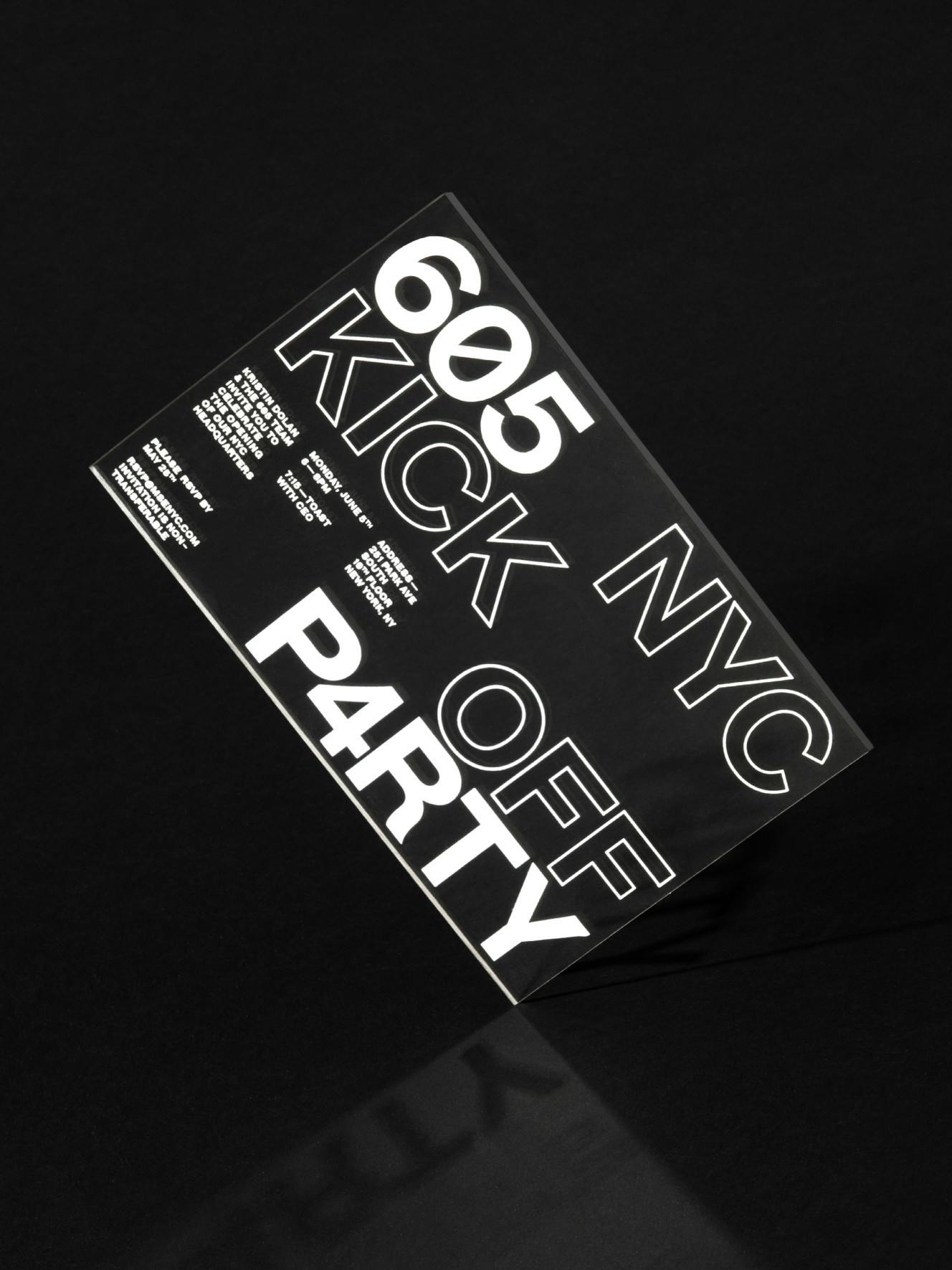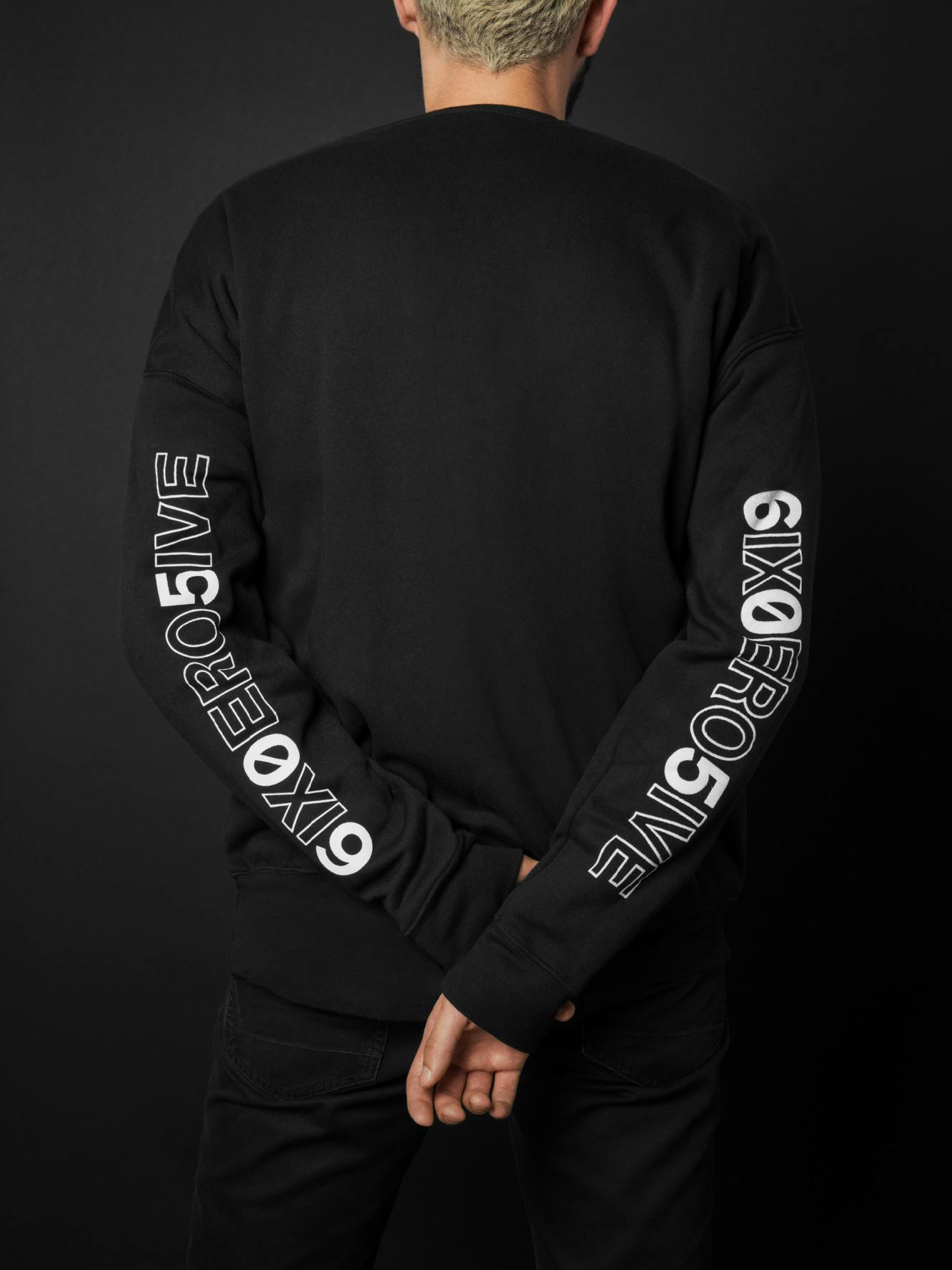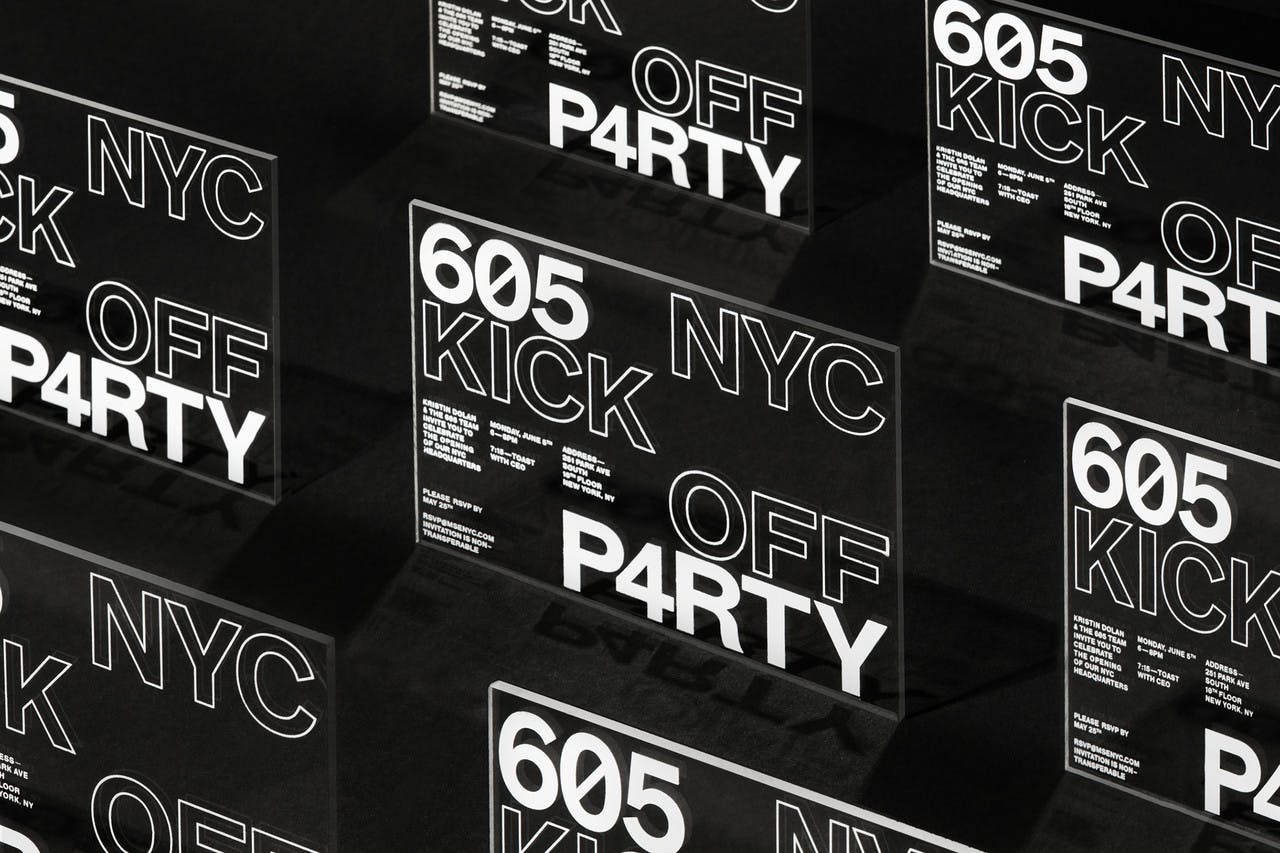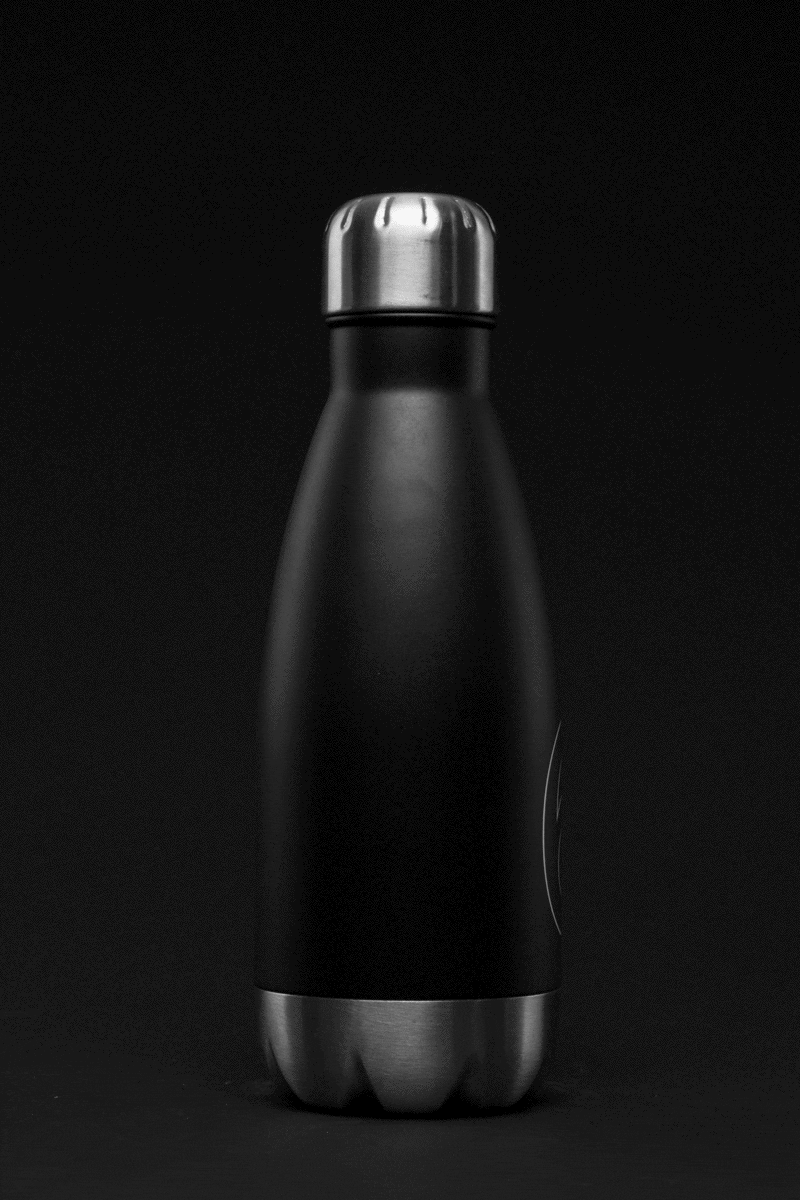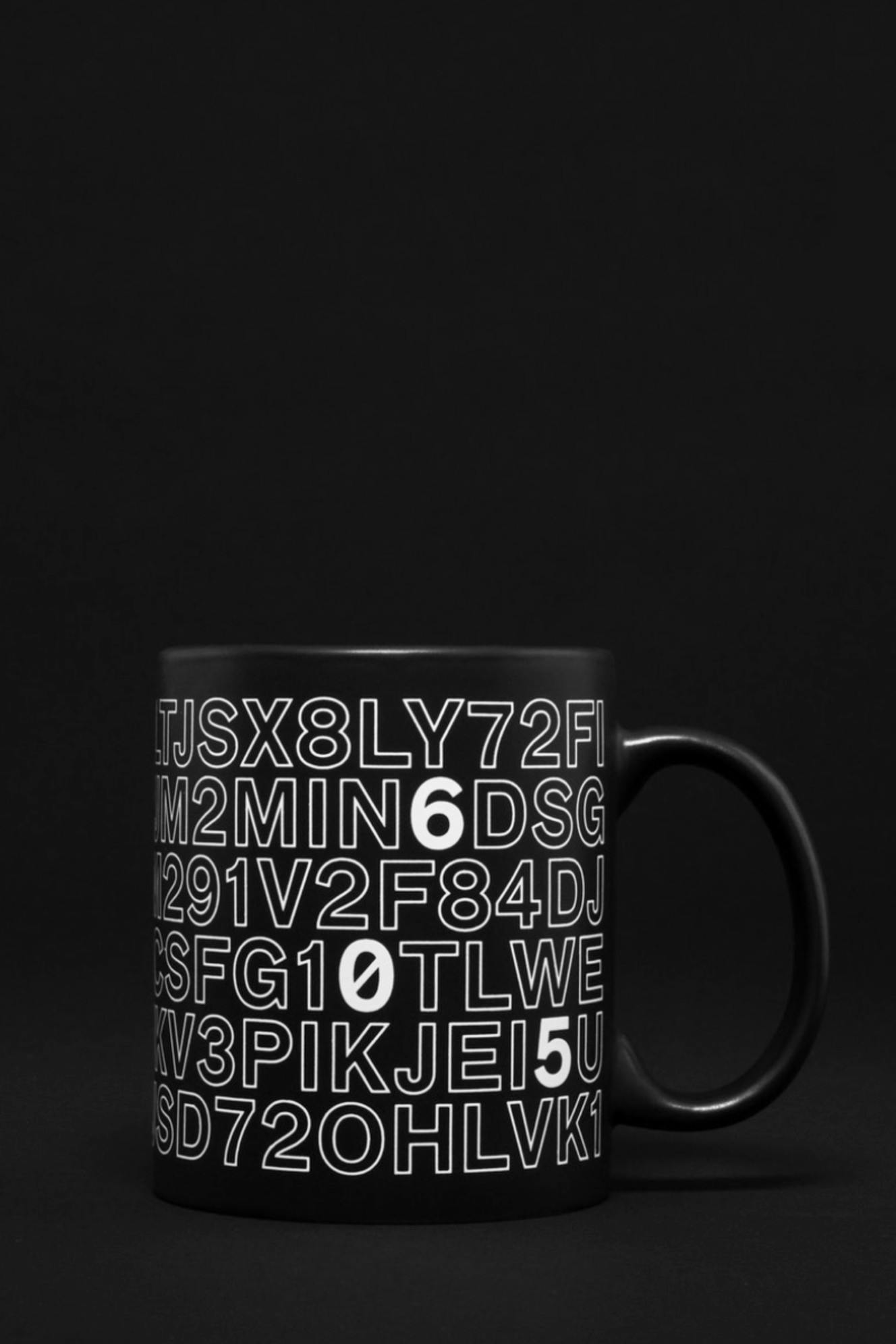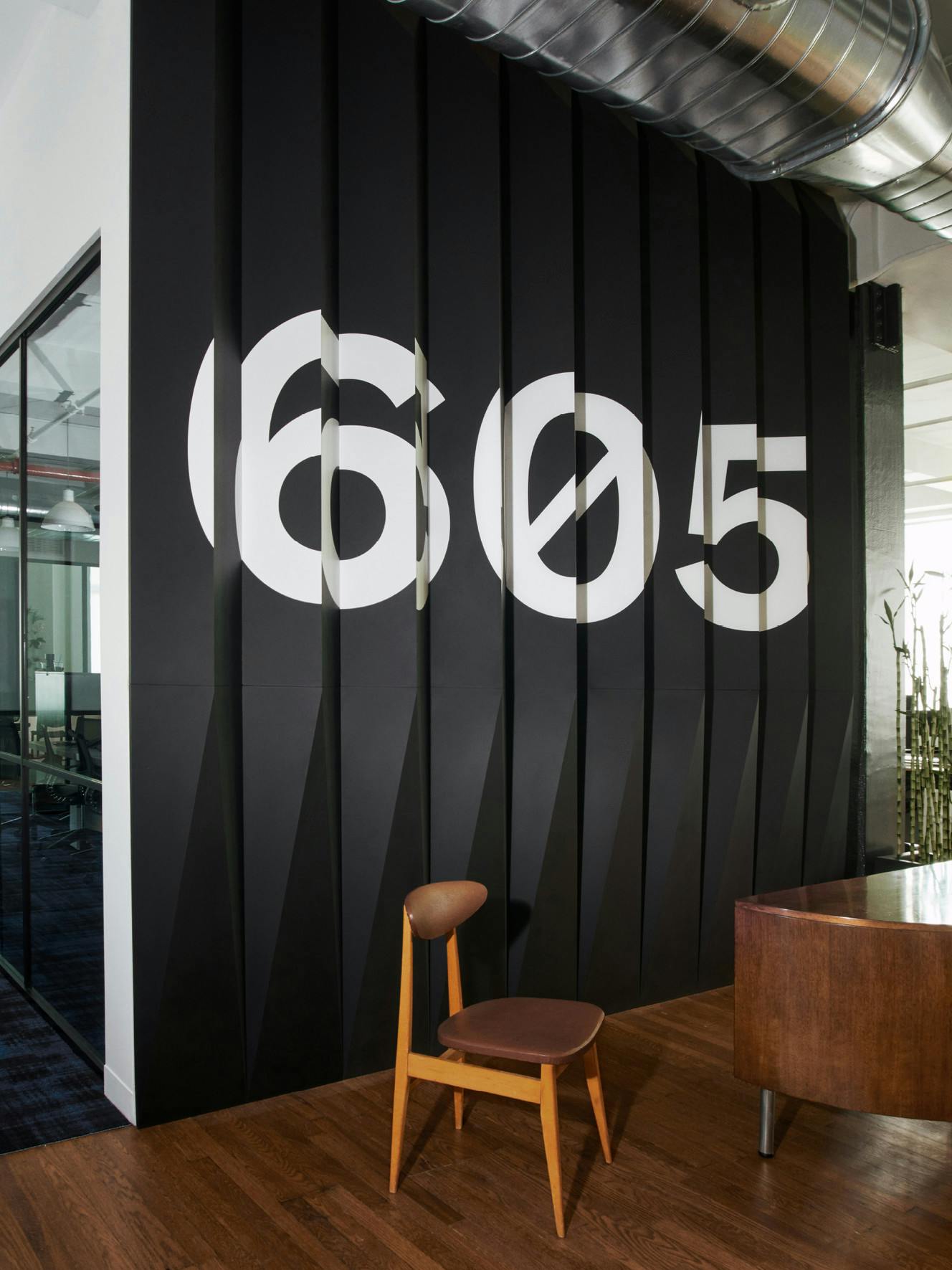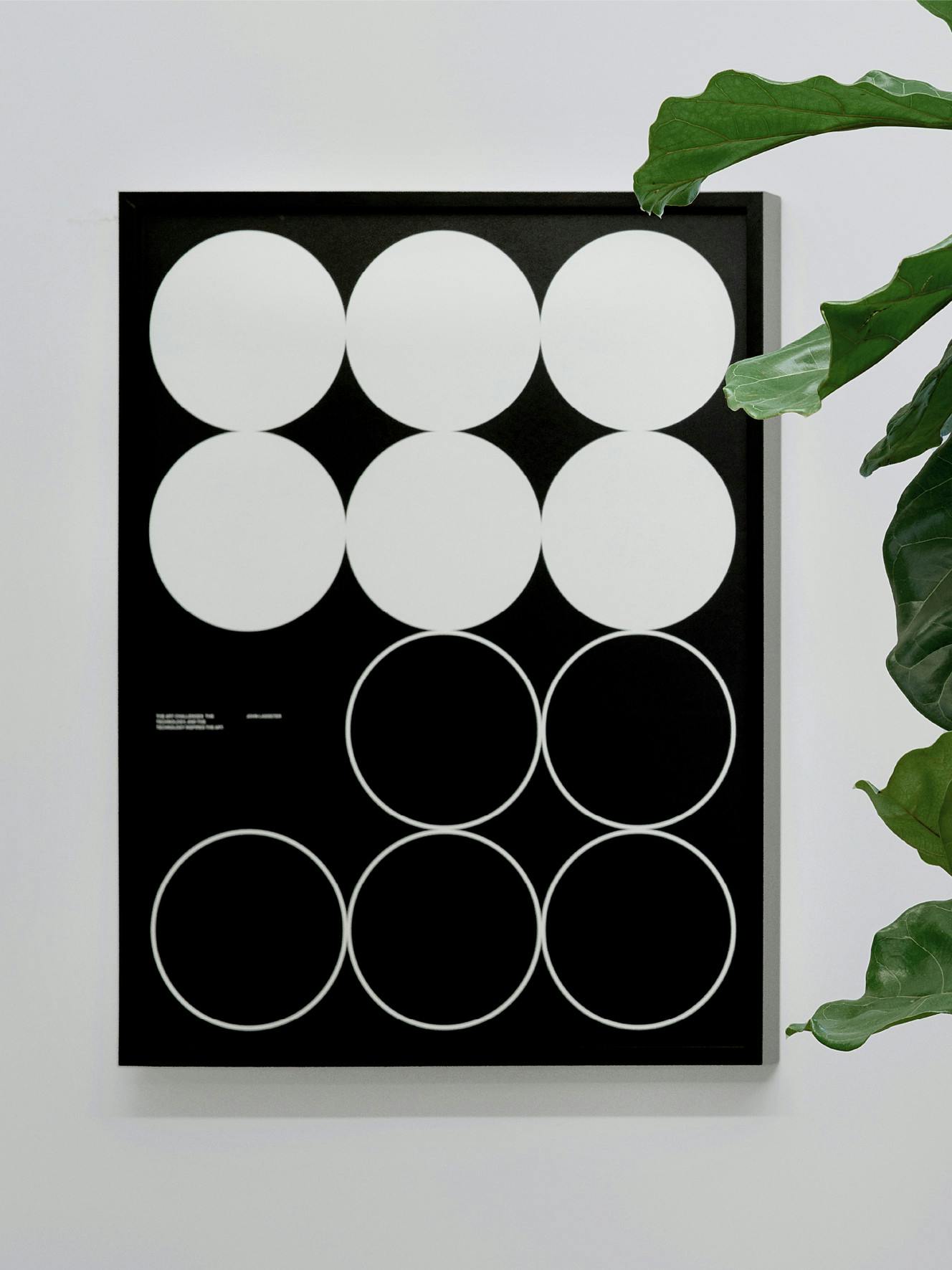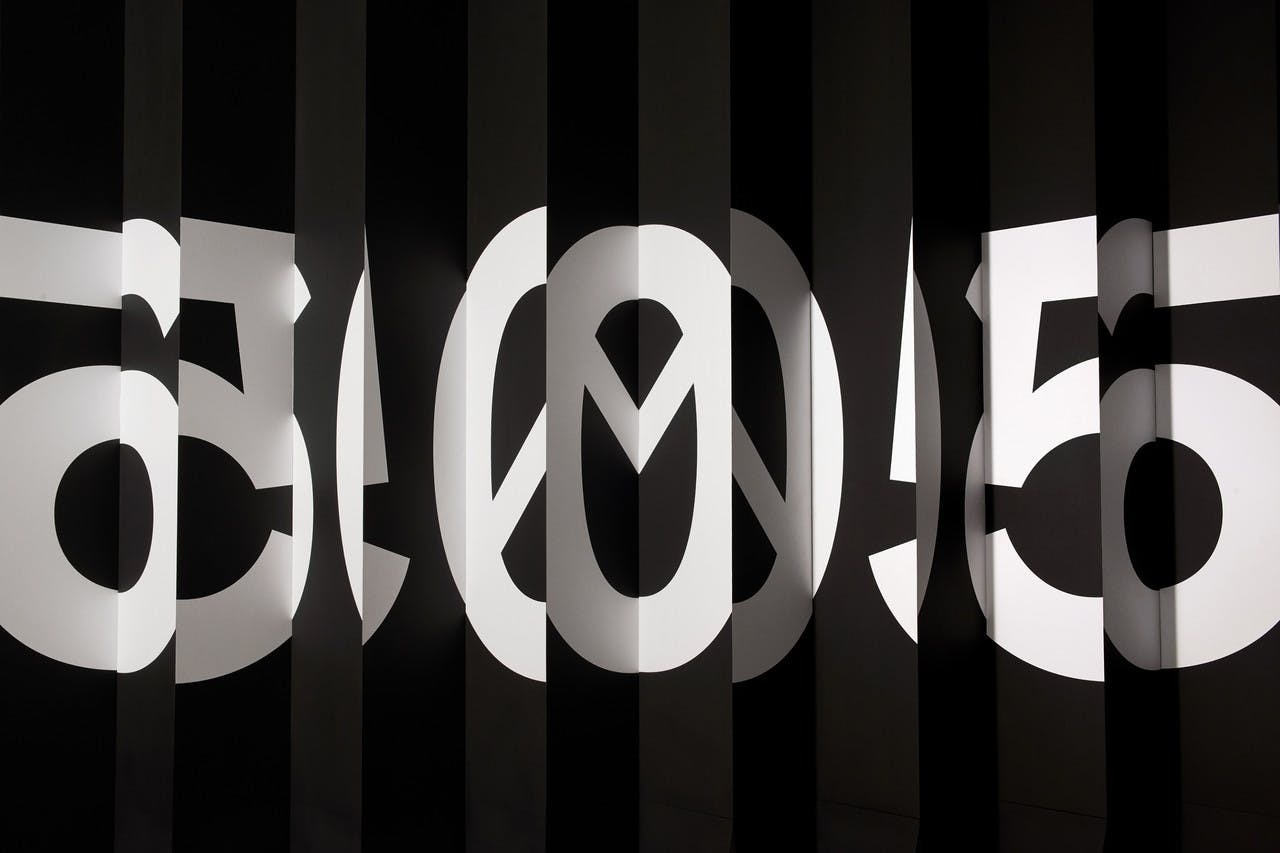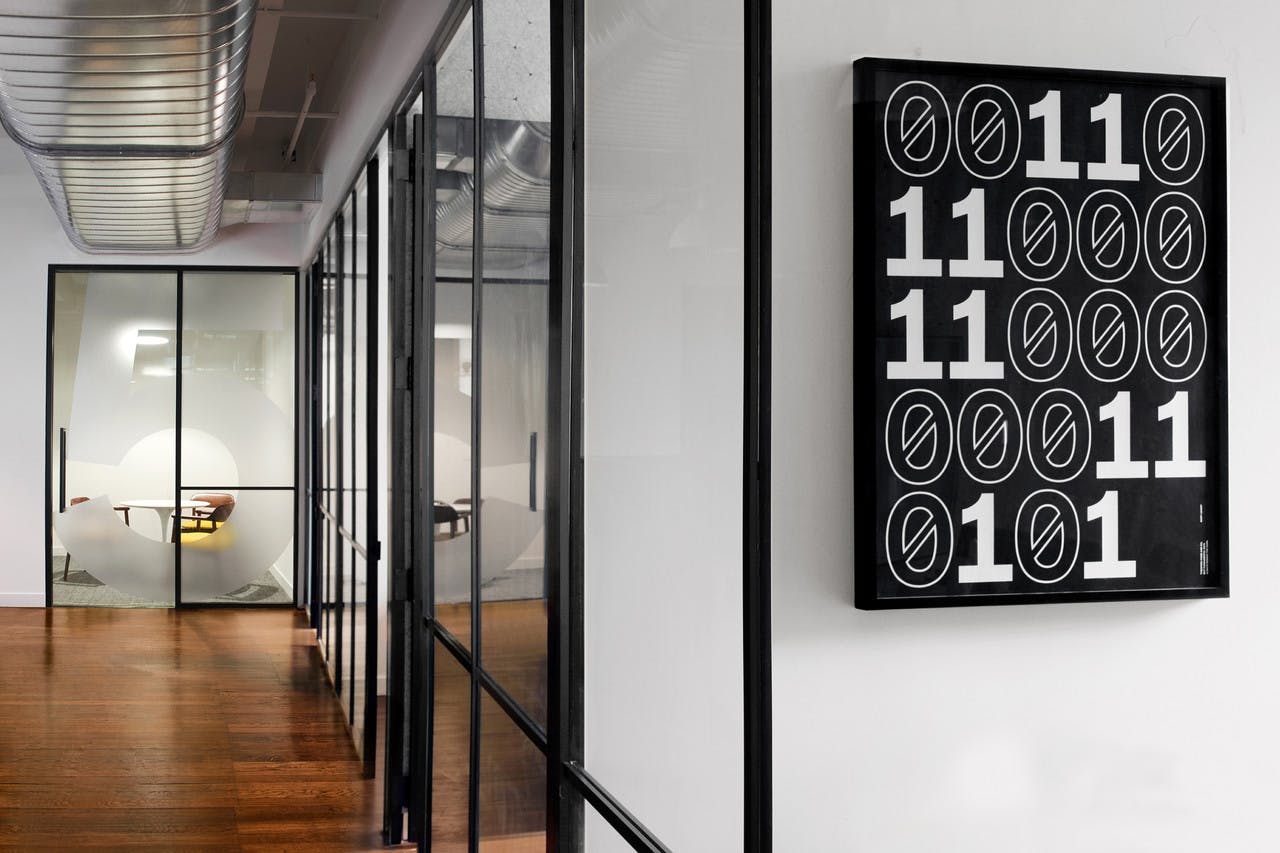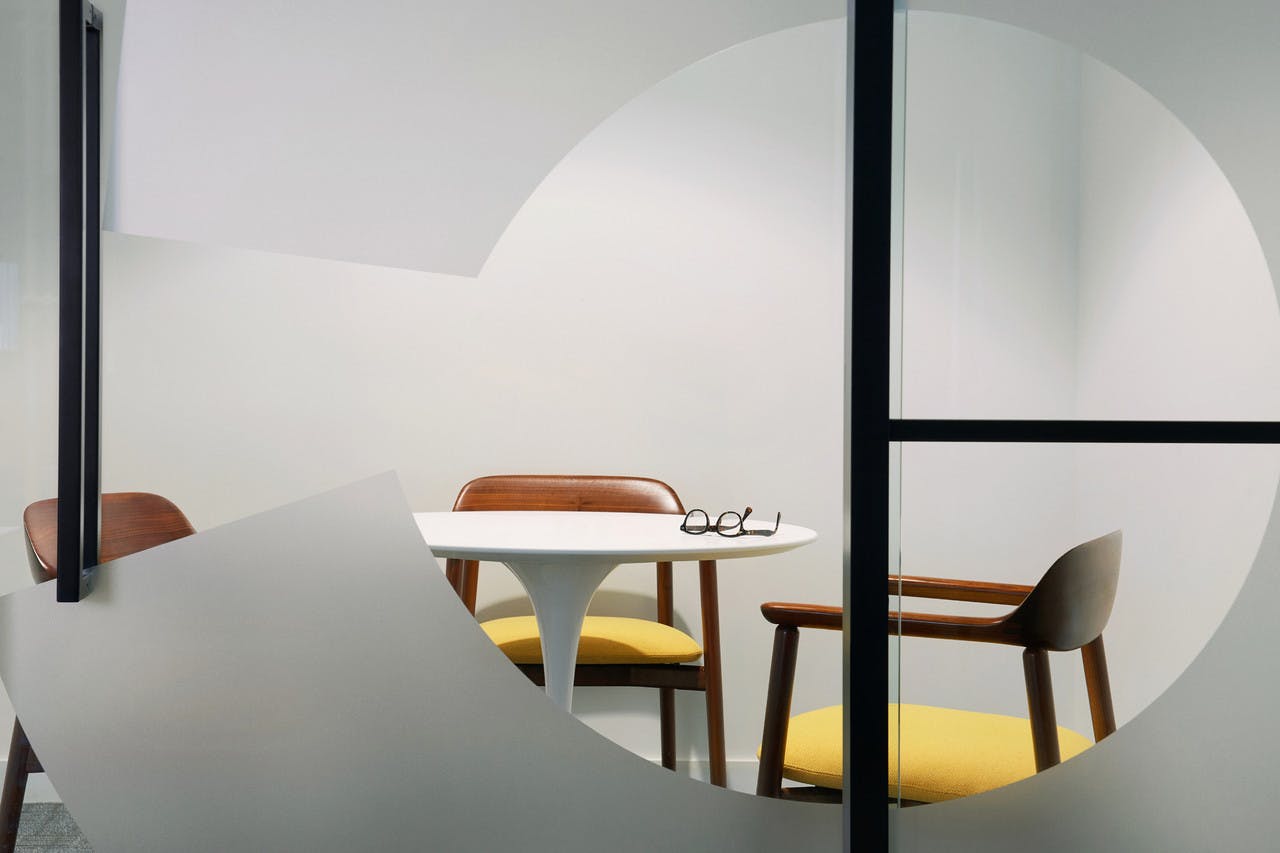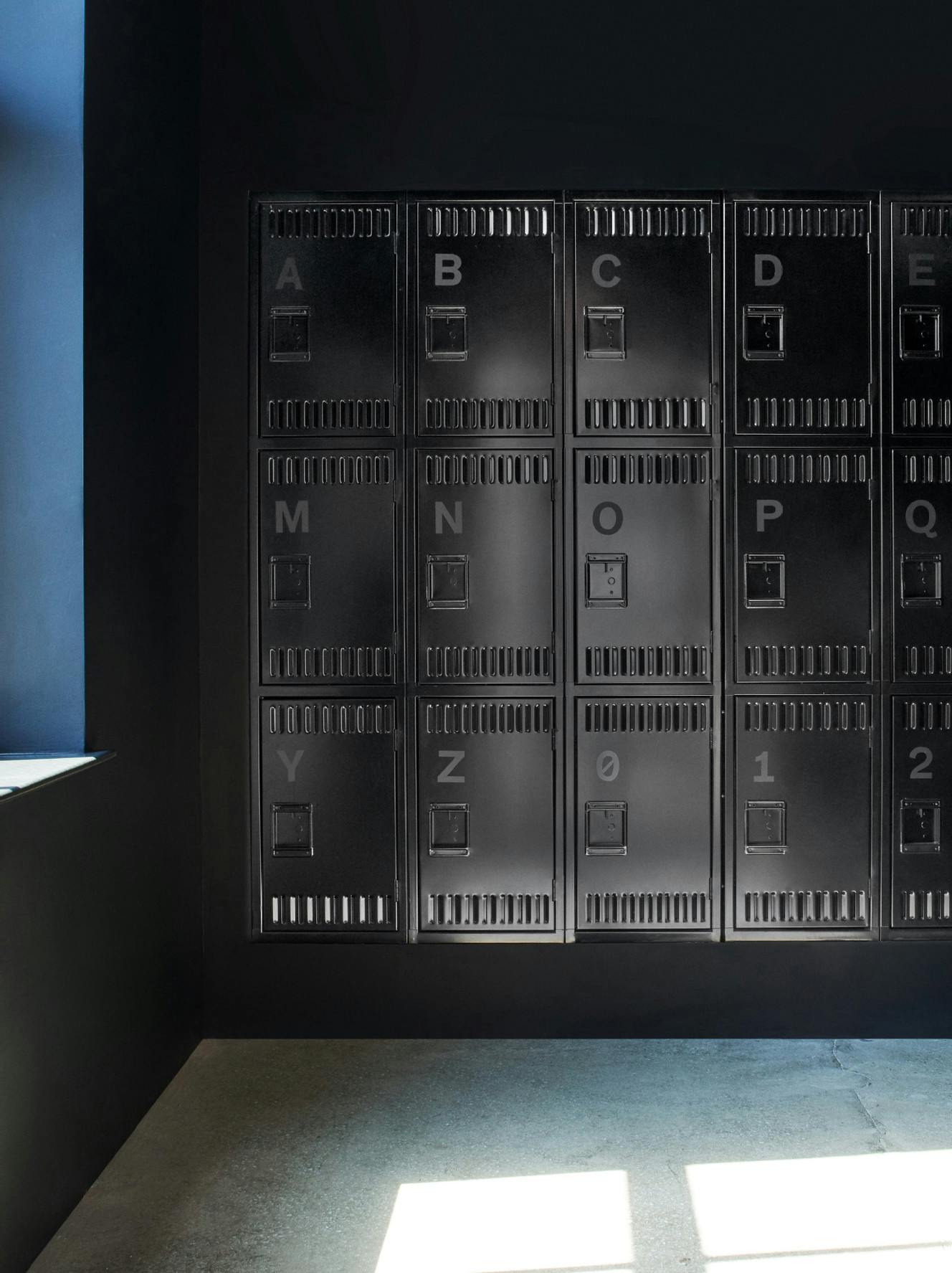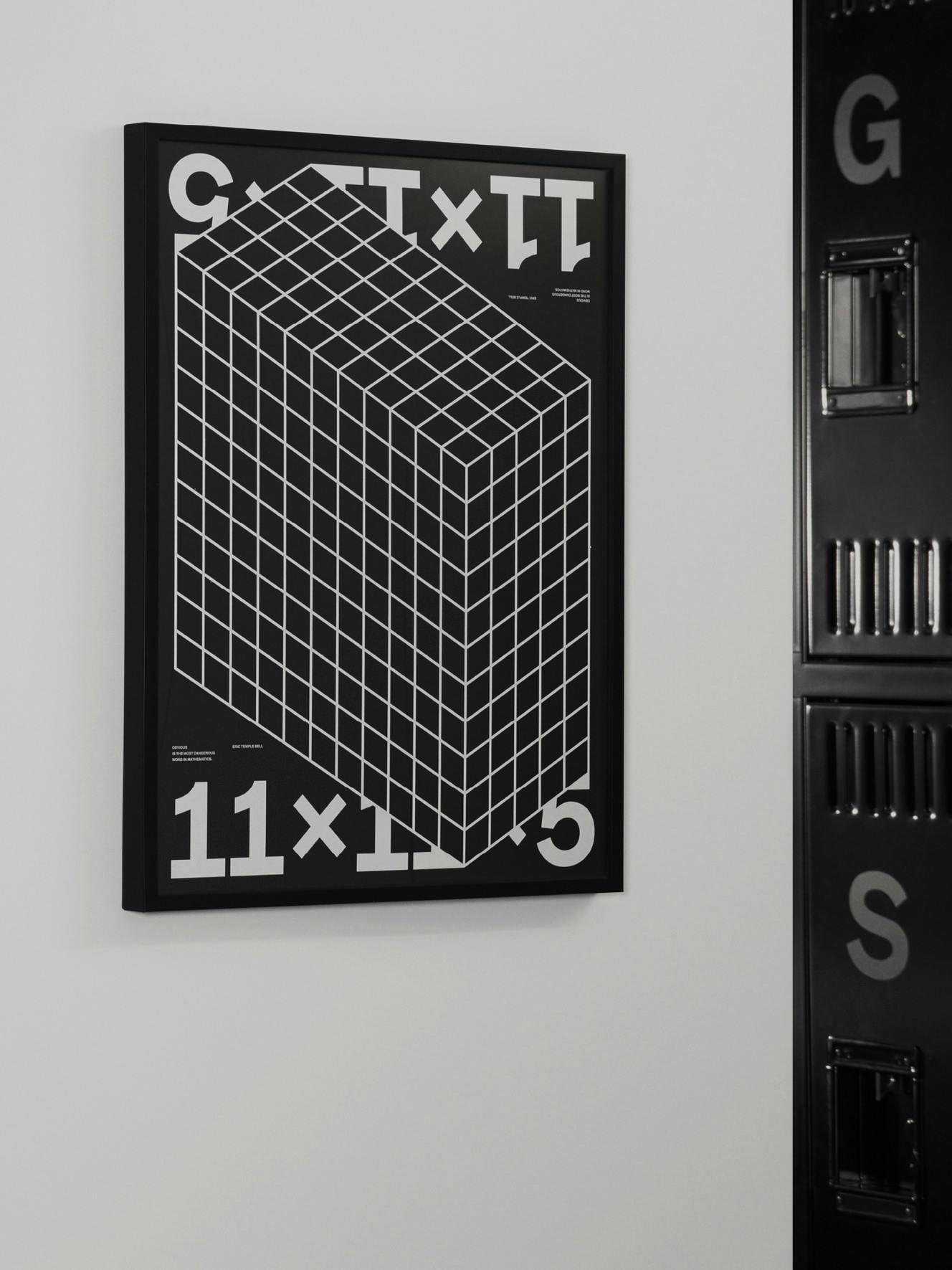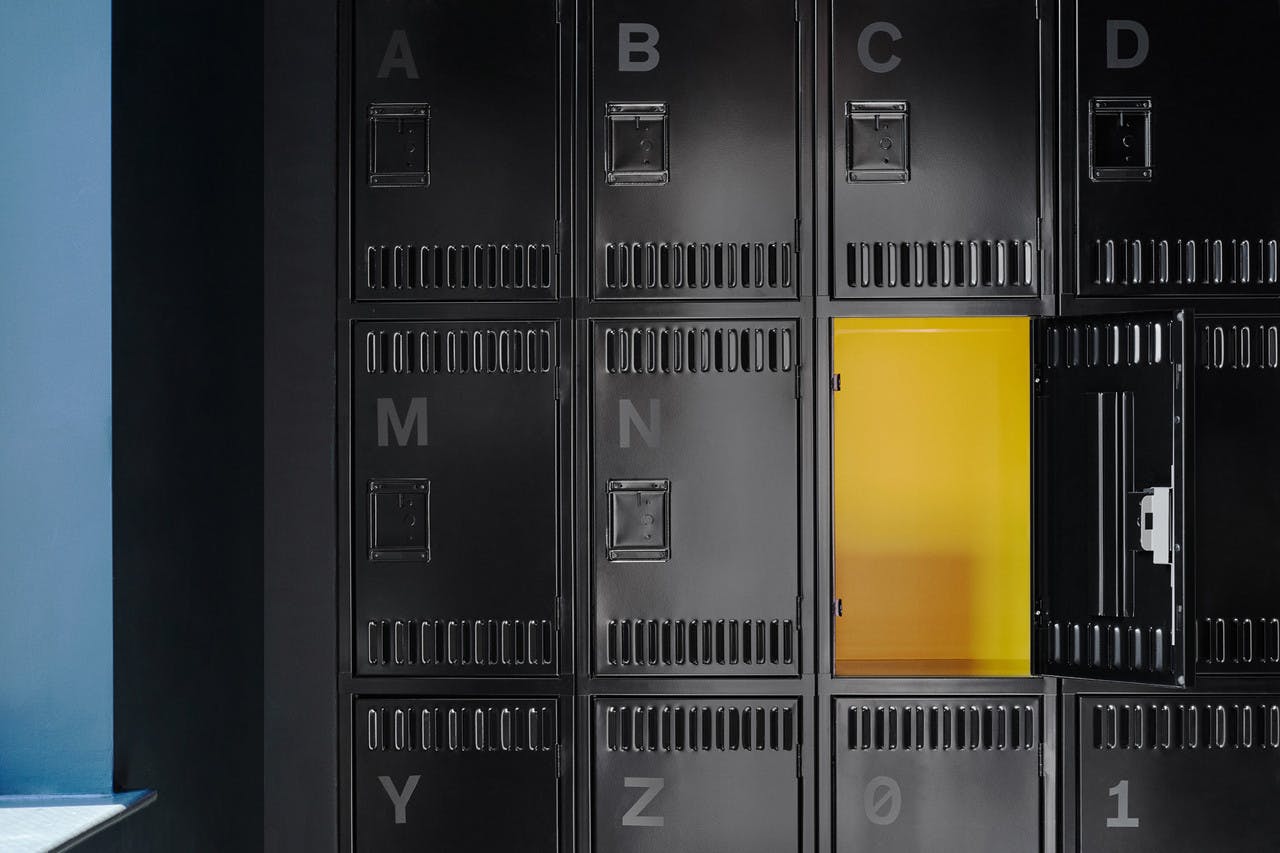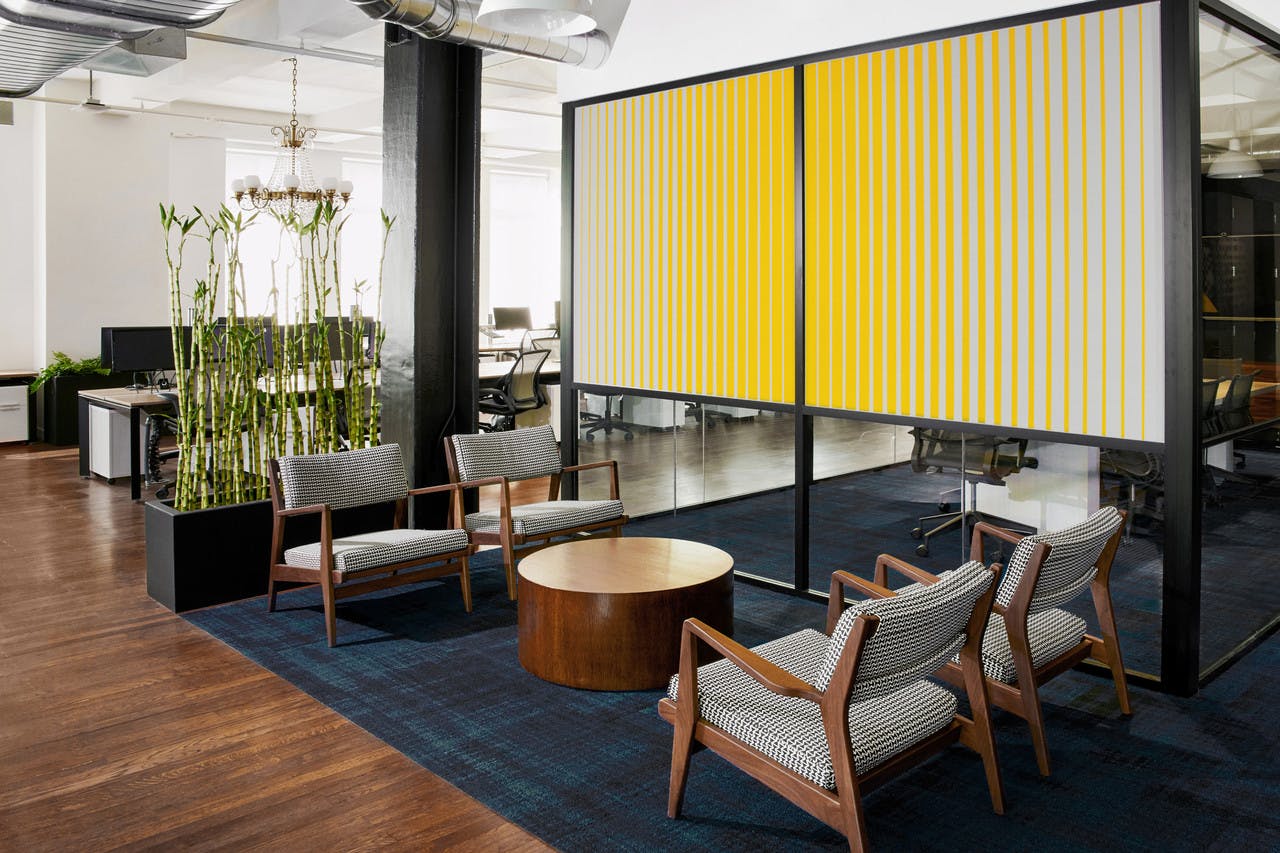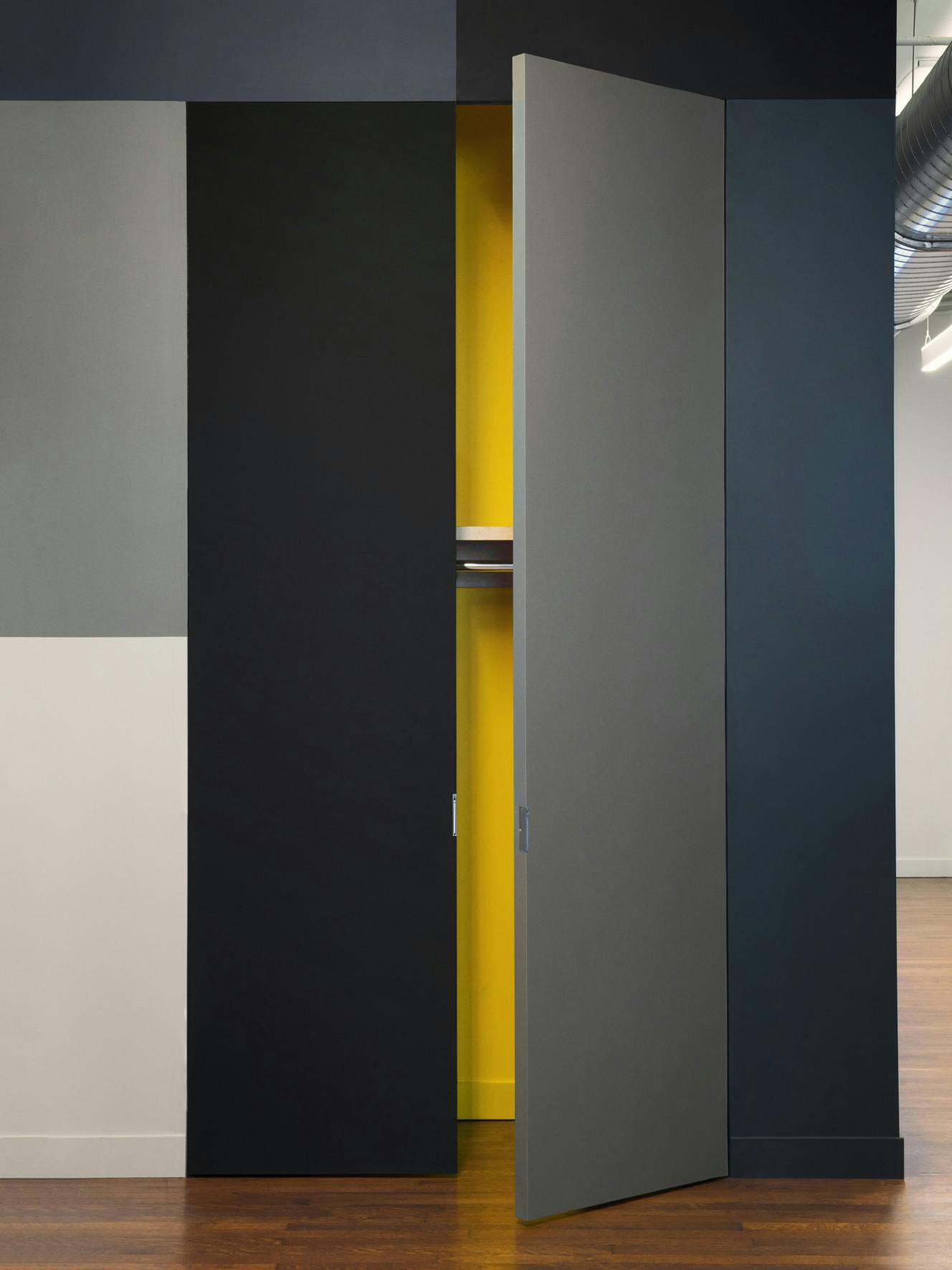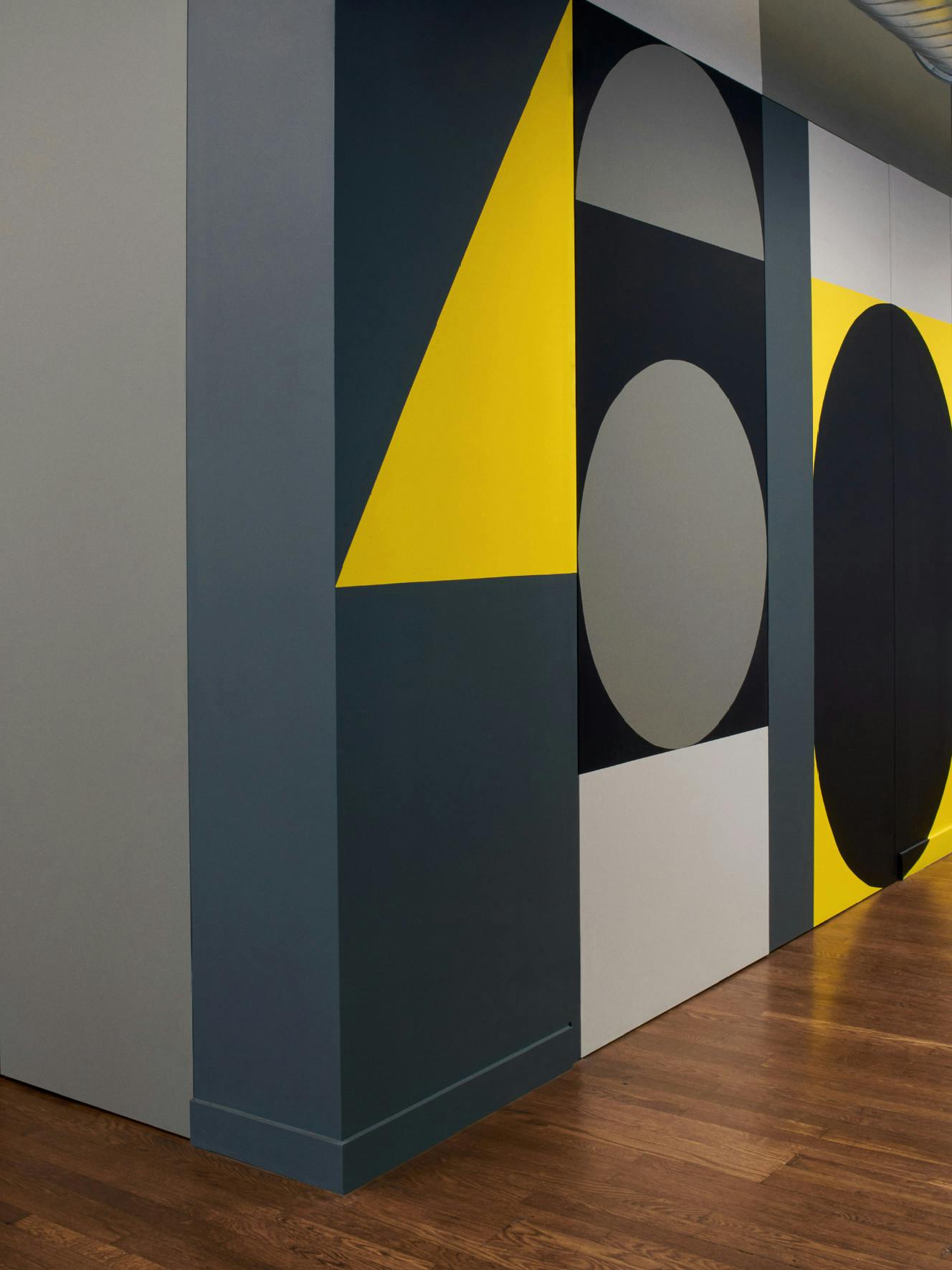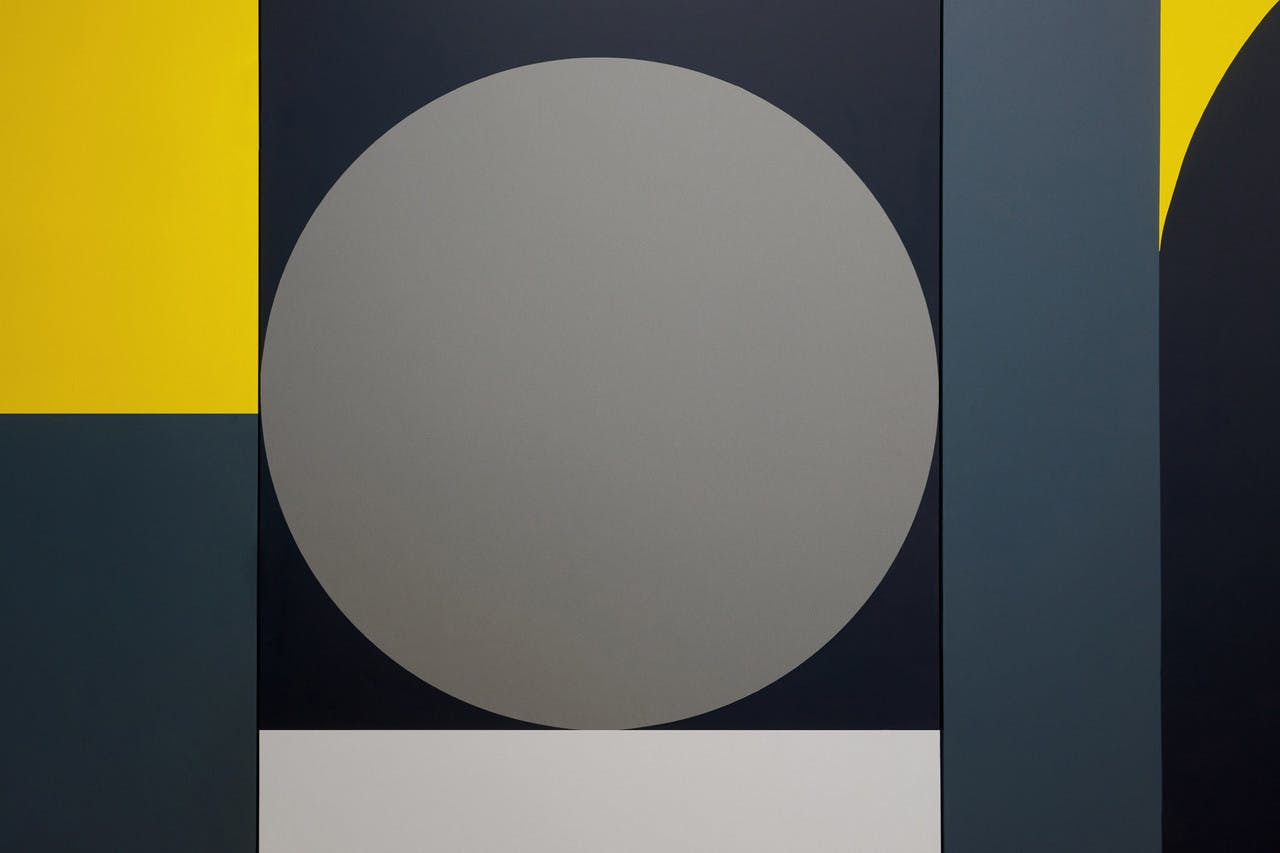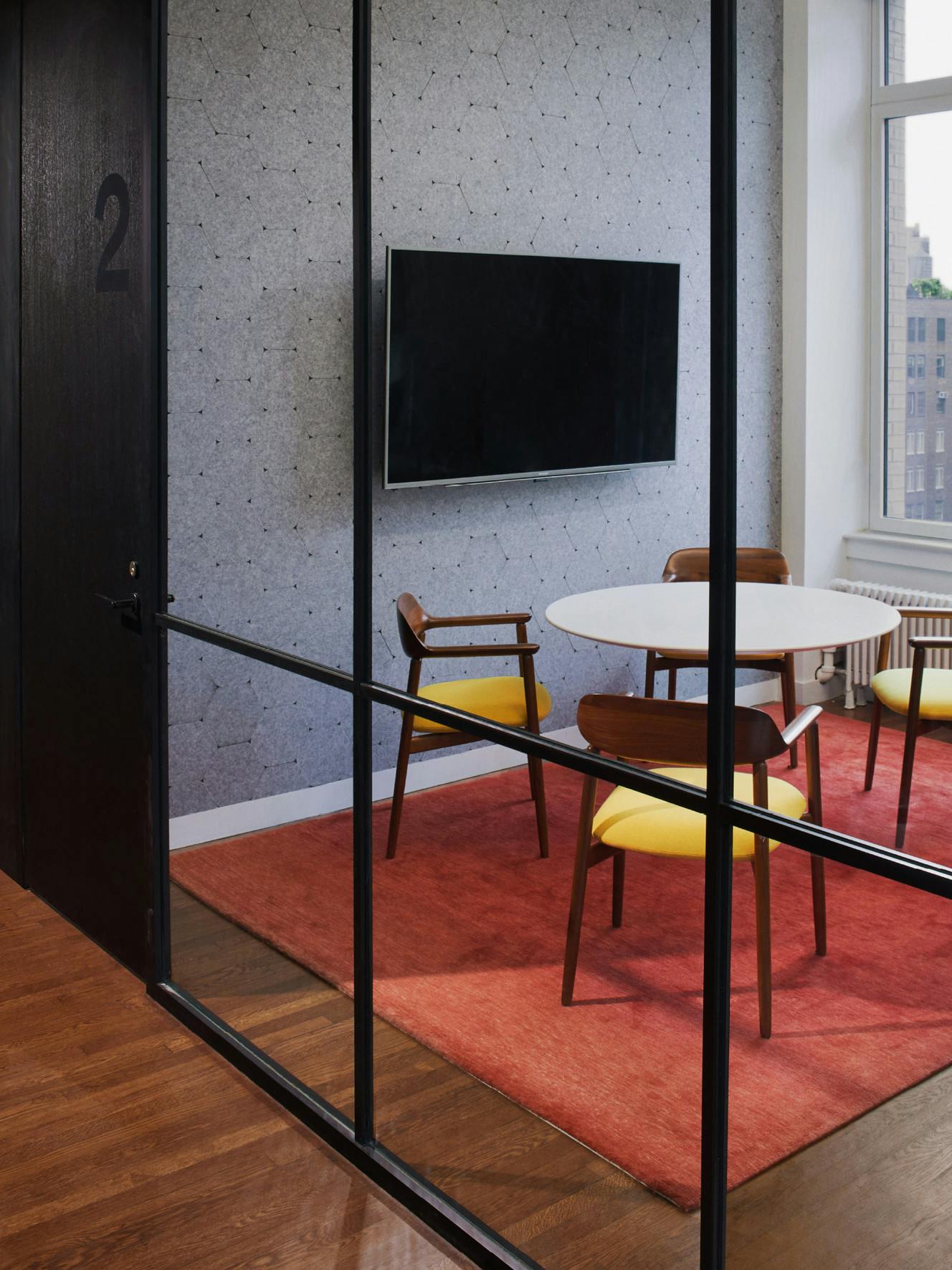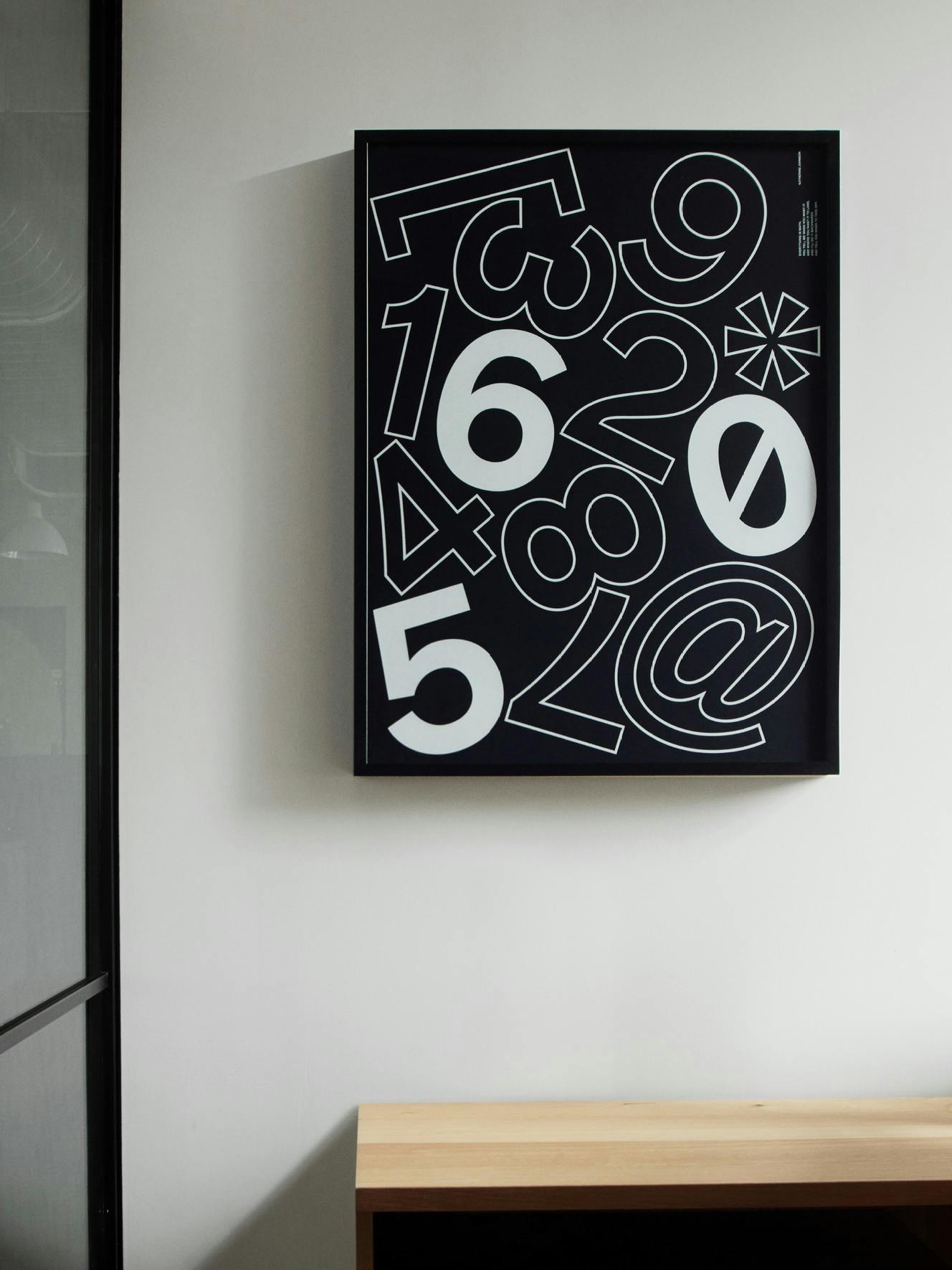 Team:
Thomas Wilder
Leo Porto
Thorbjørn Gudnason
Clay Kippen
Gabe Benzur
Chris Retcho
Brian Collins
Fictive Kin
Mari Juliano Photography
Luke Guyer
New Projects
Thiel Architecture + Design
Par Hasard Mural Painters
At COLLINS we developed and launched the 605 brand. We worked with the 605 team to determine what made their company so unique.
Together we realized that their commitment to transparency was paramount — and unlike any other in the market. In partnering with them, we uncovered that this was not a team of media planners. Rather, 605 is made up of engineers, analysts, data scientists, media experts, experienced political operatives and marketing strategists. They are unyielding in their approach to measurement and planning as science, not art. They are committed to using first and third party data to identify smaller segments in local markets — guaranteeing specialized reach.
These foundational elements guided our vision for 605's future. The identity we designed focuses on the company's dedication to blunt transparency, honesty and discovery.
The utilitarian idea emphasizes that data is exact — it cannot be shaped, twisted or manipulated. The 605 headquarters and website were then created as an extension to our system.
605 now has three offices across the United States, and established a strategic partnership with Charter Communications, the second largest cable provider in the nation.

→ Under Consideration: Brand New: A NUMB3RS GAM3