Absolut Elyx Water Truck Logo
Agency:
Sid Lee

Client:
Absolut Vodka

Role:
Type Designer

Year:
2016
Absolut Elyx has partnered with Water For People on a five-year mission to bring safe water to 100,000 people, for generations to come. To aid that mission, Sid Lee created the Elyx Water Truck Boutique — a custom vintage 1948 Ford COE truck transformed into a very unexpected rolling point of sale platform.
Agency:
Sid Lee

Client:
Absolut Vodka

Role:
Type Designer

Year:
2016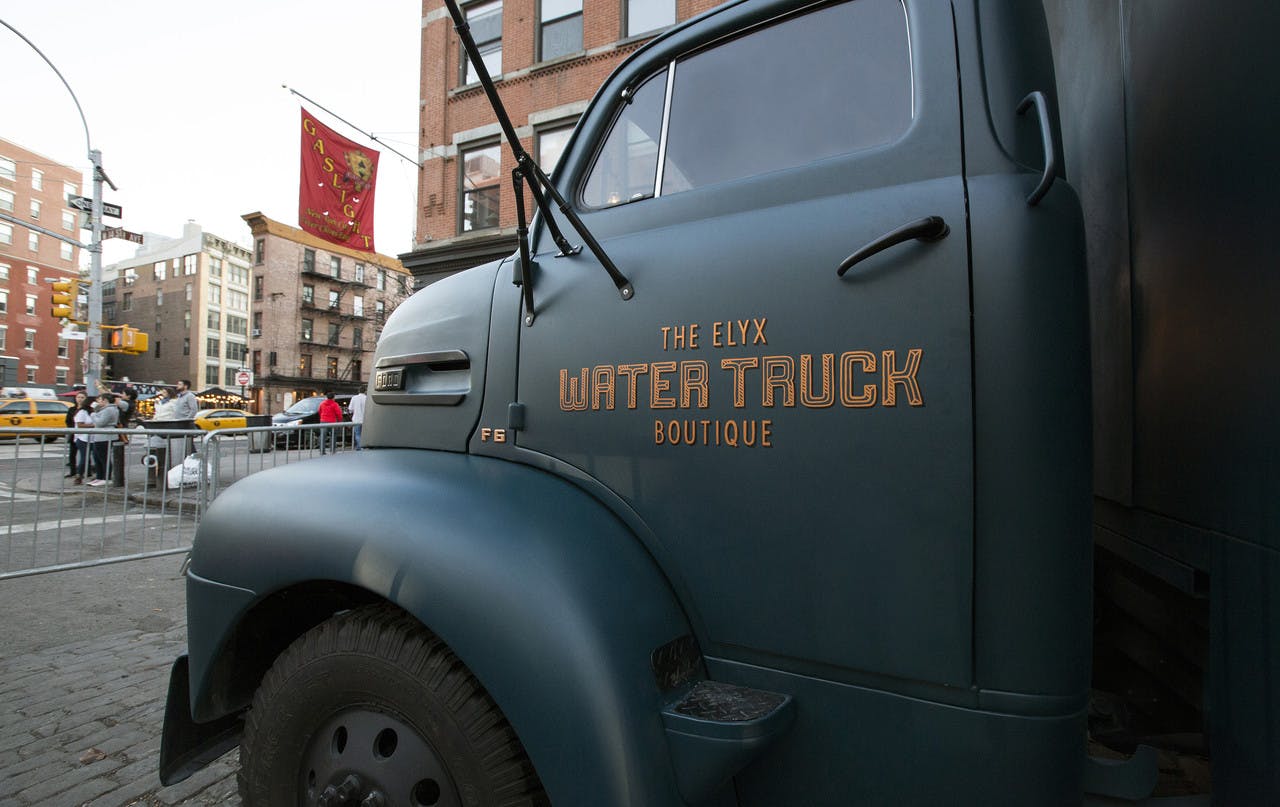 To bring it to life, we designed a bespoke typeface for its logo to complement the playful retro nature of the truck. The logotype was hand painted onto various surfaces of the truck in a tri-coat layered effect that defined our visual identity.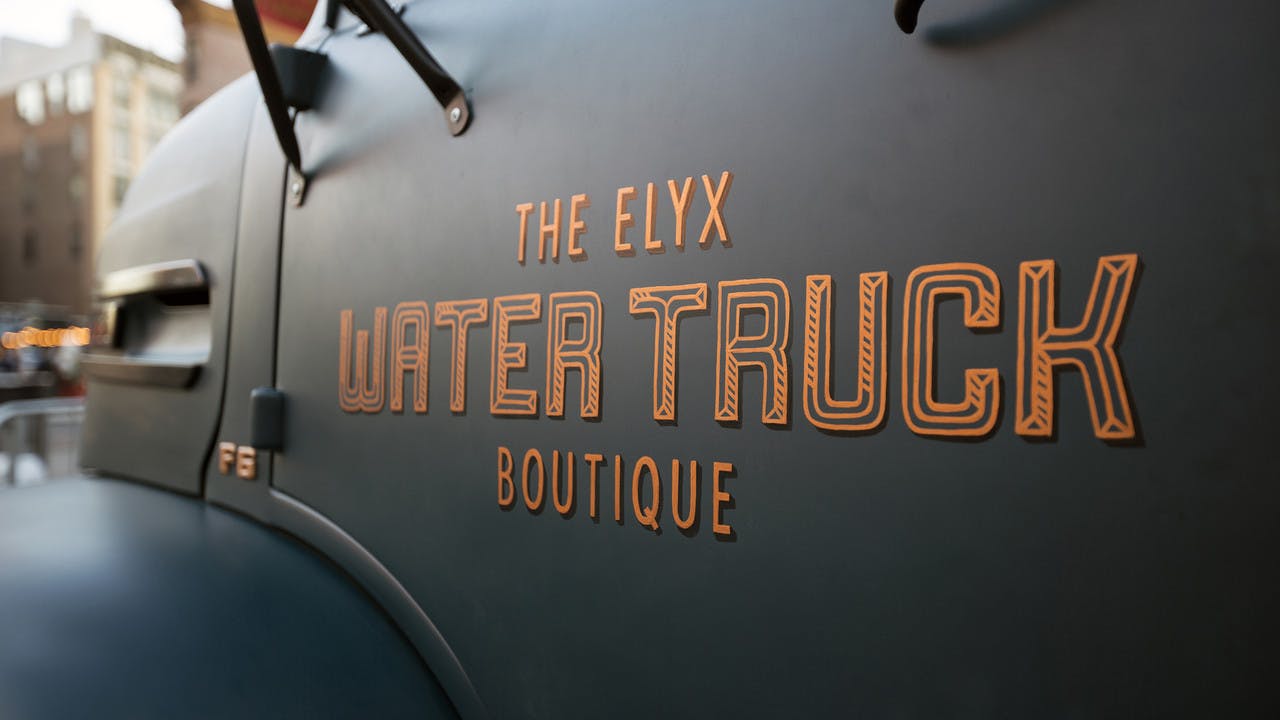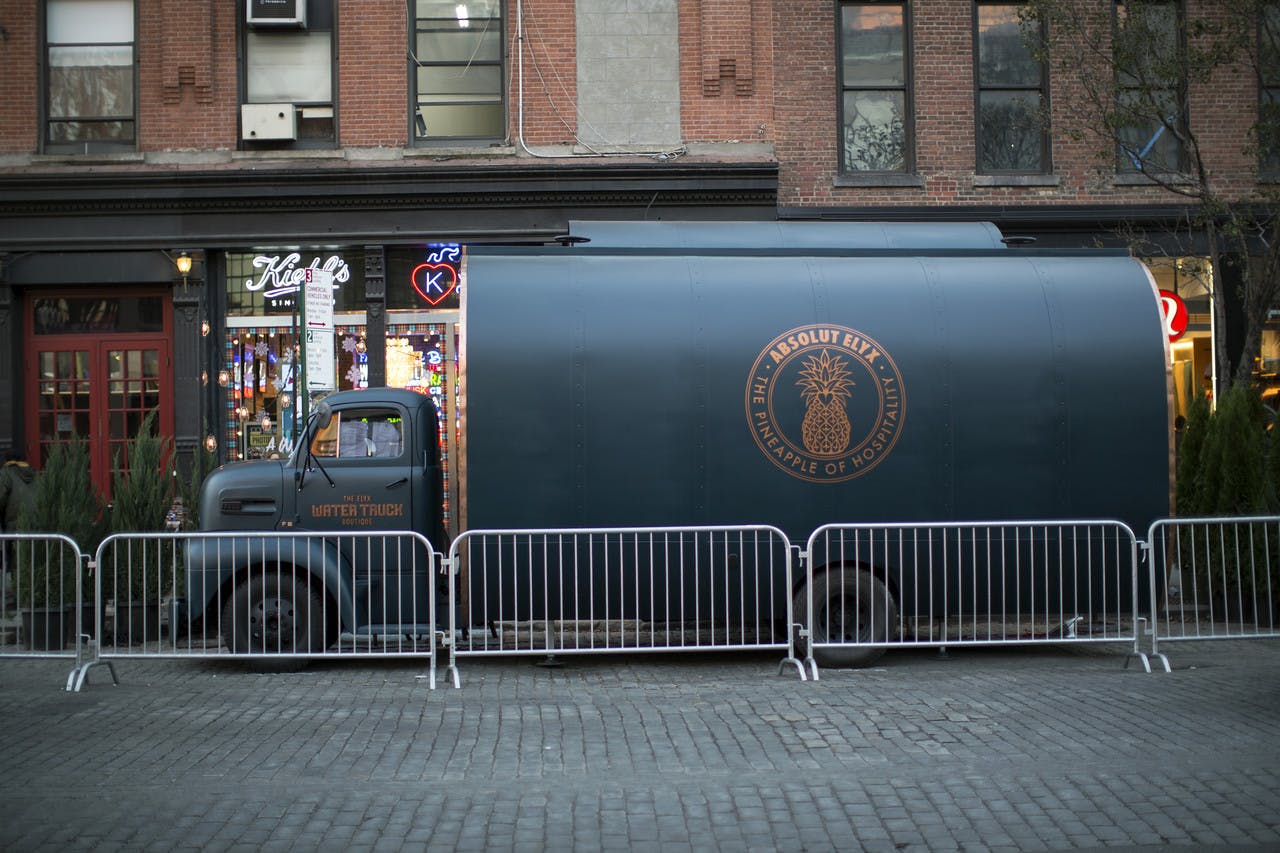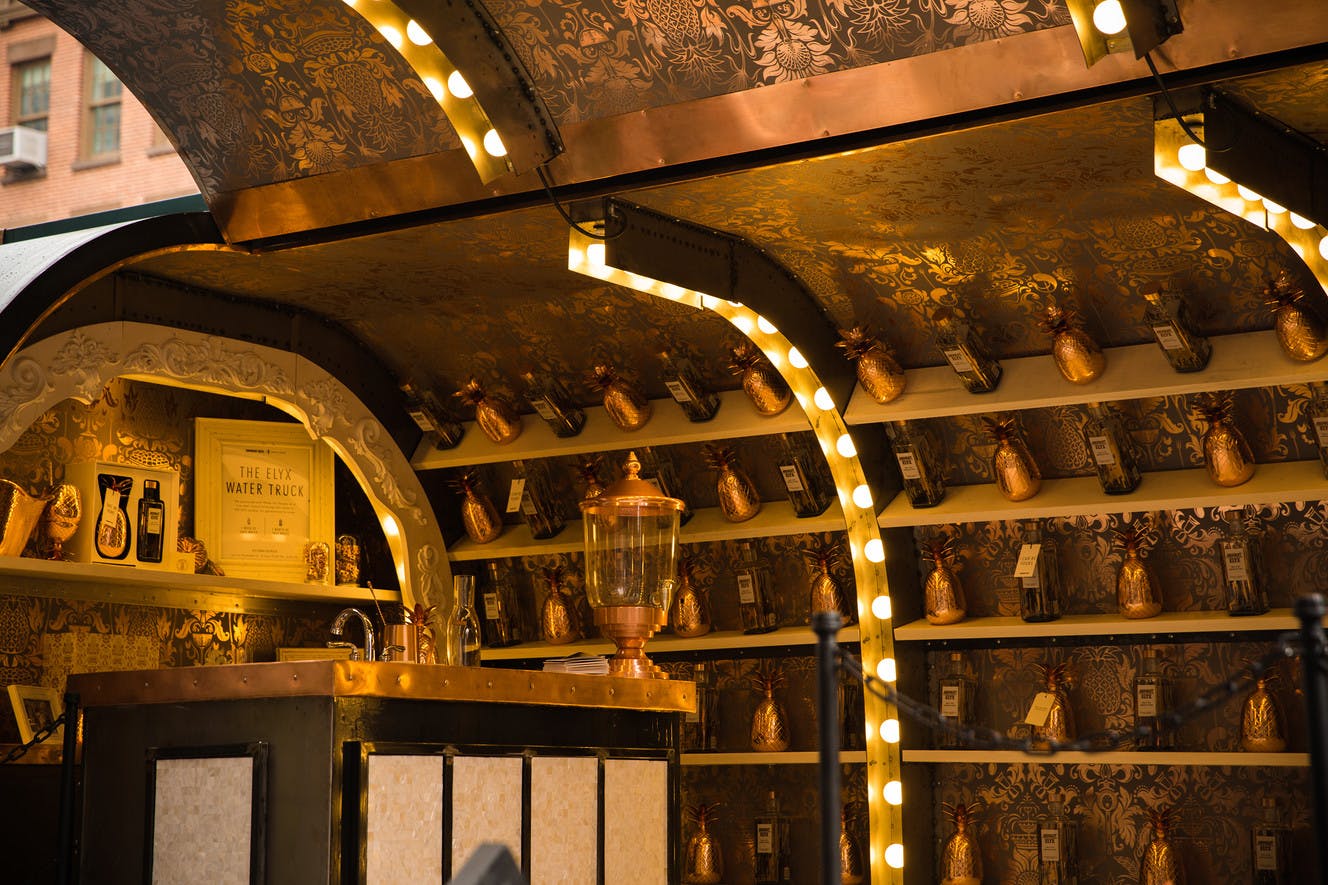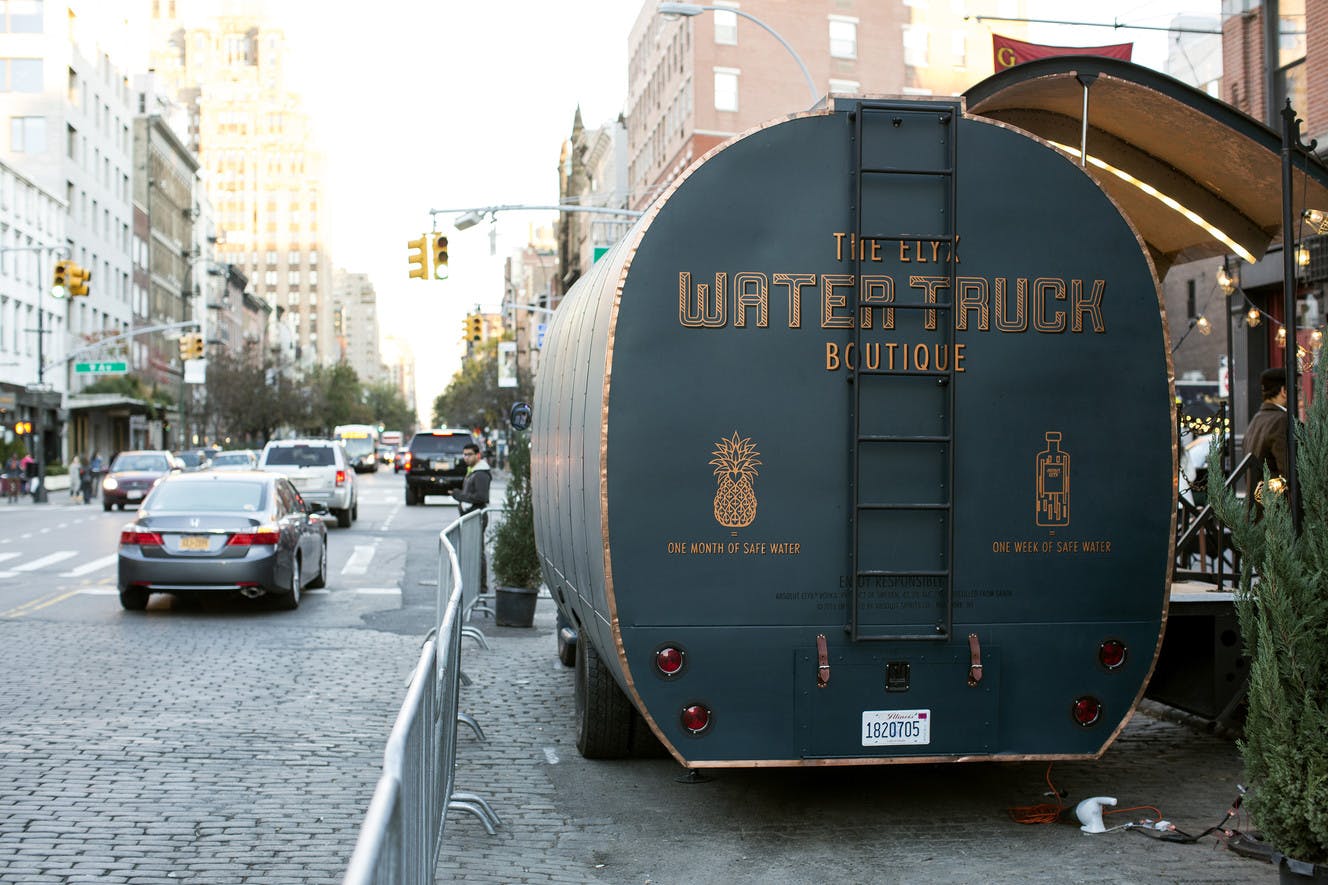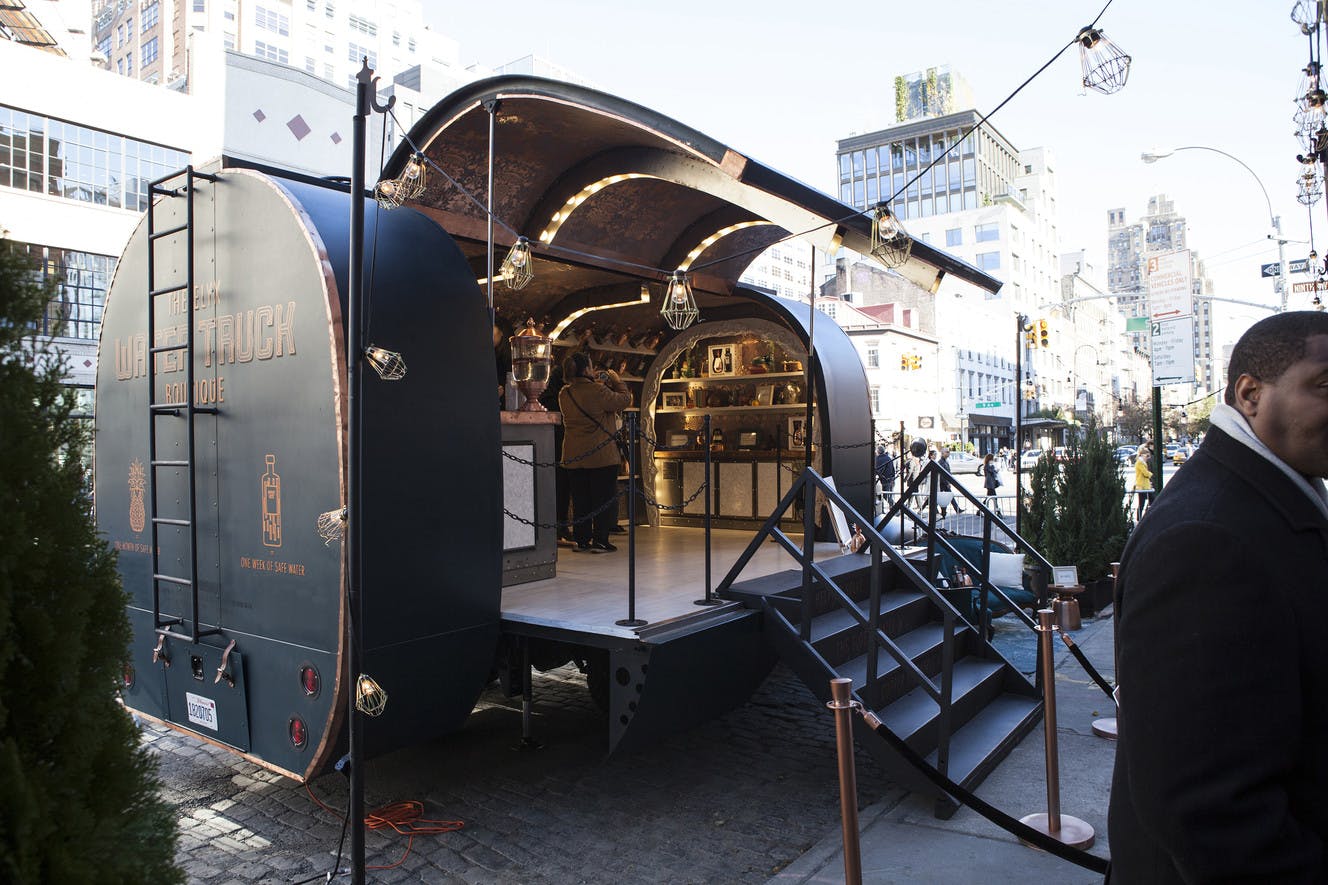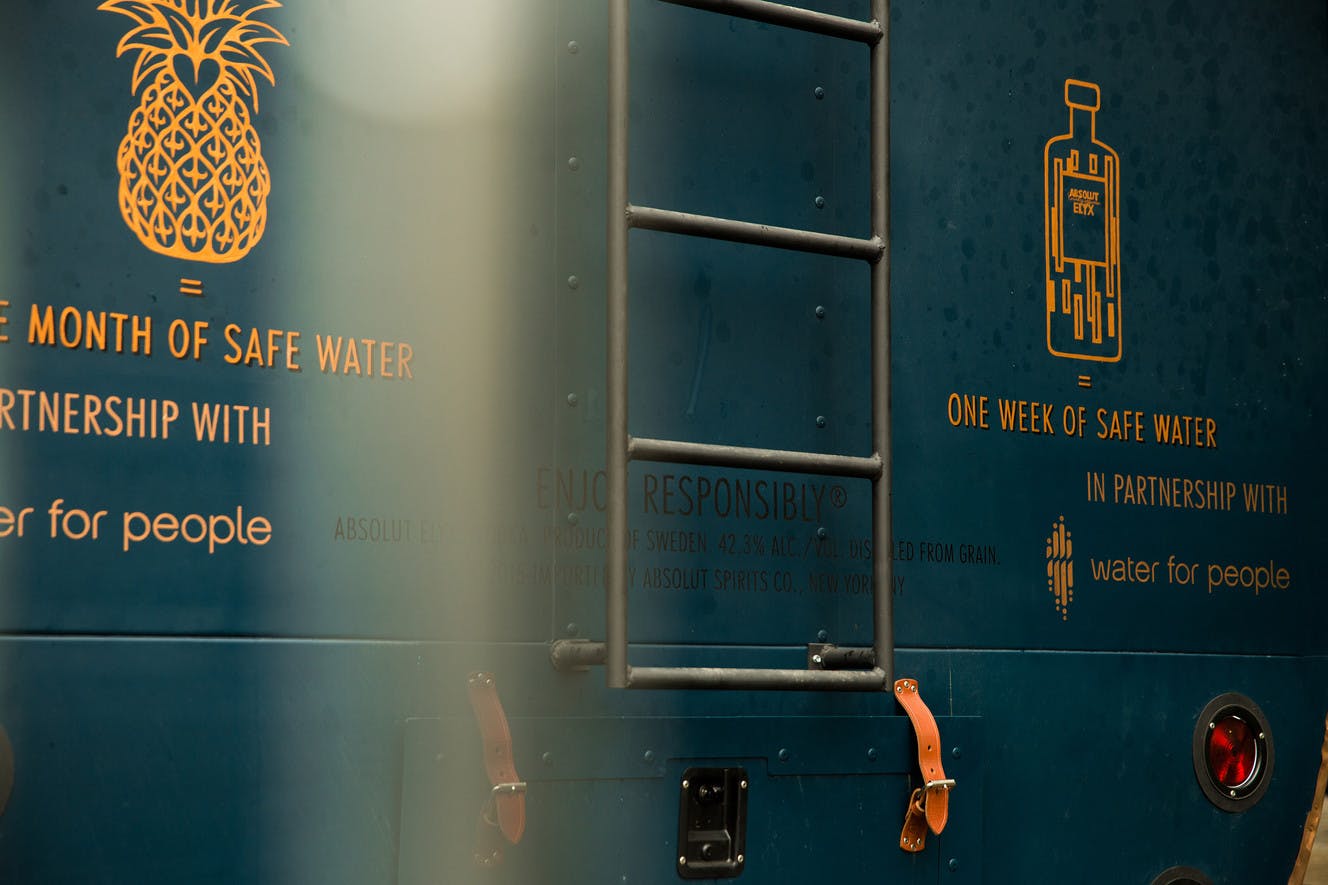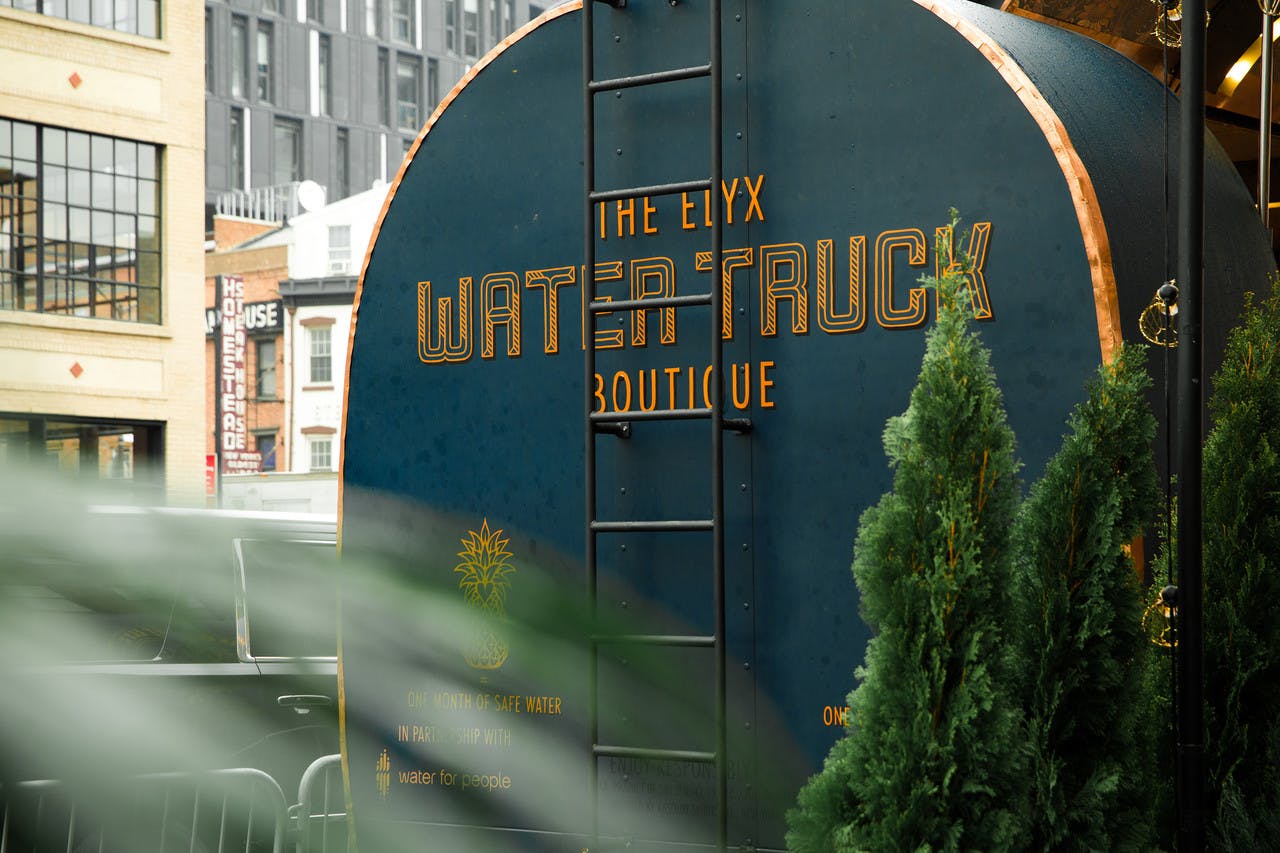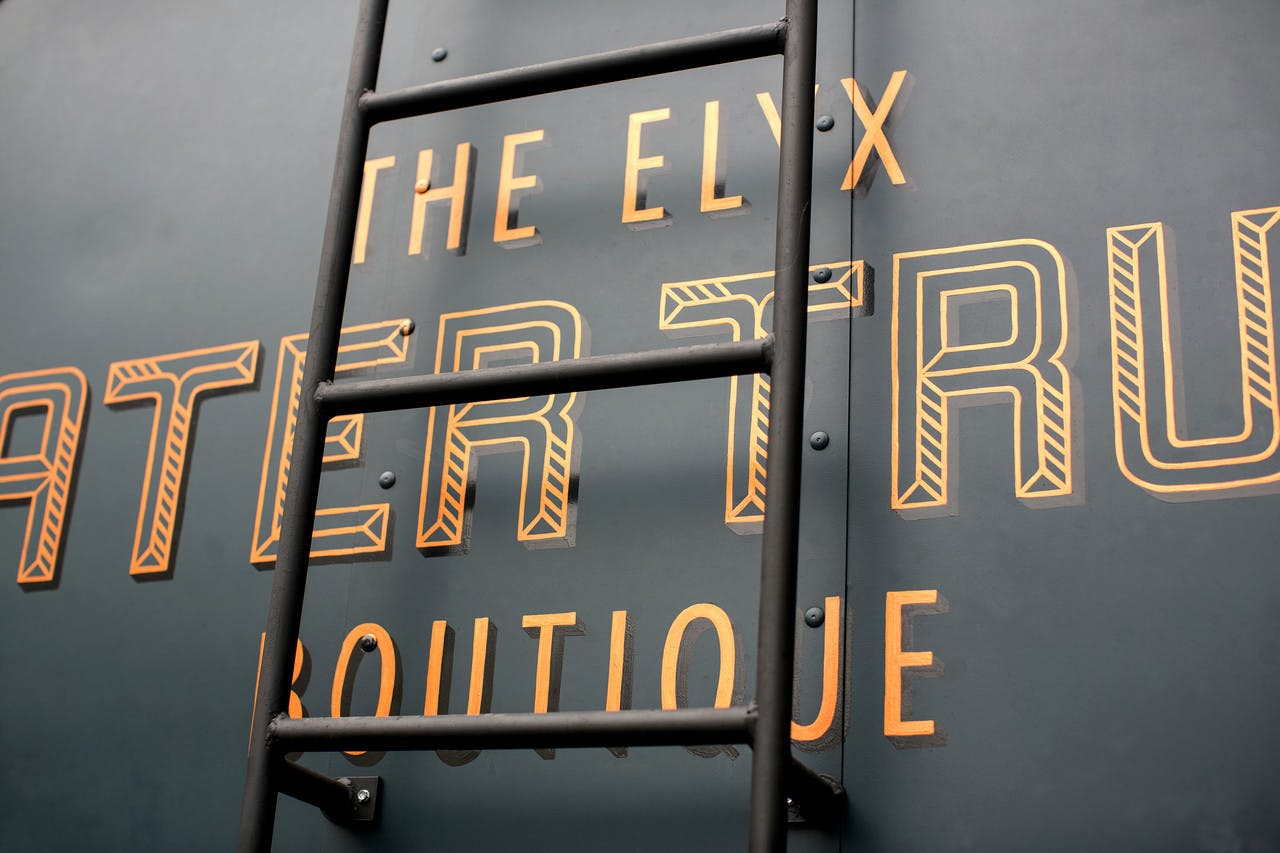 Creative Director:
Dan Chandler

Ass. Creative Director:
Ryan O'Keefe

Senior Art Director:
Andre Gidoin

Type Design:
Thorbjørn Gudnason

Producer:
Oscar Pere & Kat Kim
Over nine days, the Elyx Water Truck Boutique travelled across the United States – visited New York City, Miami during Art Basel, and Los Angeles – and had over 5,800 guests who stepped inside the truck to experience the eclectic hospitality of Absolut Elyx firsthand. Inside, they enjoyed Absolut Elyx-inspired water cocktails and shopped the Elyx Copper Pineapple drinking vessel — Absolut's modern interpretation of the symbolic fruit of hospitality.

With each one sold, the partnership donated a month's supply (560 liters) of safe water to people who need it most. The activation resulted in 350 Elyx Copper Pineapples sold, 258% over the goal, which helped provide 2,226 people with sustainable access to safe water.

In 2016, the custom Absolut Elyx Water Truck Boutique logotype received a 'Certificate of Typographic Excellence' from Type Directors Club. The logo was included in TDC's annual book, Typography 37, and was shown at the 62nd Awards Exhibition in New York City.