Afriqua 'Vice/Principle' EP Design
Agency:
Freelance

Client:
R&S Records

Role:
Design Direction

Year:
2018
Bespoke record cover for Afriqua's extended play 'Vice/Principle' on R&S Records, released June 2018.

The EP design needed to not only stand out and express Afriqua's musicality but also be able to blend into the existing R&S house sleeve design.
Agency:
Freelance

Client:
R&S Records

Role:
Design Direction

Year:
2018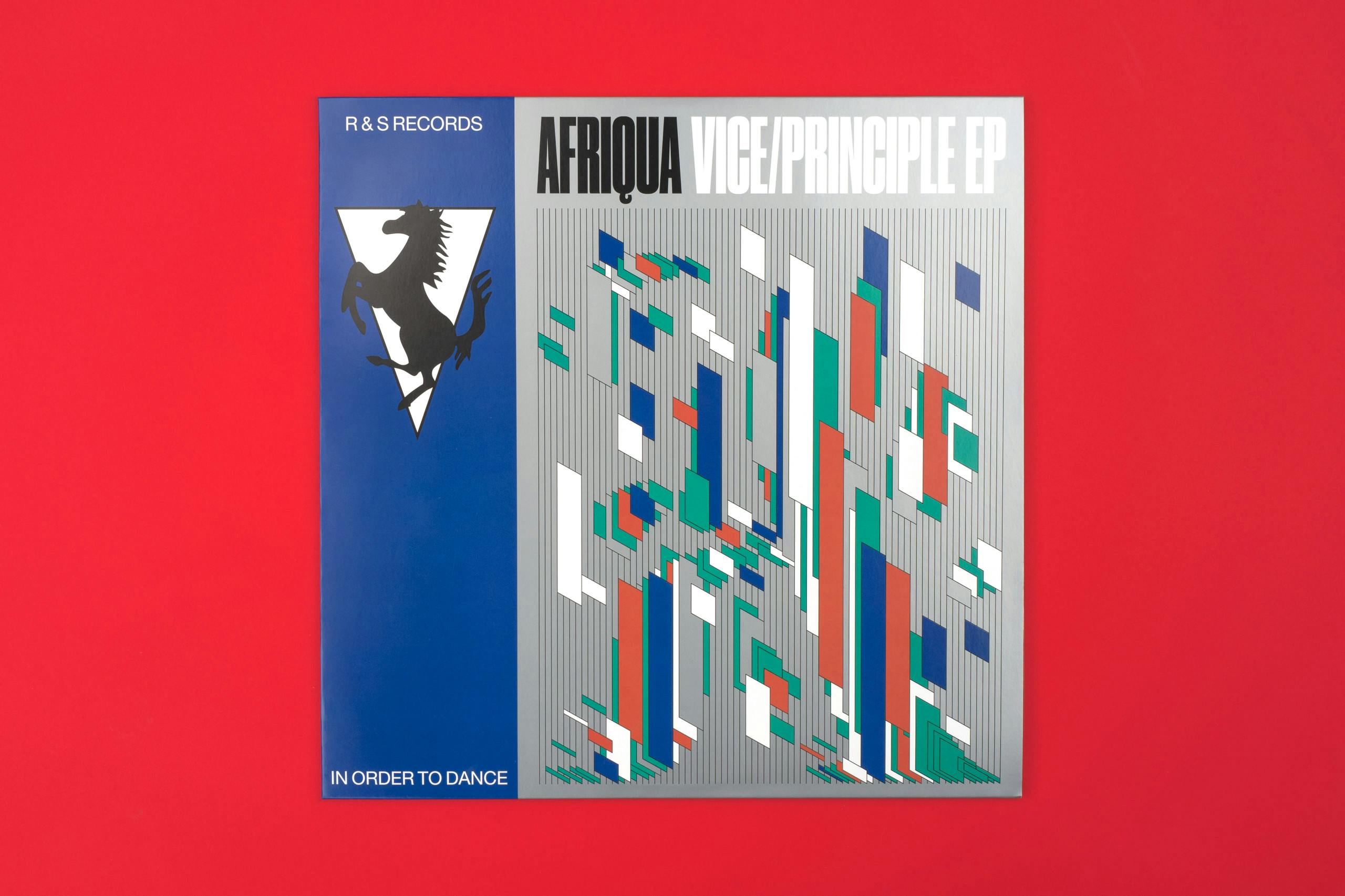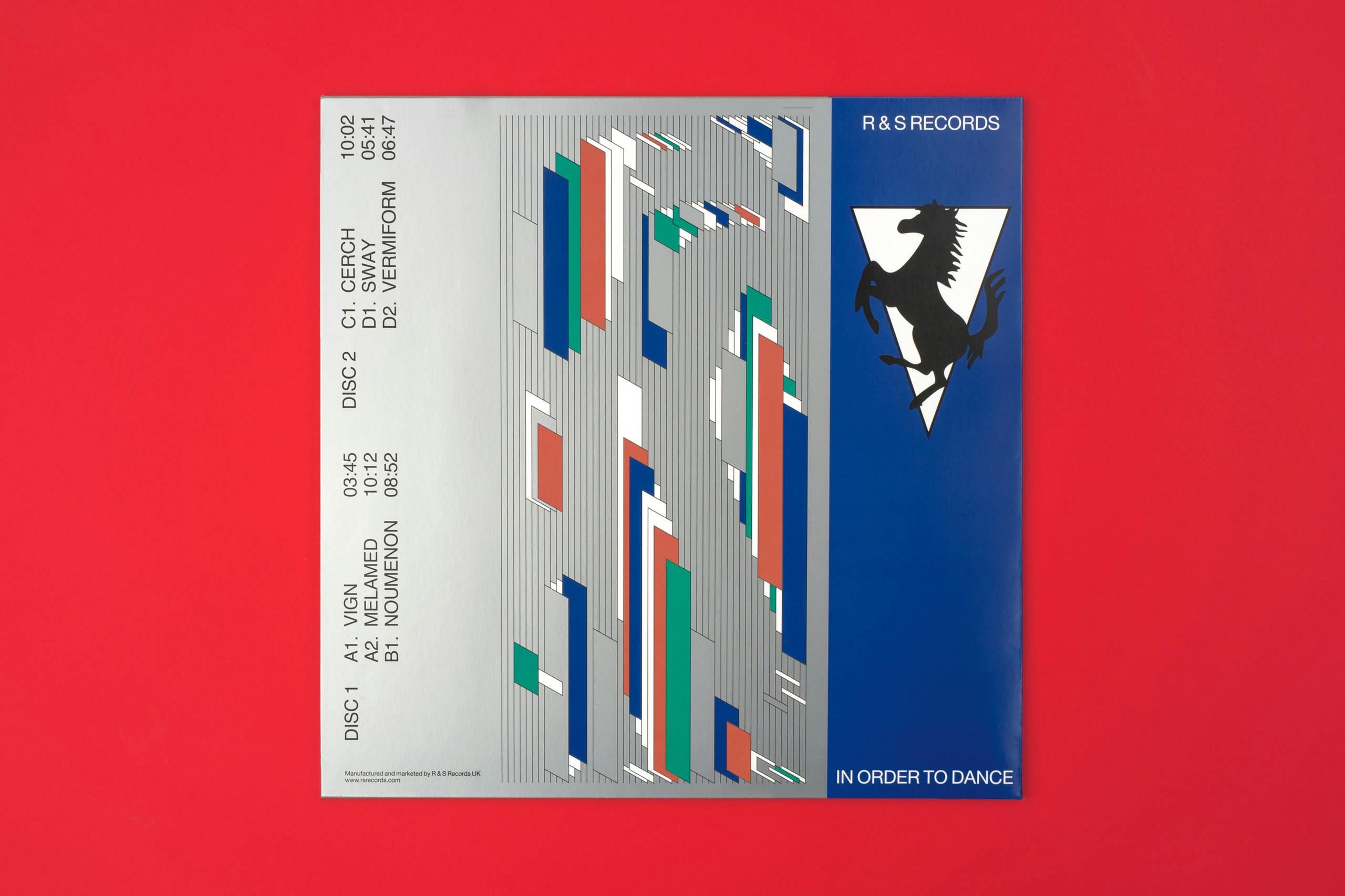 The cover was printed using offset with 4 different Pantone colors. The EP Design have since its release won a 'Gold Award' from Graphis.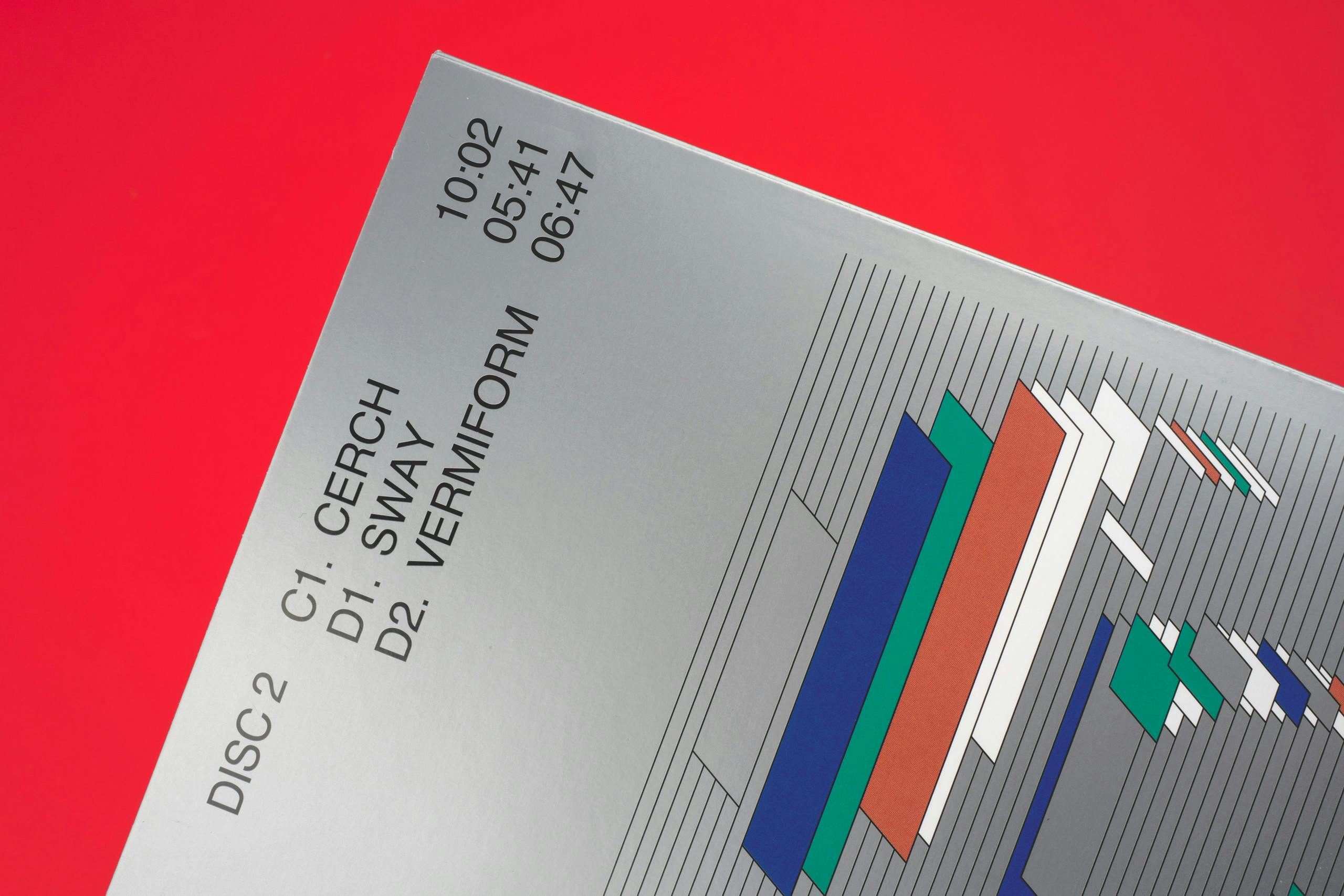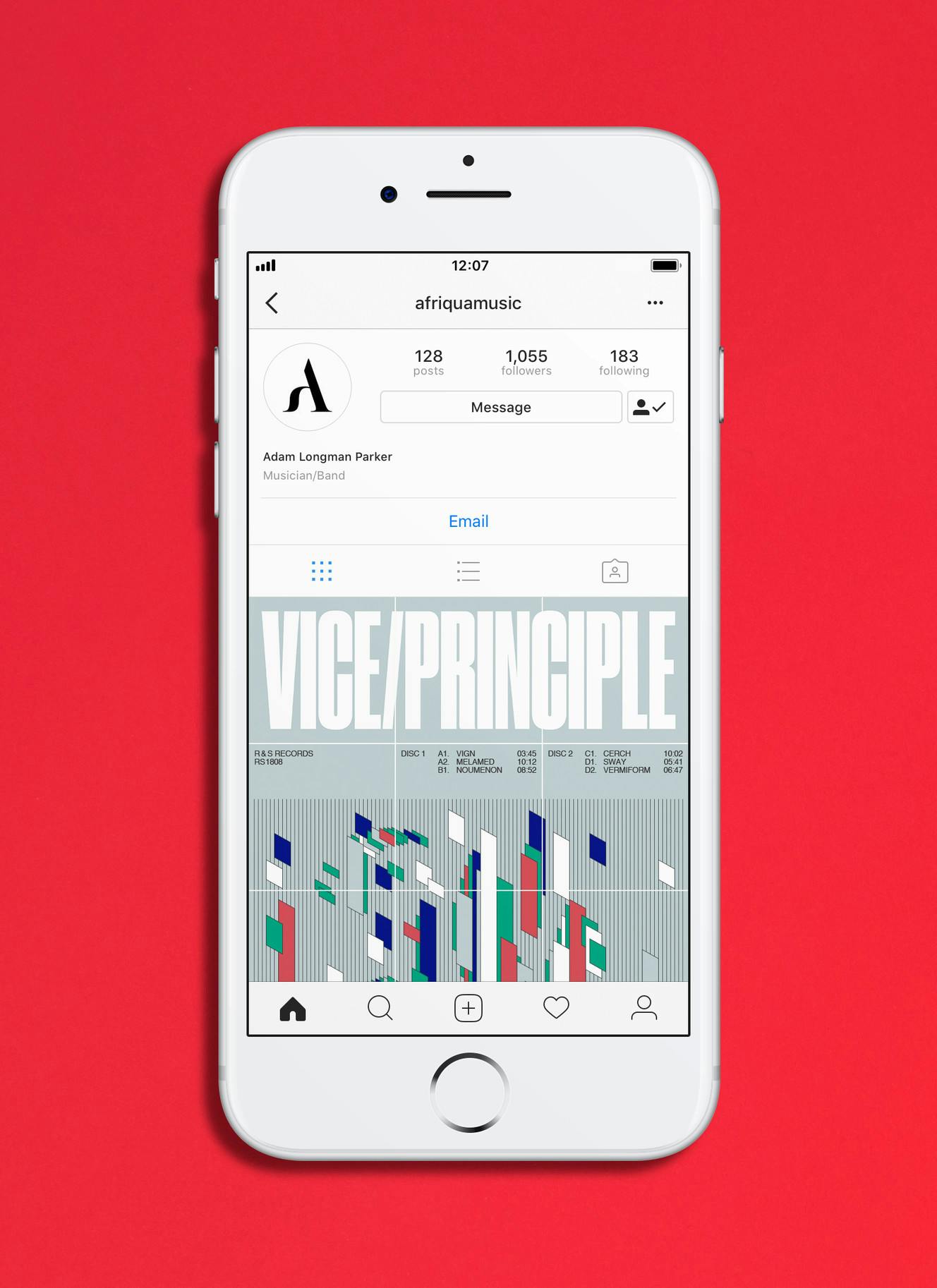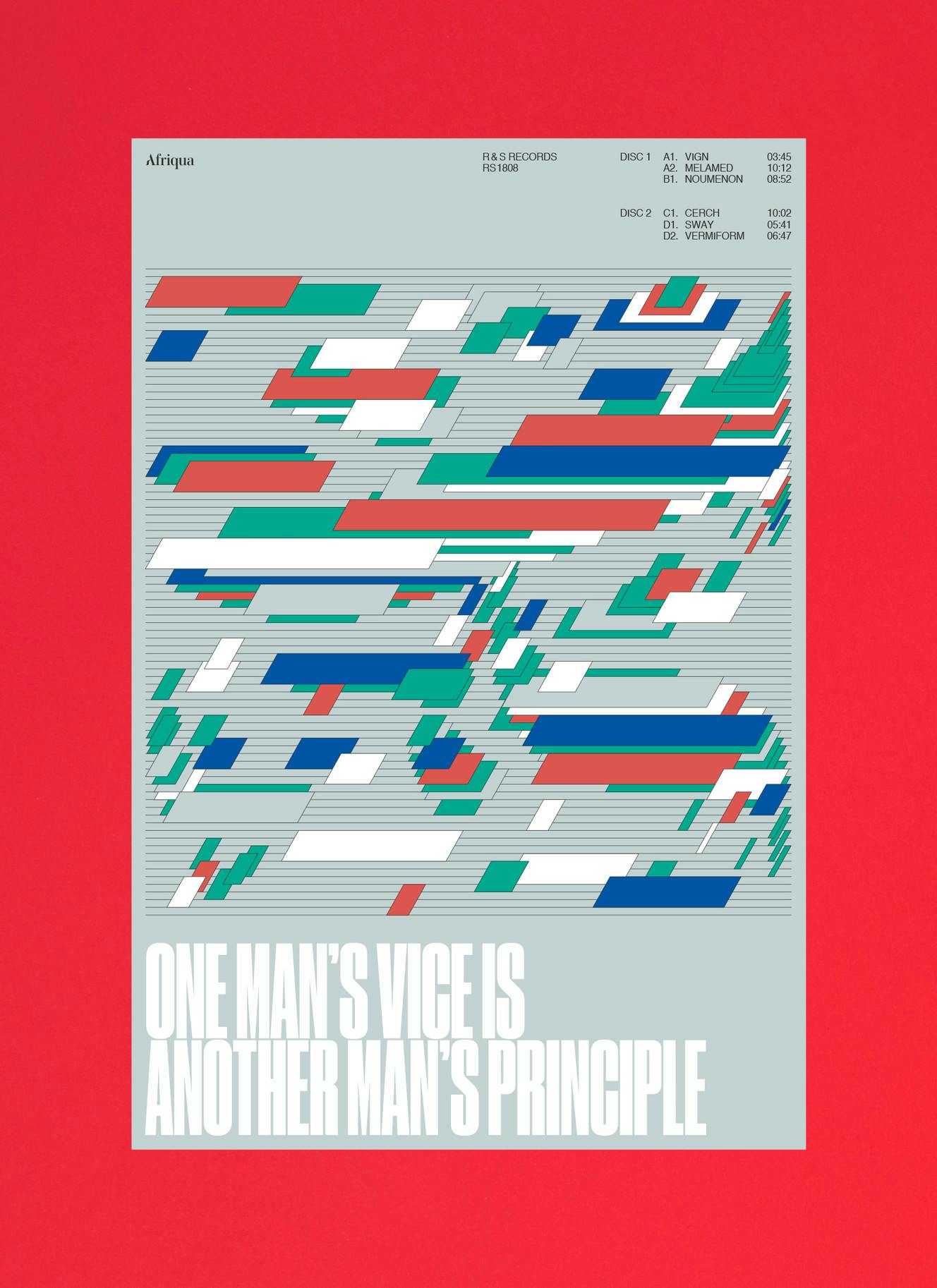 Deliverables:
Art- & Creative Direction
Graphic Design
Print Mechanicals
Promotional Assets
Typography
Afriqua's musicality is an equilibrium between youthful inventiveness and a mature artistic philosophy – I wanted to visualize this mixture by designing a contemporary interpretation of Blue Note's iconic record covers from the 1950's and 60's.

The front cover features Afriqua's iconic logomark, made with three-dimensional musical-bars which unites Adam's mature artistic heritage and contemporary originality in electronic music.

→ SoundCloud: R&S Records
→ SoundCloud: Afriqua