Apple News Campaign
Agency:
Sid Lee
Client:
Apple Inc
Role:
Designer
Year:
2016
When launching Apple News, Apple gave themselves an ambitious mission: make news truly matter again. Sid Lee helped Apple create a world-wide launch campaign promoting their news aggregator app.

The marketing objective was simple: Make Apple News the go-to daily source for news, information, and lifestyle content. Bring Apple News to 50M monthly active users worldwide within one year.
Agency:
Sid Lee
Client:
Apple Inc
Role:
Designer
Year:
2016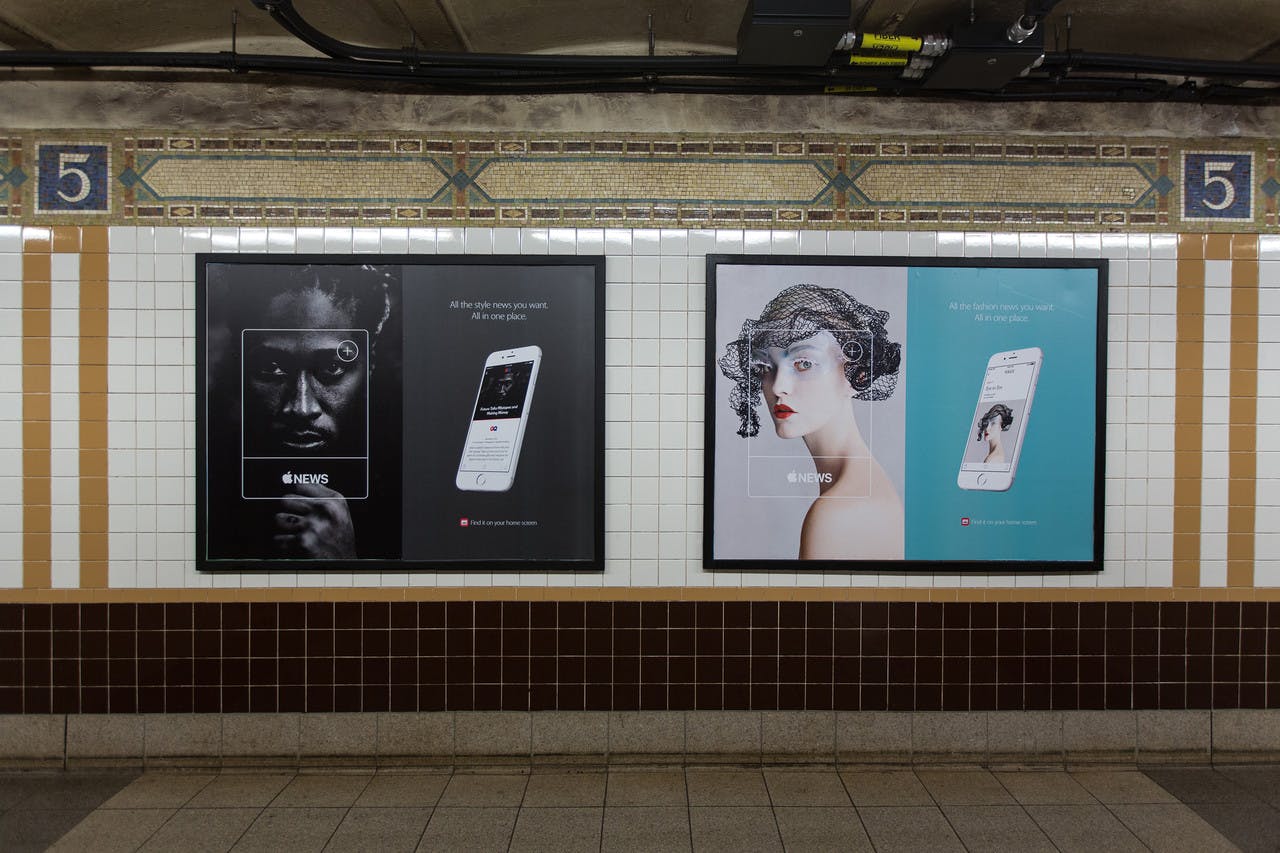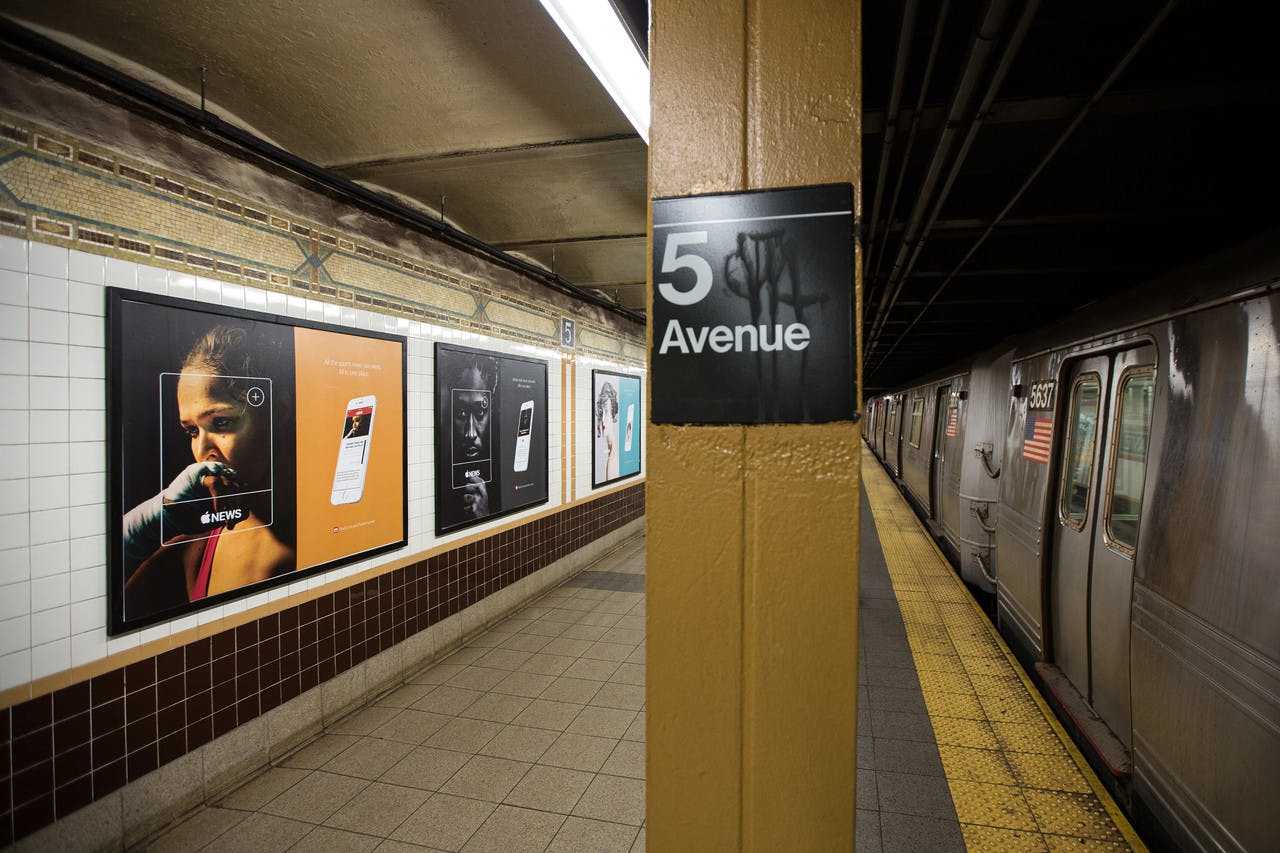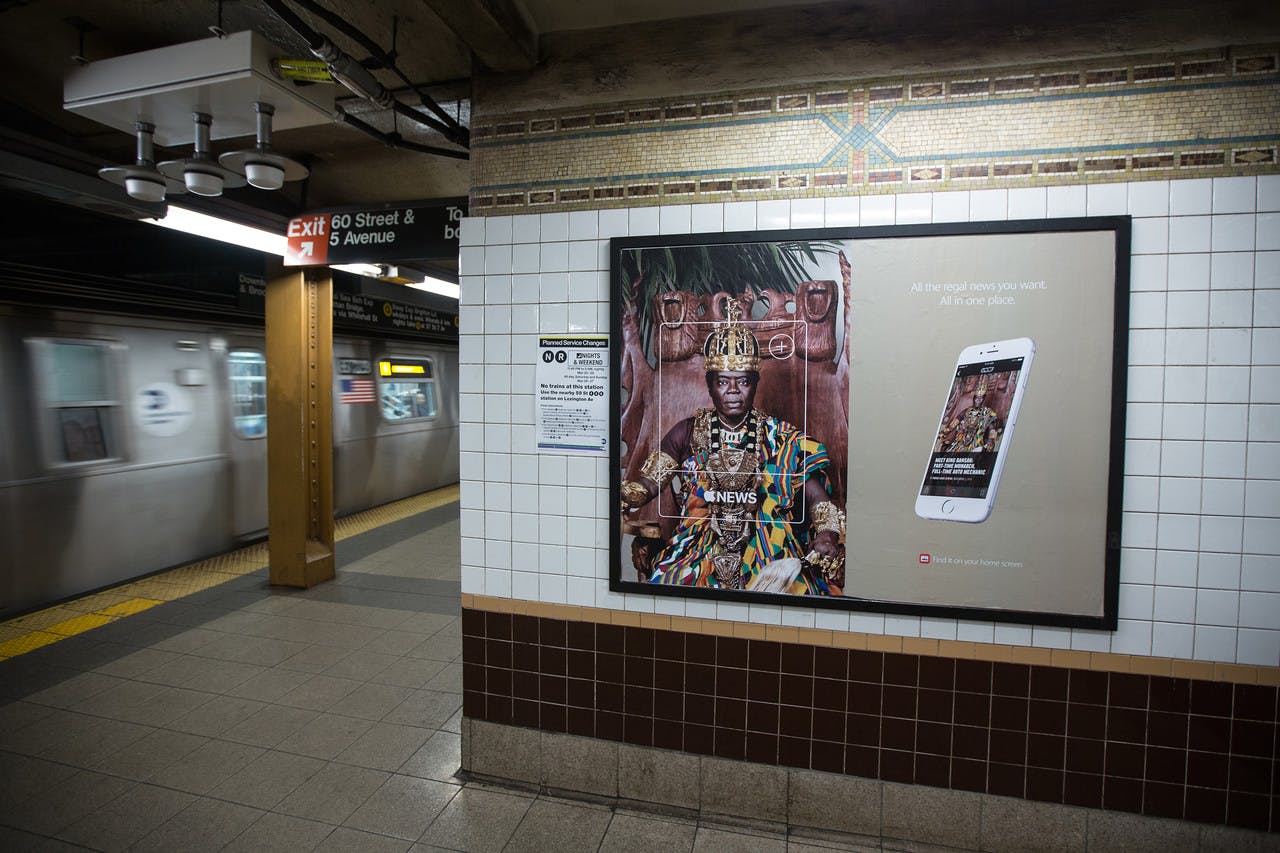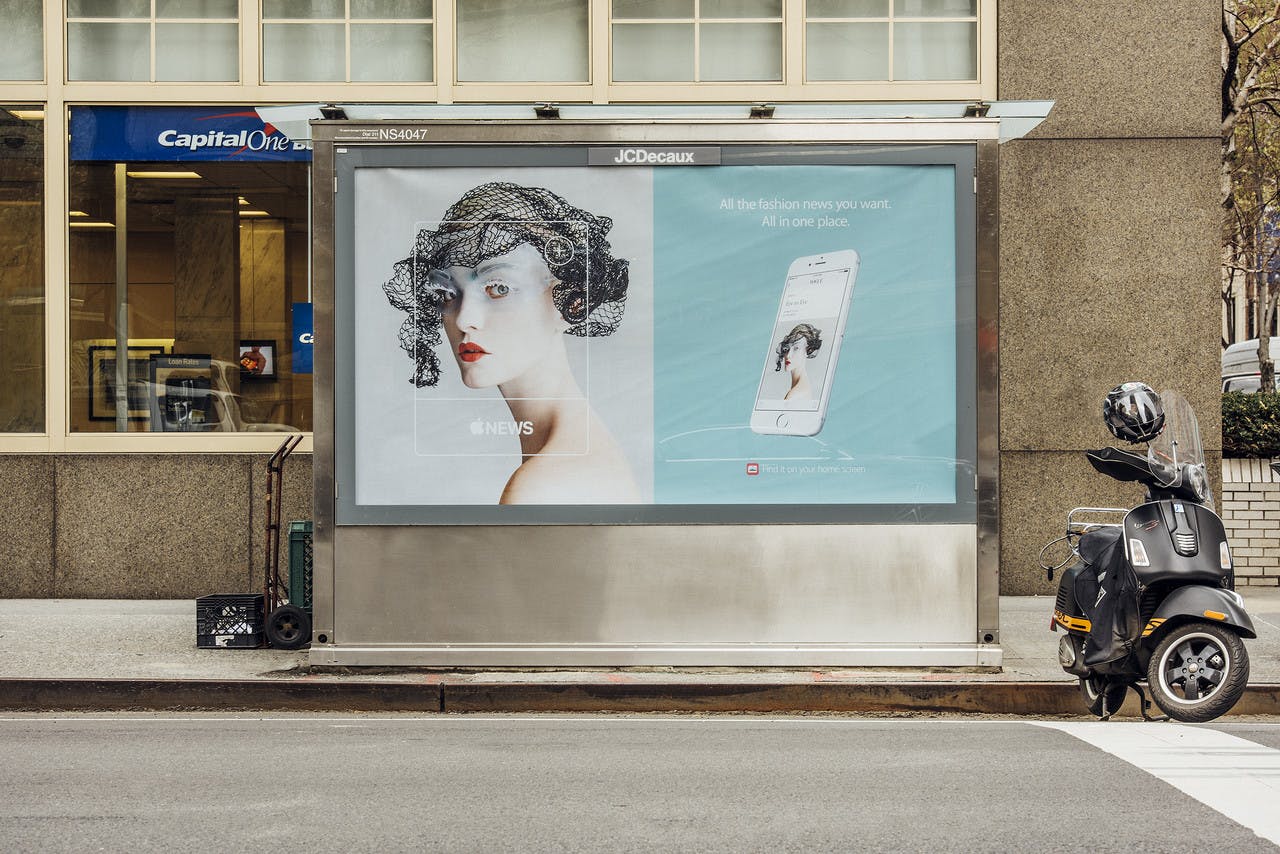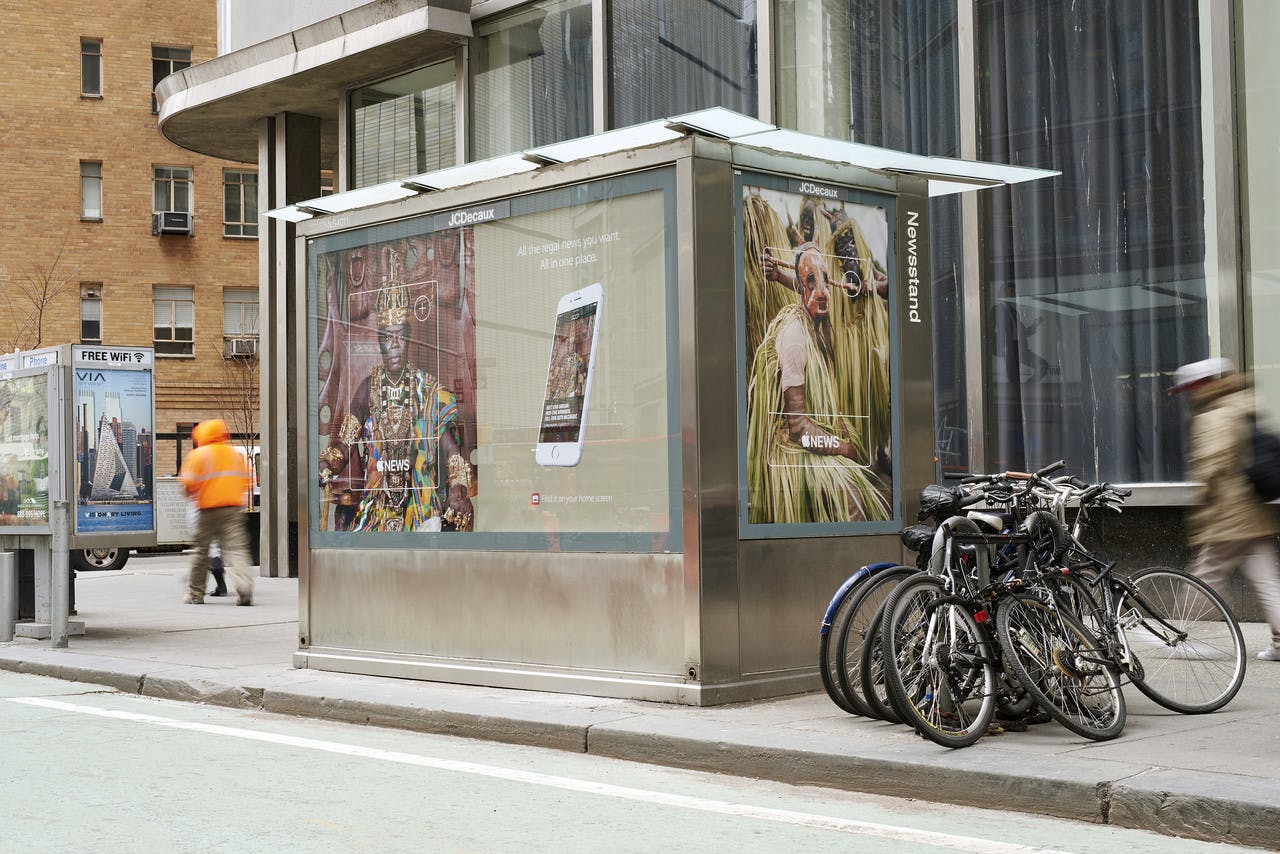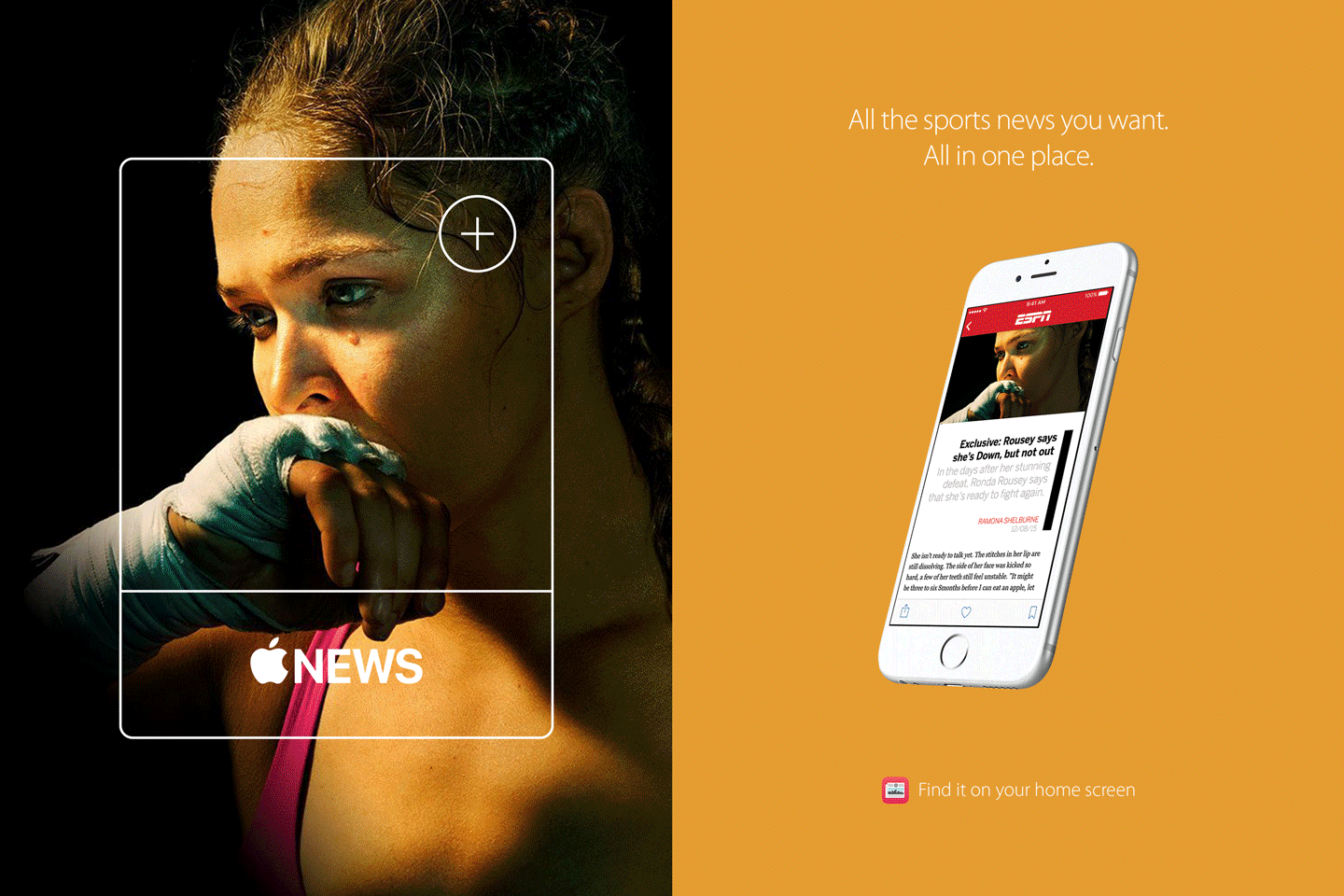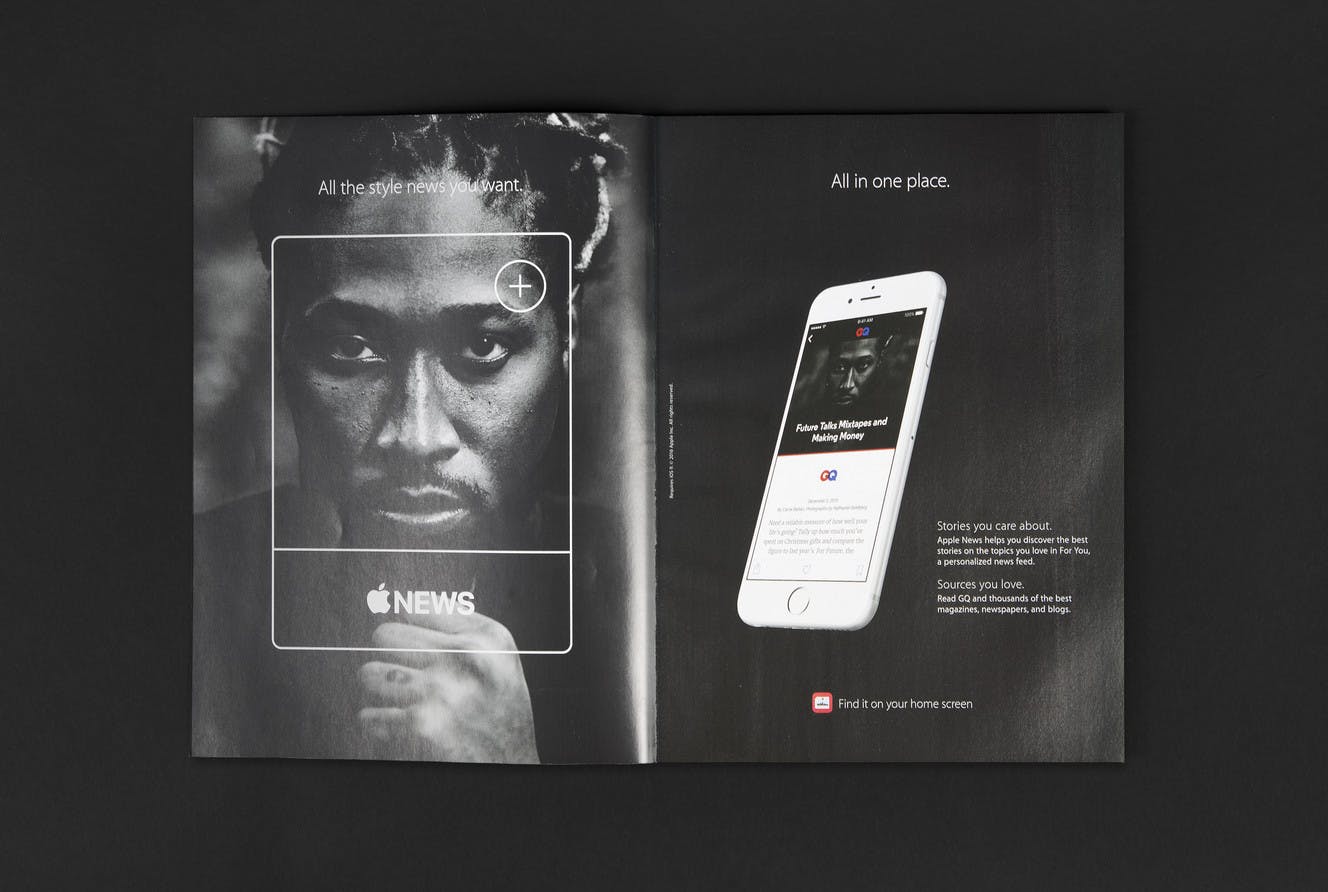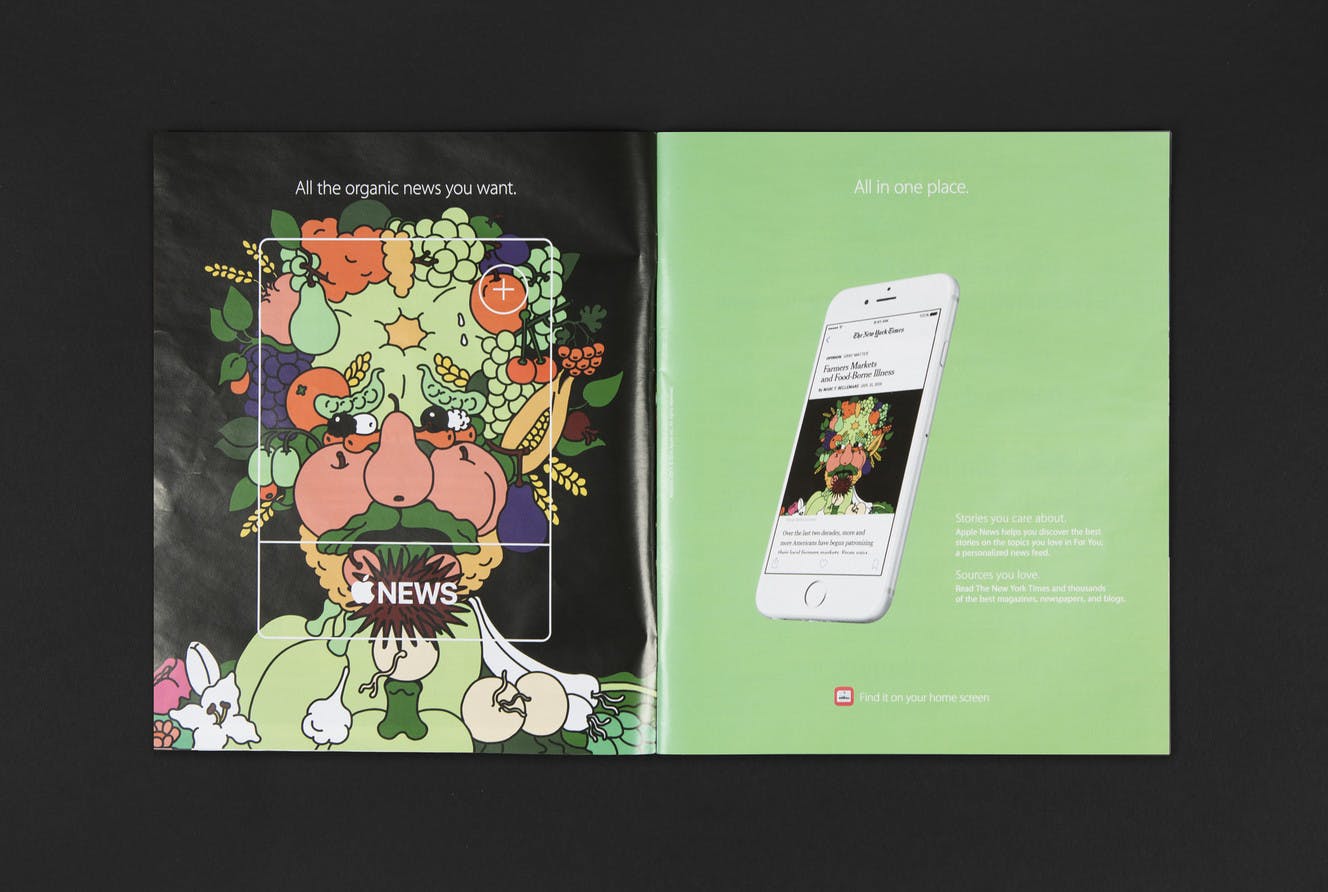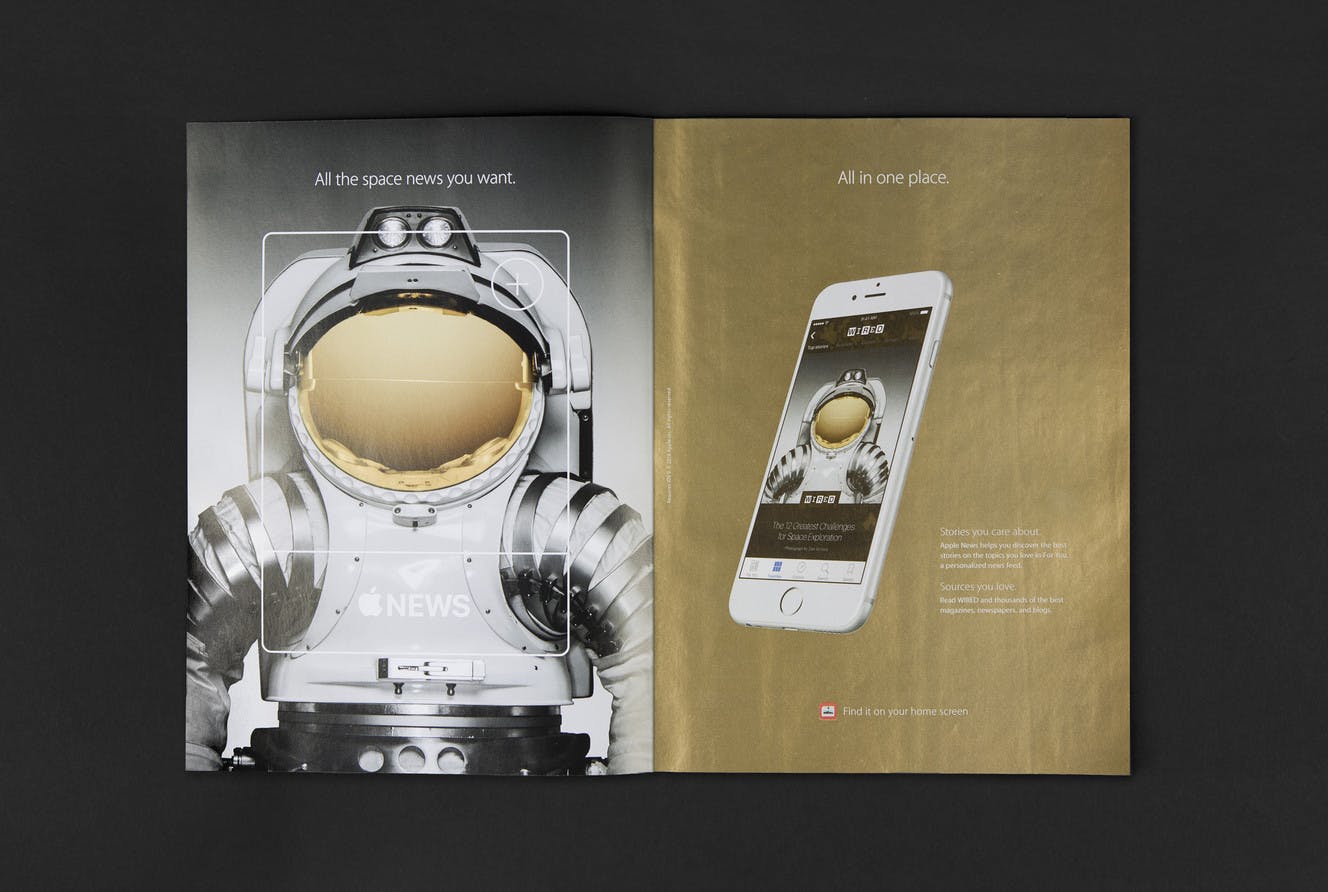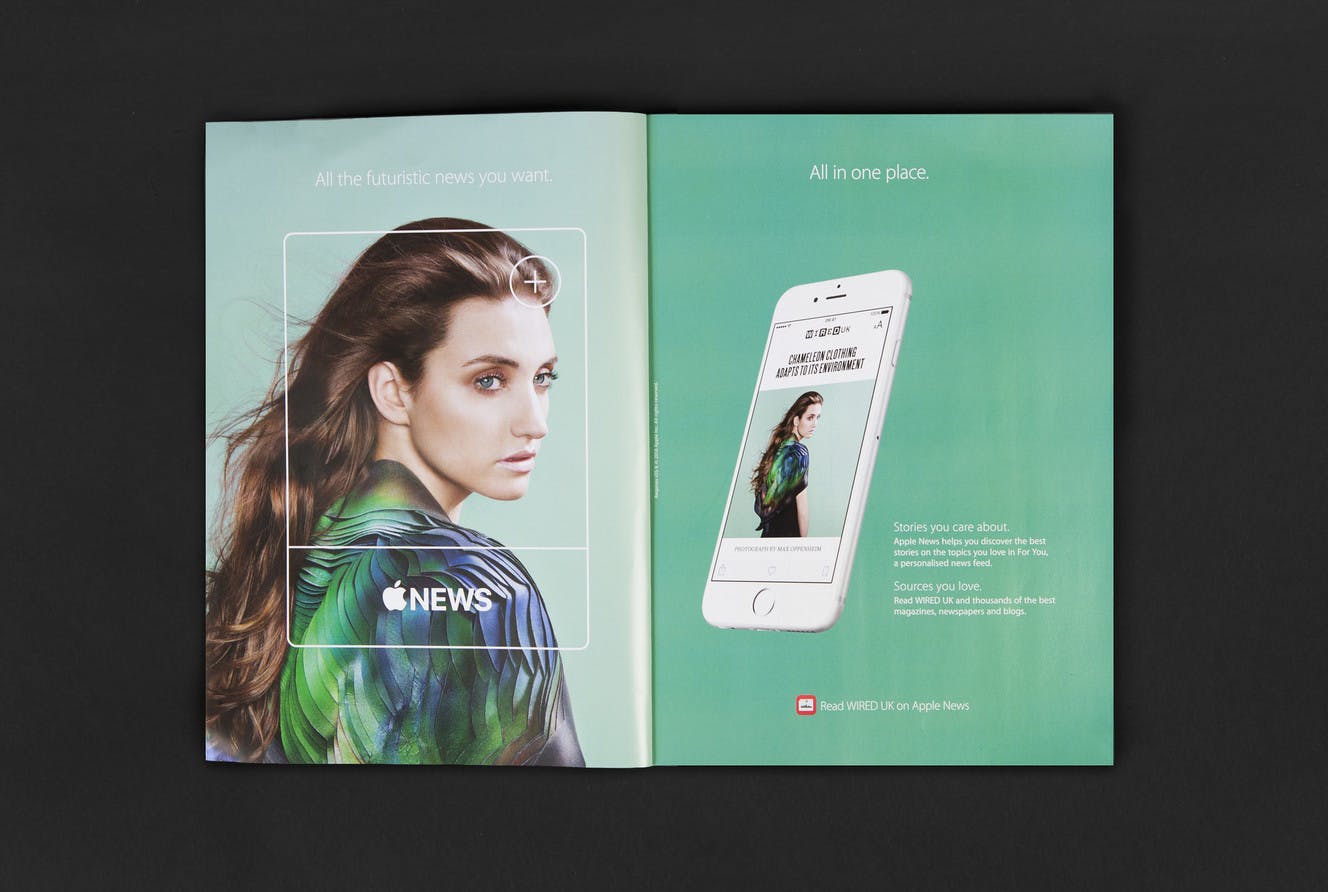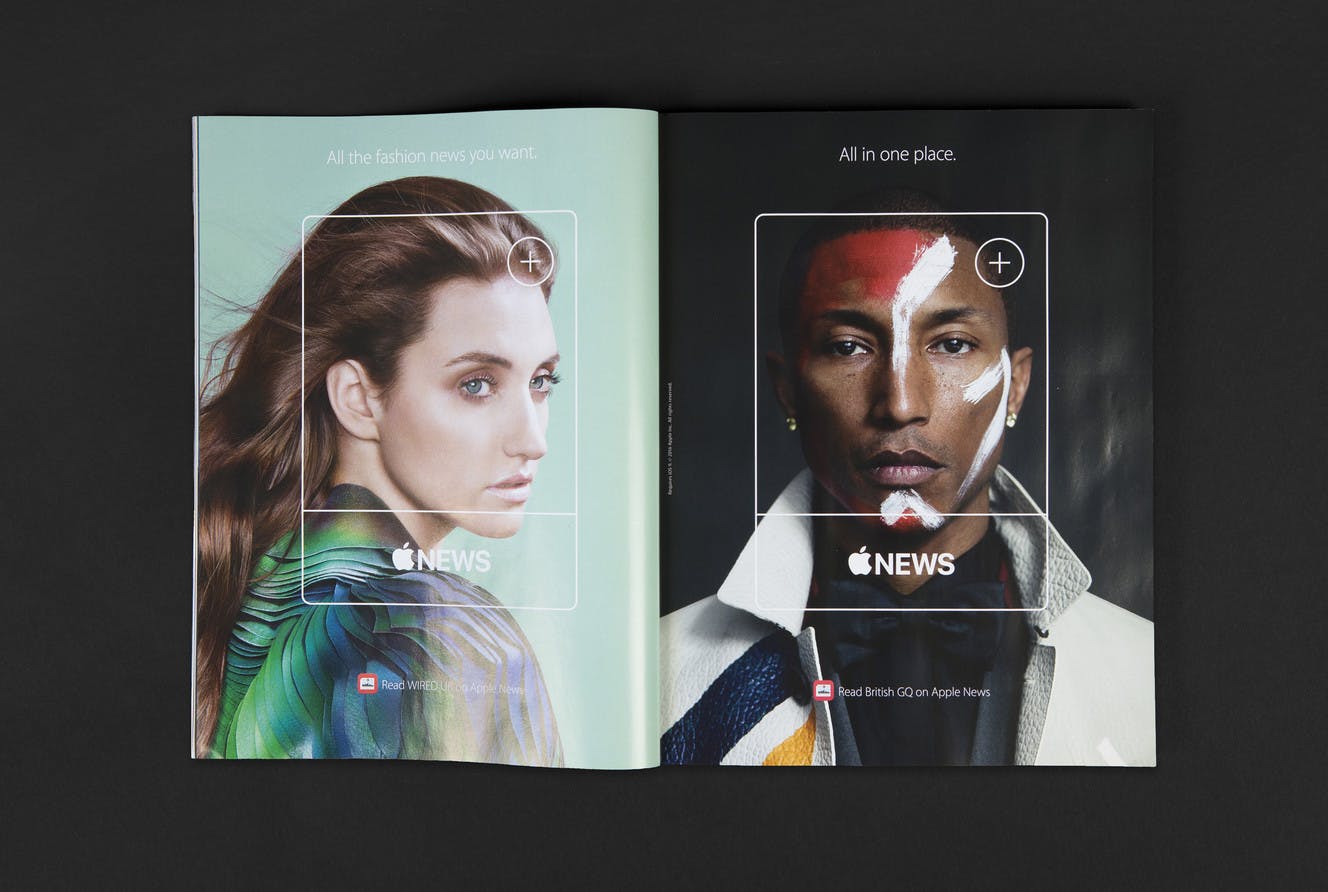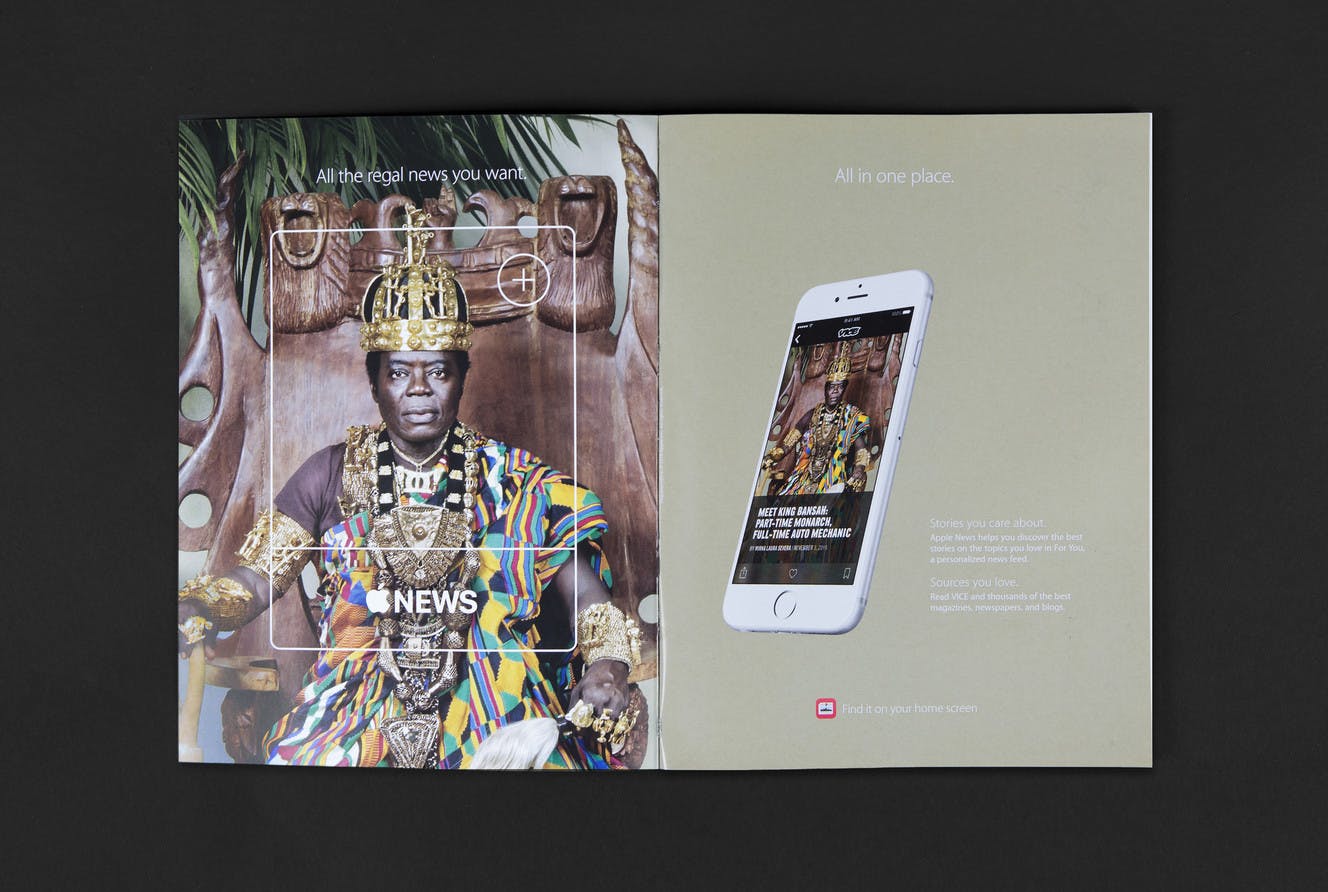 Creative Director:
Dan Chandler

Ass. Creative Director:
Cecilia Azcarate

Design Director:
Verena Michelitsch

Designer:
Thorbjørn Gudnason

Copywriter:
Heather Brodie
In the past, news publishers used to take great pride in the aesthetic-value of their content, which was manifested in beautiful typography, rich colors, and an immersive reading experience. Though the news-publishing category has made great strides to digitize their content with the emergence of web 2.0, the meticulous crafting of news articles and magazine content has been lost to the clutter of ads and, ultimately, a poor user experience.

Apple News does not only aim to marry the aesthetics of print media with the interactivity of digital, but also to deliver the best news media consumption experience in the world.

We wanted to emphasize this goal by focusing on the quality of content found on Apple News, Sid Lee worked with big publications like CNN, GQ Magazine, The New Yorker, Vanity Fair, Vogue and WIRED. This international print and out-of-home campaign is a contextual window into the world of these large publishers, putting the focus back onto the stories they tell.

The campaign was first featured on billboards and in airports throughout San Francisco, Chicago and New York City. Then world-wide later in 2016.