Bande des Quatres Collection V
Agency:
Freelance

Client:
Bande des Quatres

Role:
Design Direction

Year:
2016
Bande des Quatres is a boutique jewelry line. Each design is a collaboration: conceived by Montreal-native Erin Wahed and hand-crafted by world-renowned Canadian jeweler Janis Kerman. She draws inspiration from a variety of mediums including photography, painting, sculpture, architecture, graphic and industrial design.
The new collection is inspired by typography, and features linear graphics influenced by renowned typographers throughout history (Including Adrian Frutiger, Frederic W. Goudy, Paul Renner, Eric Gill, and Morris Fuller Benton), that compliment each earring, ring and necklace design in the campaign.

Agency:
Freelance

Client:
Bande des Quatres

Role:
Design Direction

Year:
2016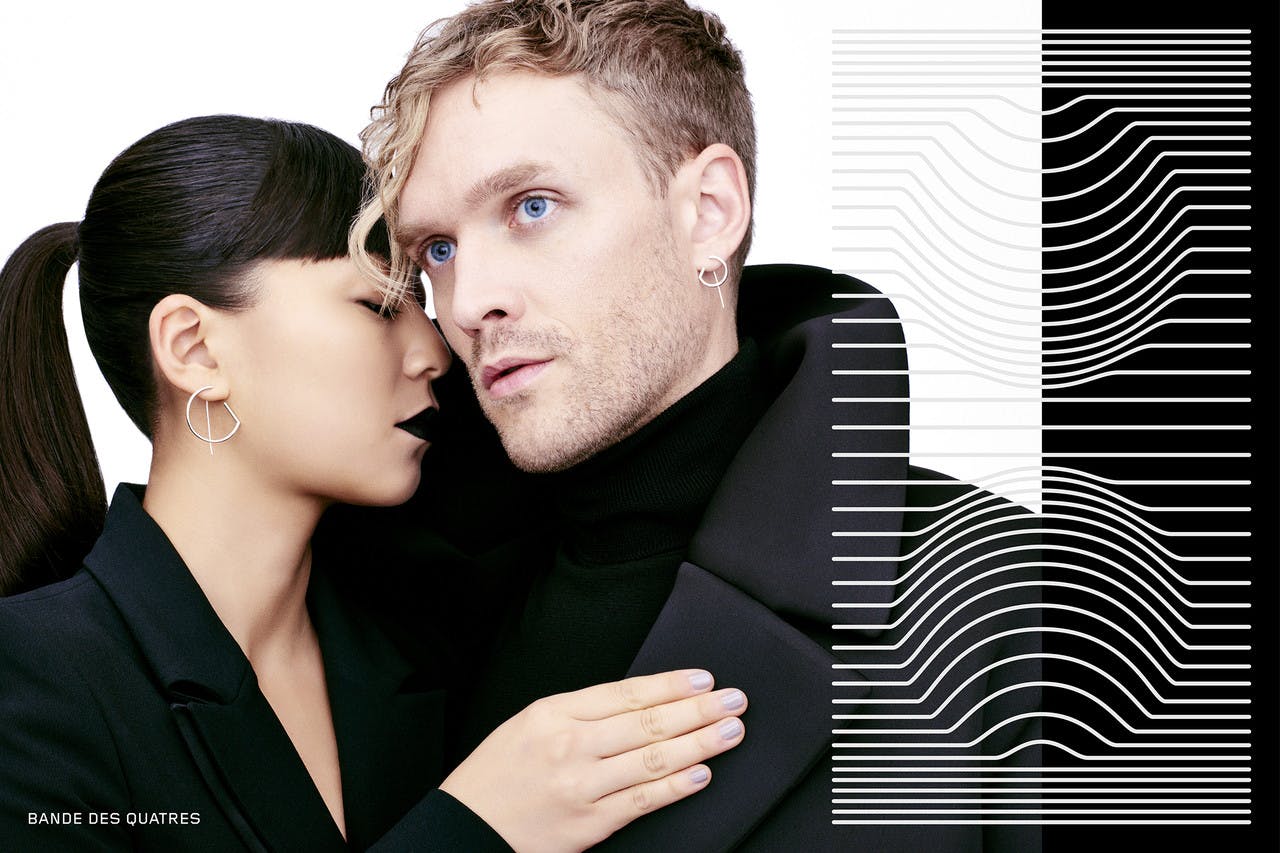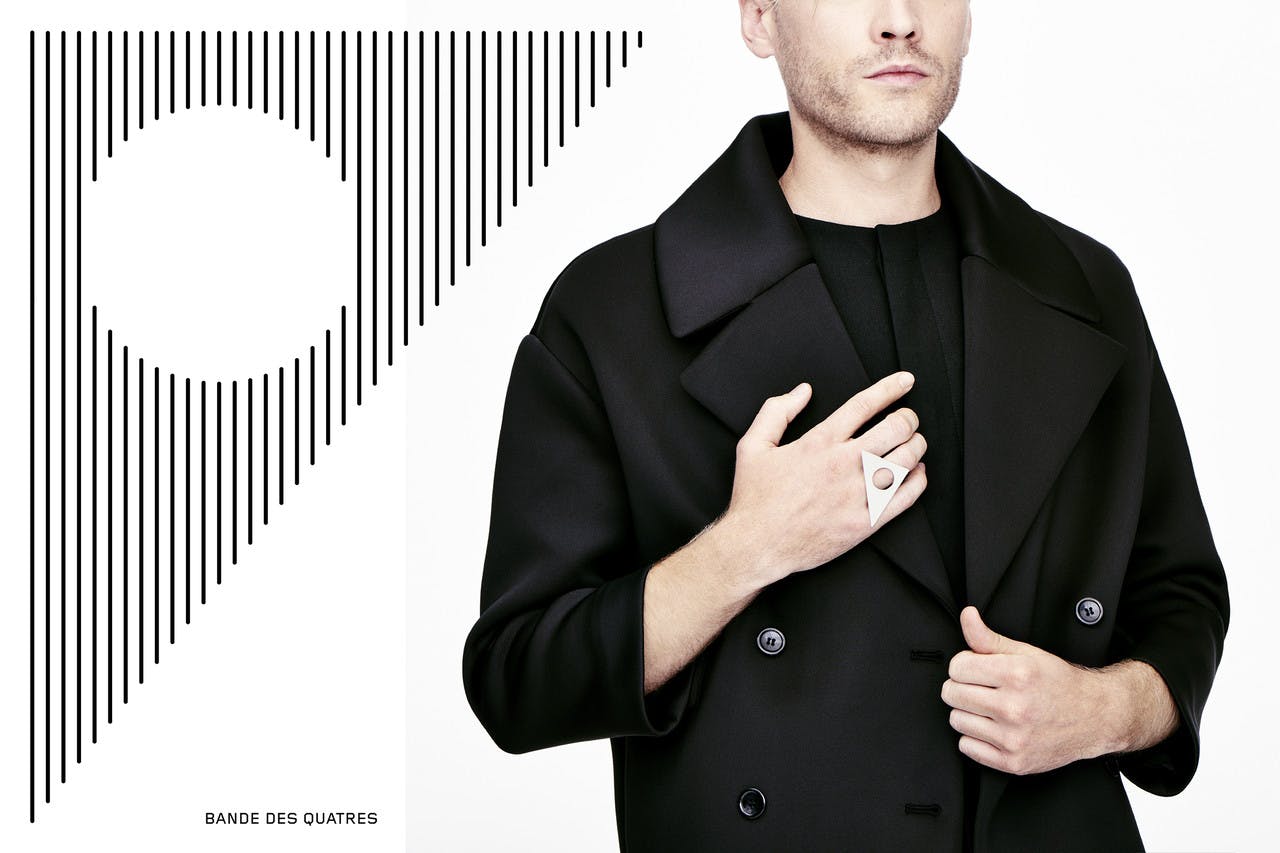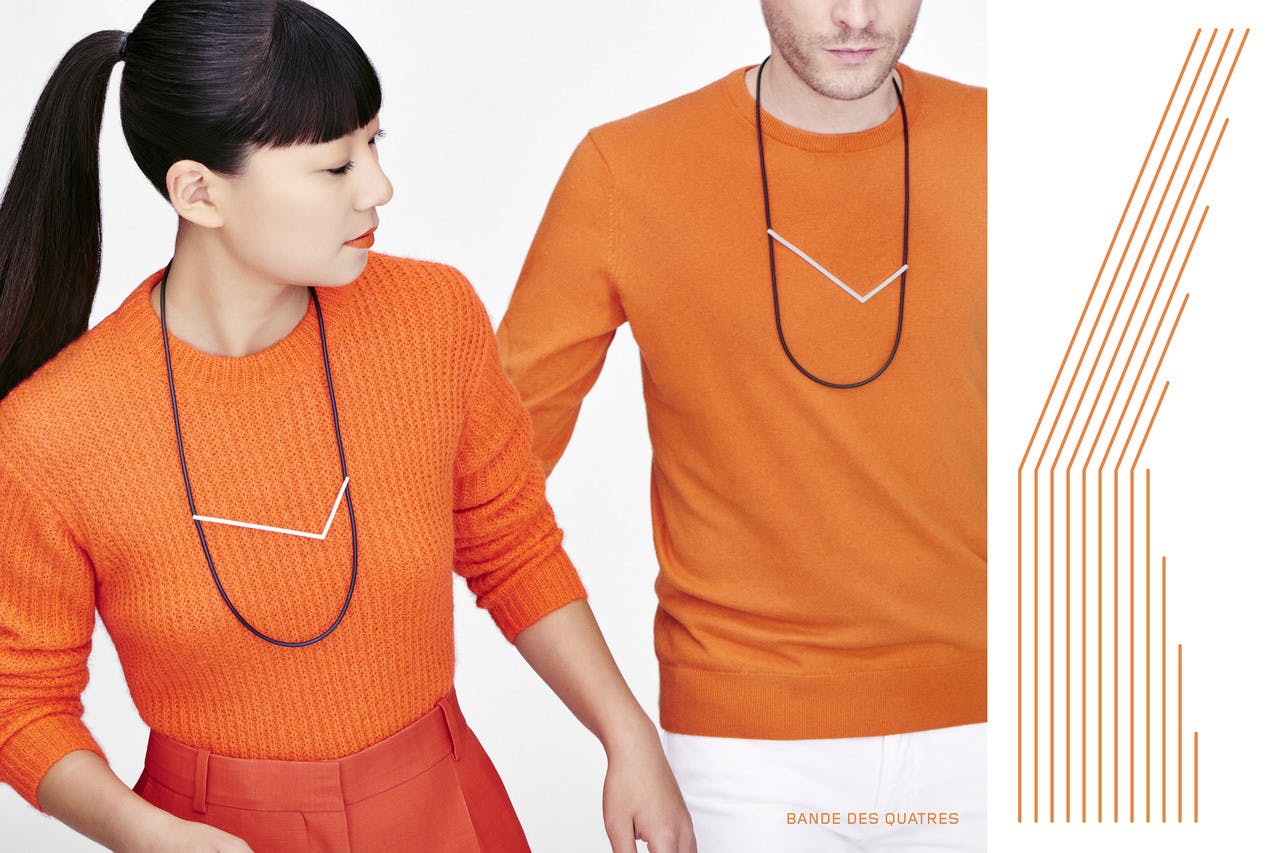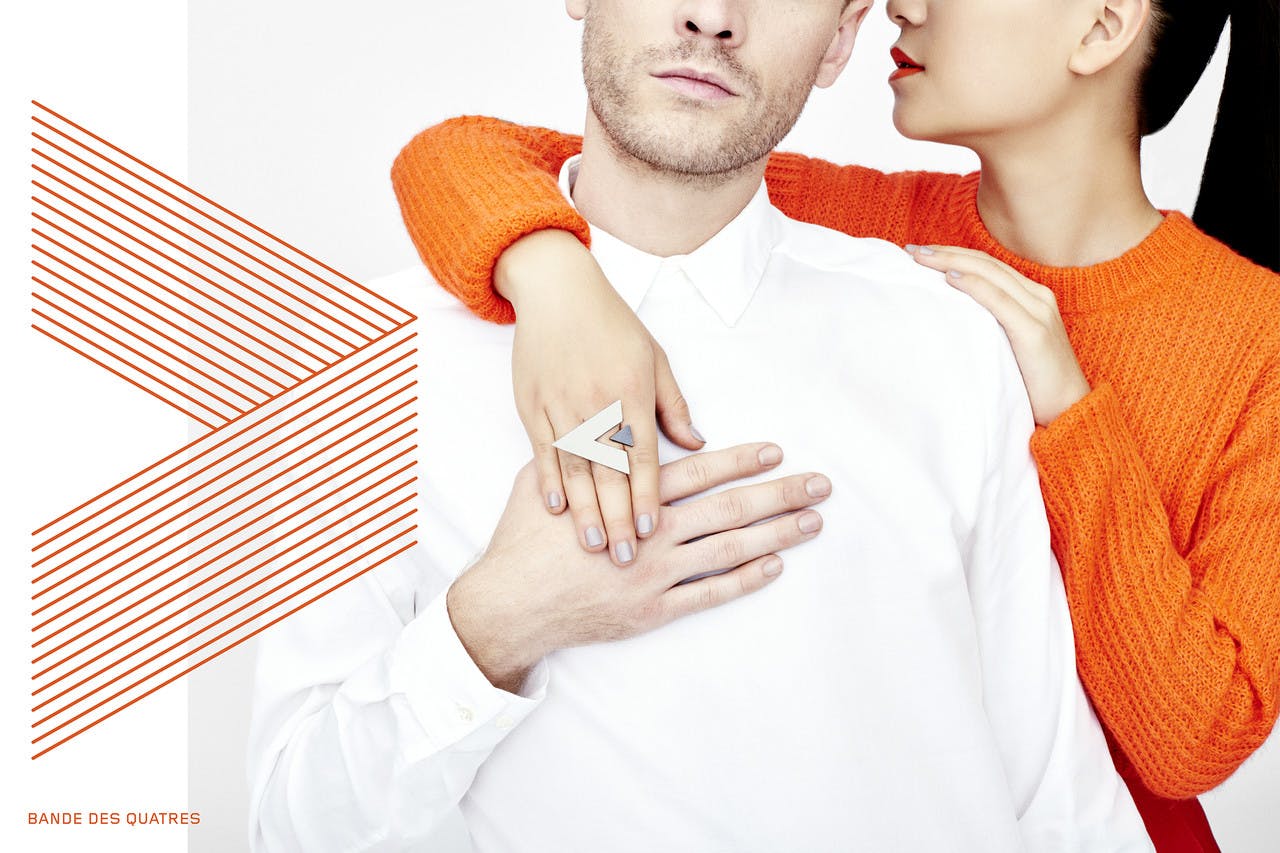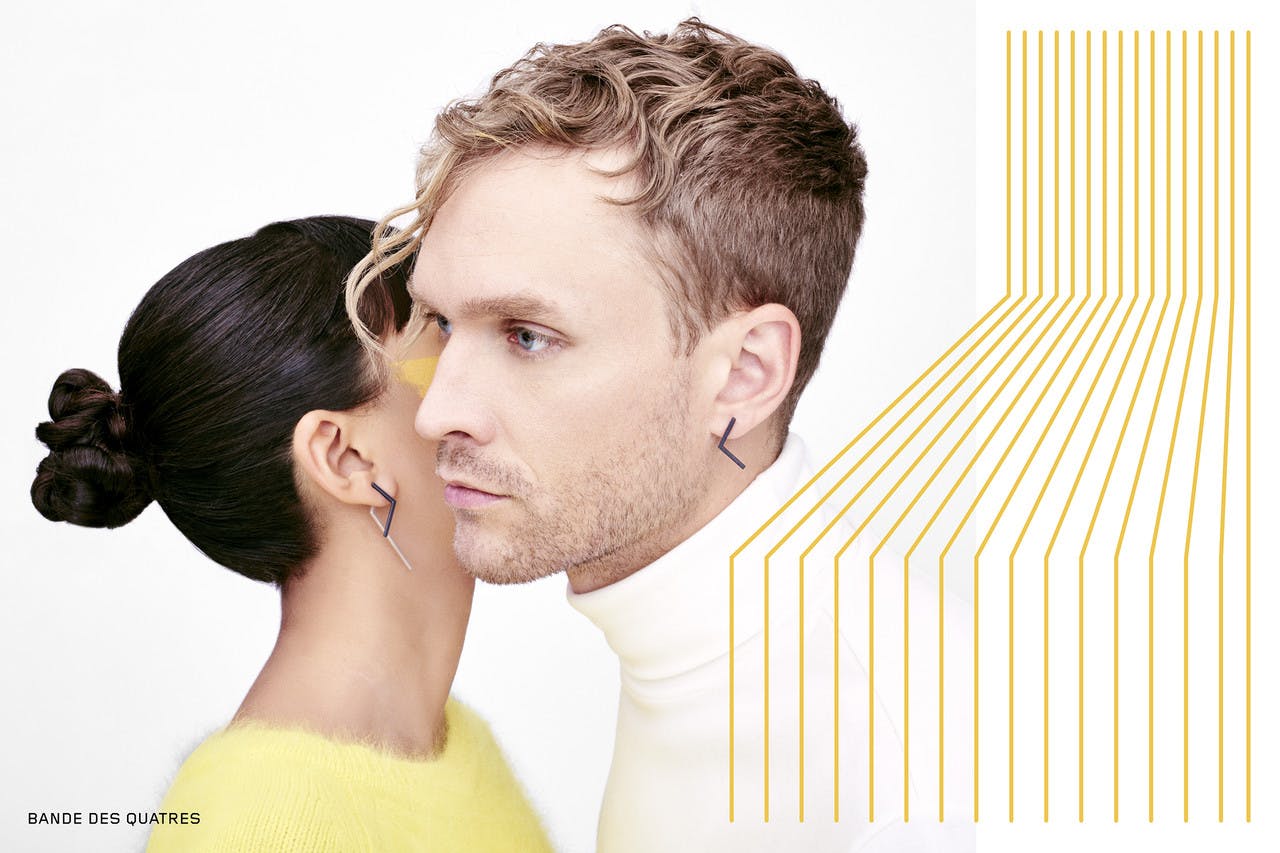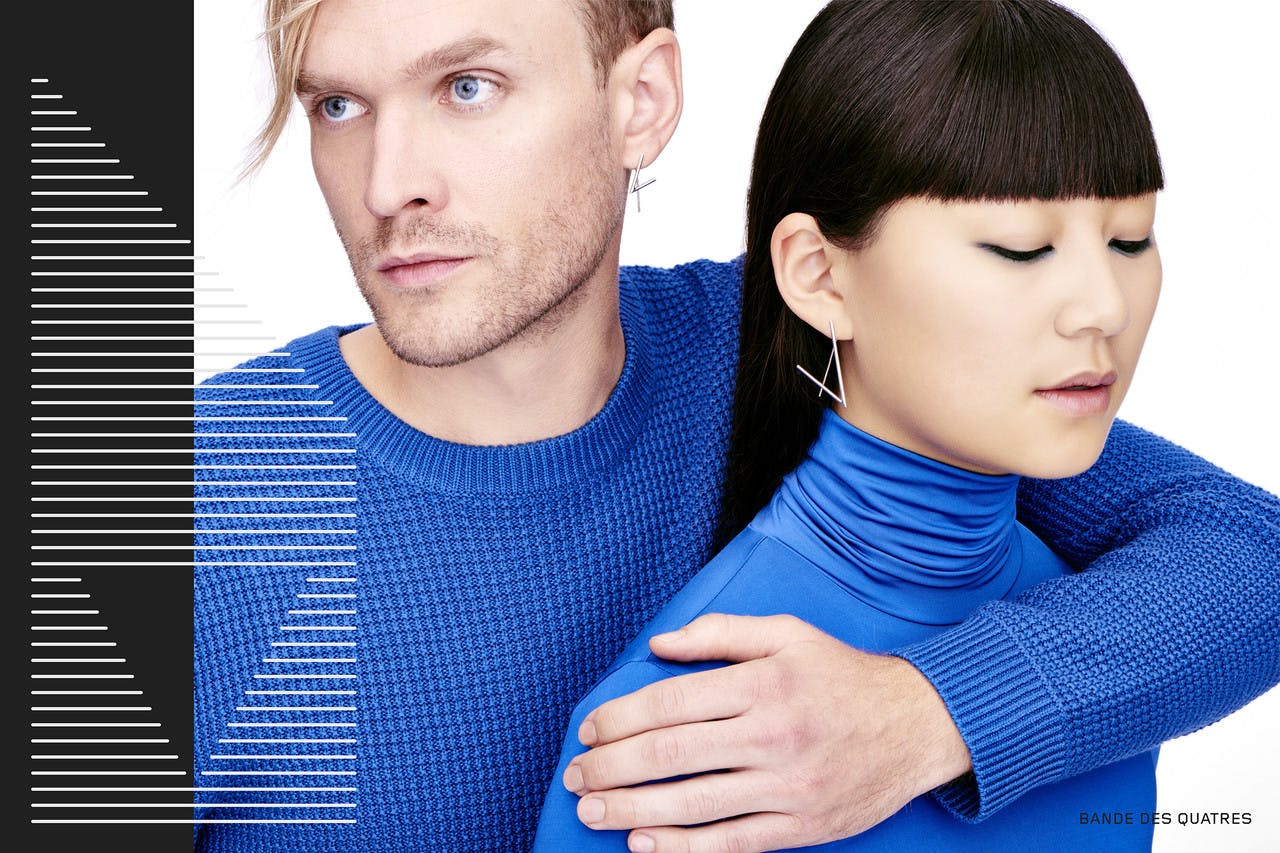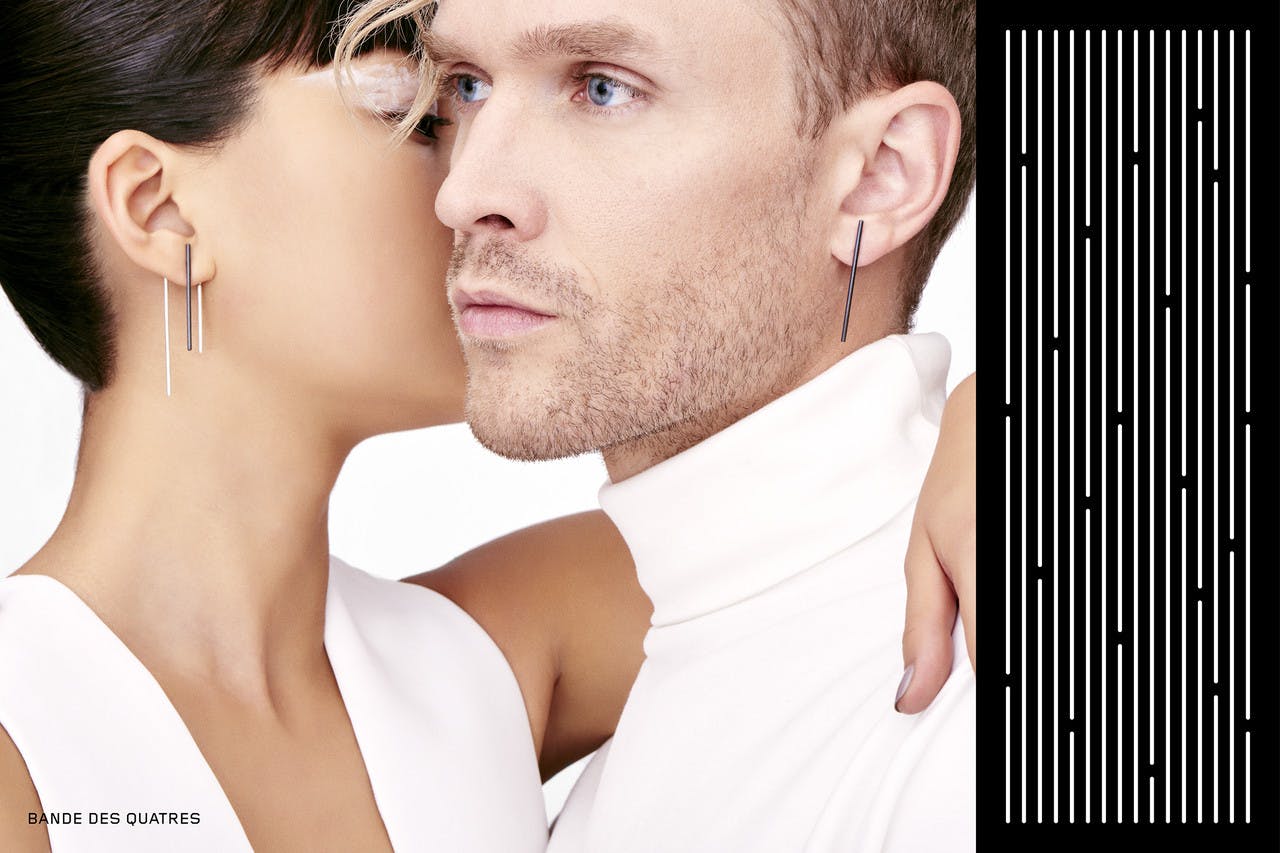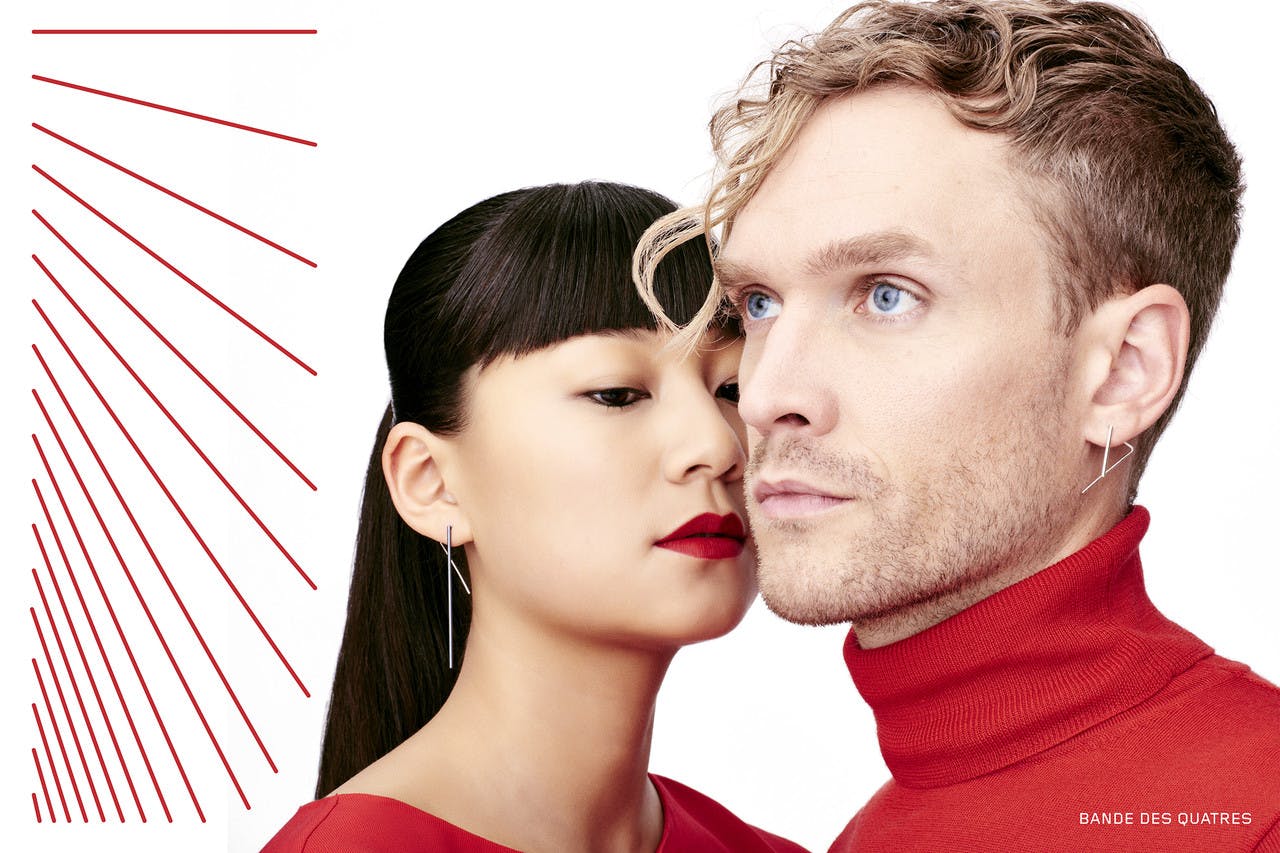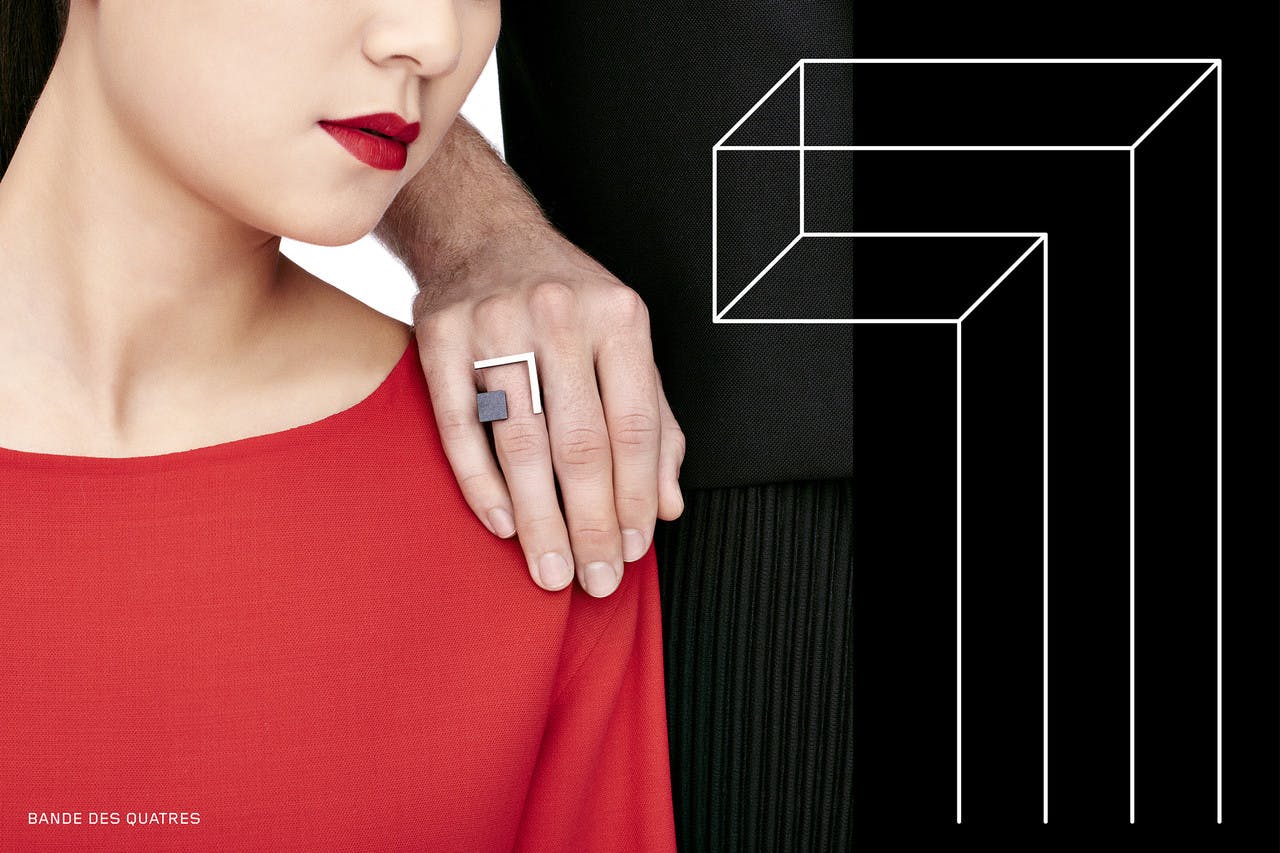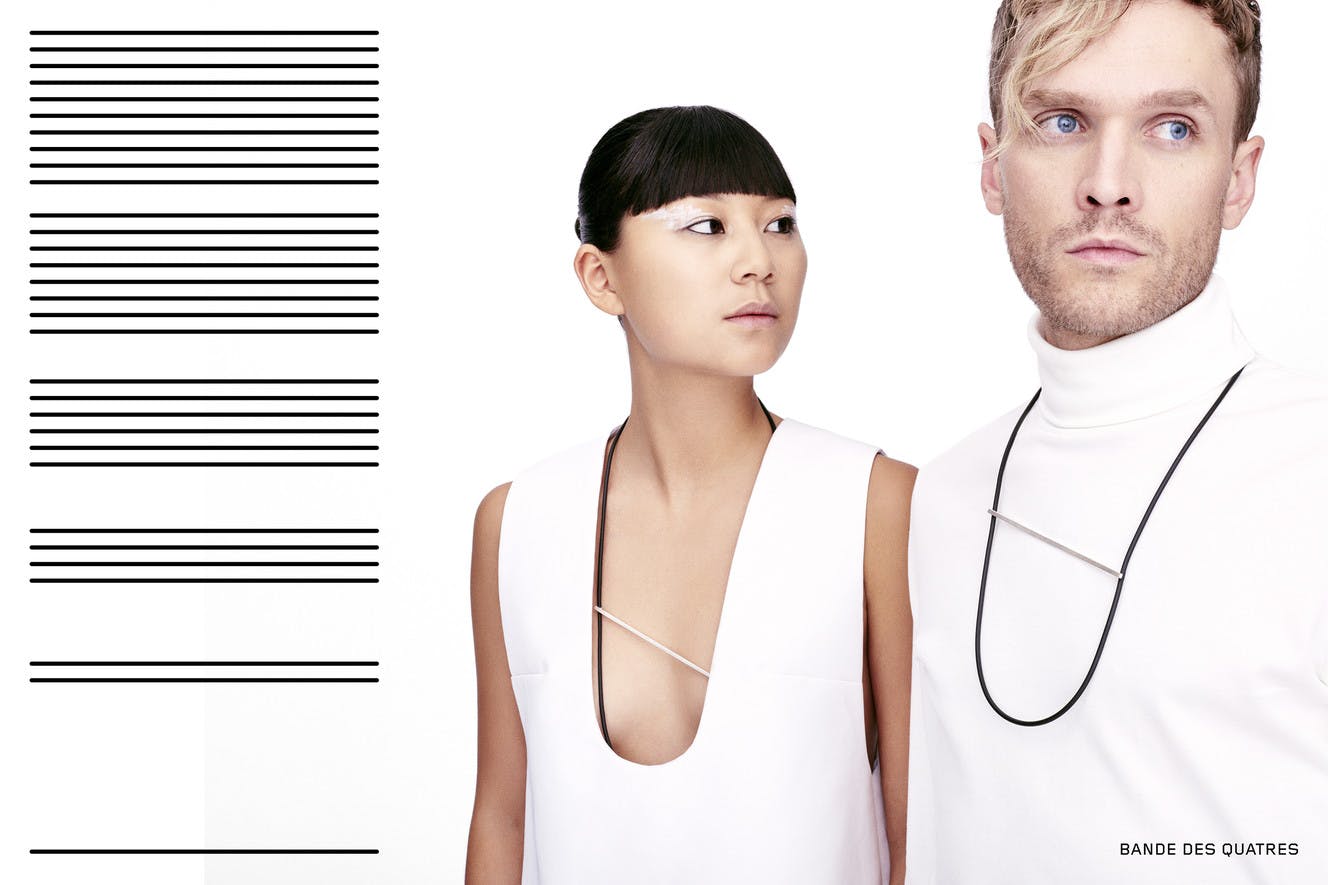 Photographer:
Hugo Arturi

Graphic Design:
Thorbjørn Gudnason

Models:
Scott Simpson & Lilian Liu

Stylist:
Adrian Manuel

Hair:
Lizzie Arneson

Makeup:
Cheyenne Timperio

Photographer Assistant:
Stephen Wordie
The jewelry in the Typography collection ranges from $95 for a set of earrings to $395 for a large ring, and can all be purchased on Bande des Quatres' website.

Since its launch in February 2011, Bande des Quatres has been featured in Vogue, Elle Magazine, Refinery29, Fashionista, InStyle Magazine, Purple Fashion Magazine, Daily Candy, V Magazine, PopSugar, and StyleCaster to name a few.
→ Fast Company Design: Wearable Typography Is Here
→ Design Milk: Bande des Quatres Launches Typography...
→ Domus: BDQ Collection V