Ento Brand Identity (Teaser)
Agency:
Parabolic

Client:
Ento Labs

Role:
Brand & Digital Design Lead

Year:
2023
Ento helps organisations increase energy efficiency and intelligent energy consumption to reduce emissions and support the sustainable energy transition with scalable, artificial intelligence software. Ento is already connected to more than 15,000 commercial buildings globally, including public buildings, retail chains and manufacturing facilities.

Agency:
Parabolic

Client:
Ento Labs

Role:
Brand & Digital Design Lead

Year:
2023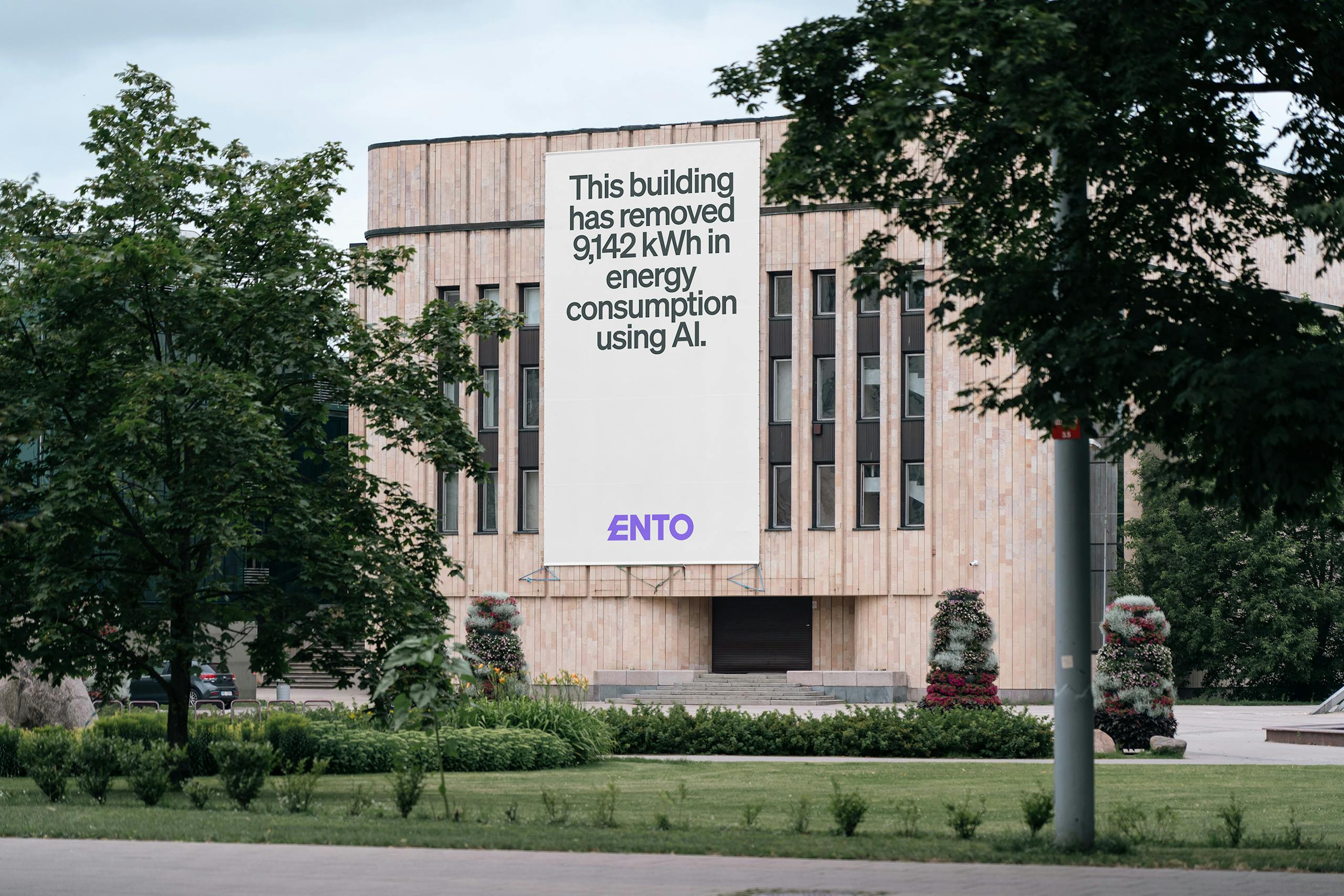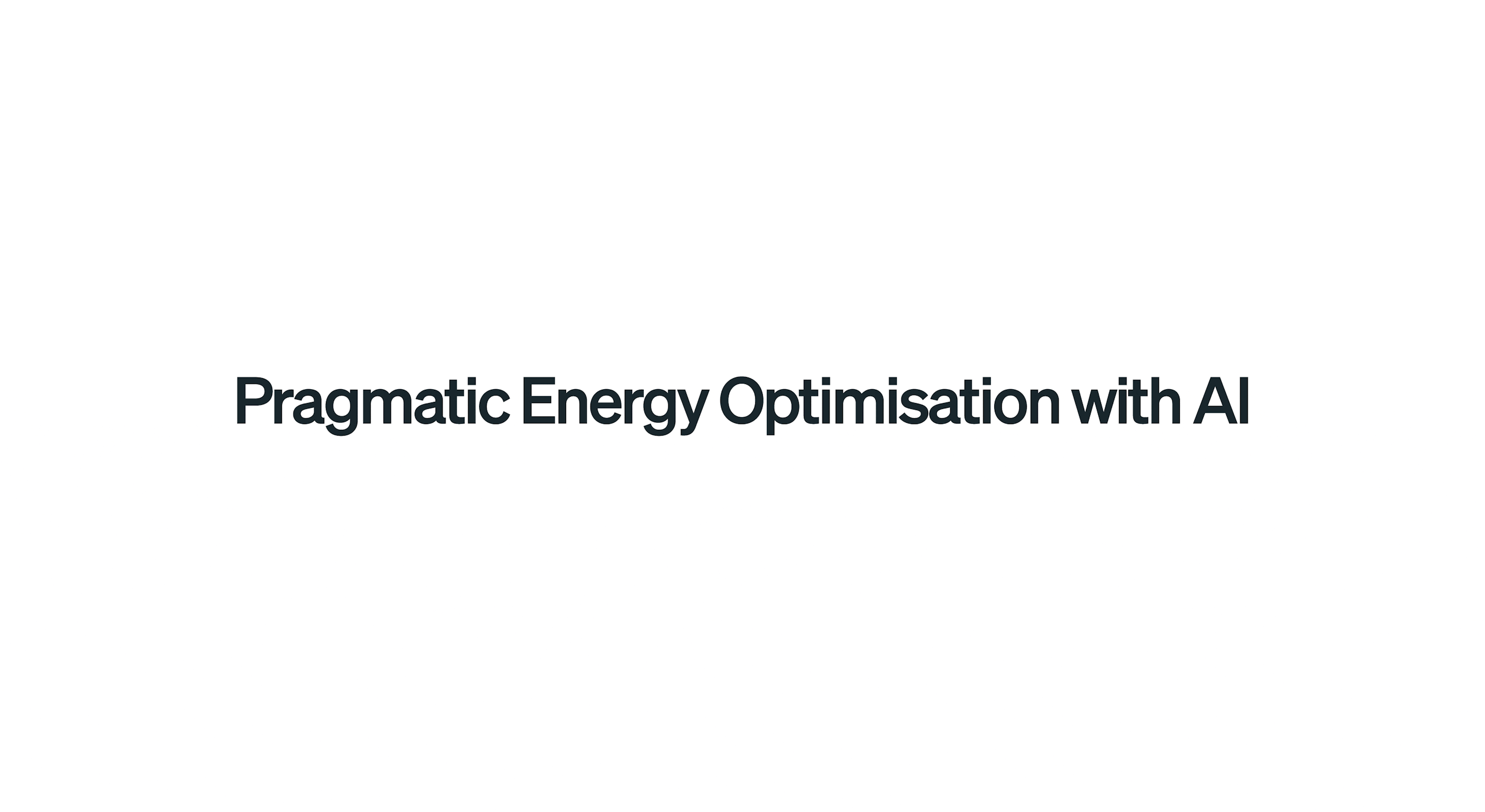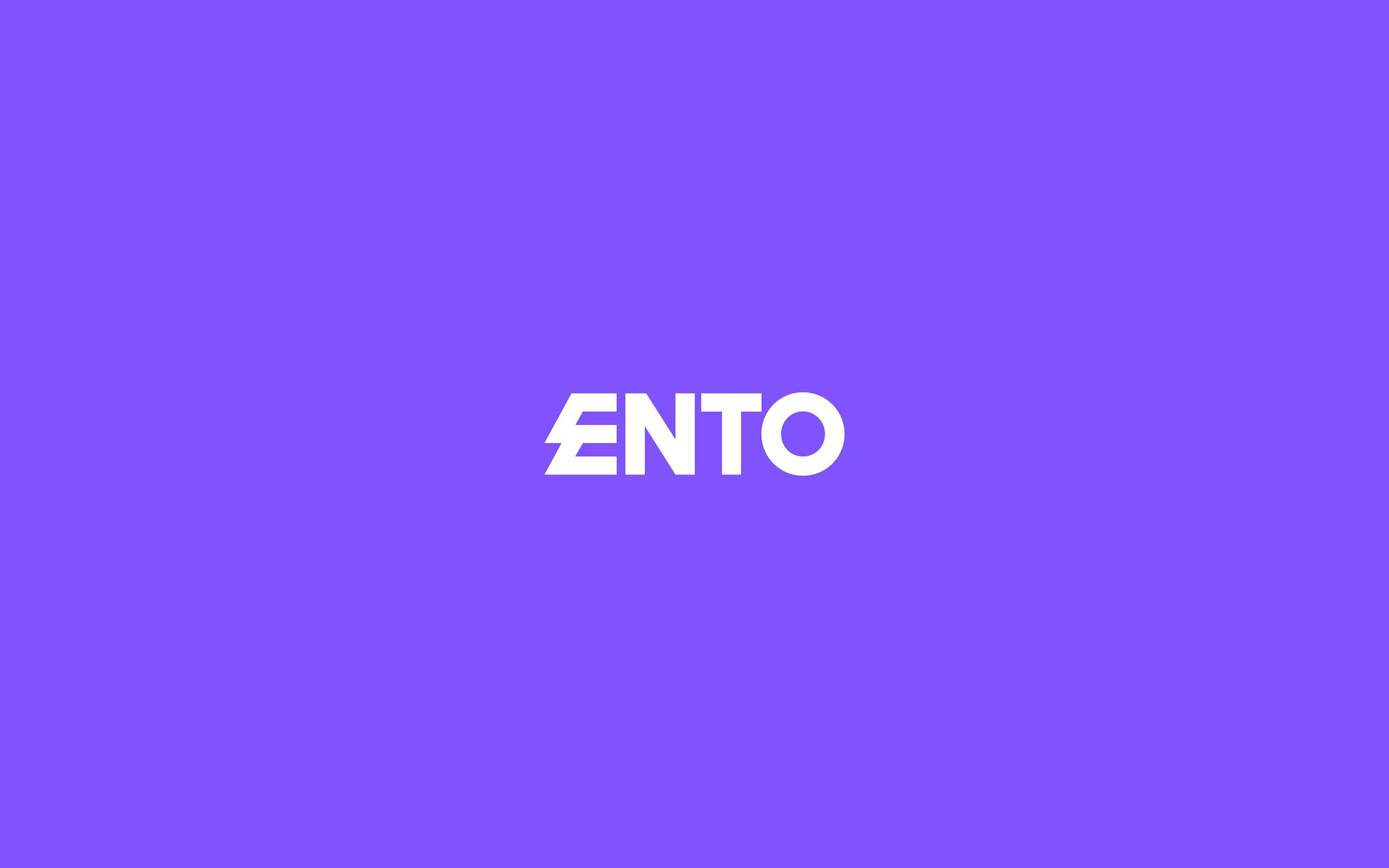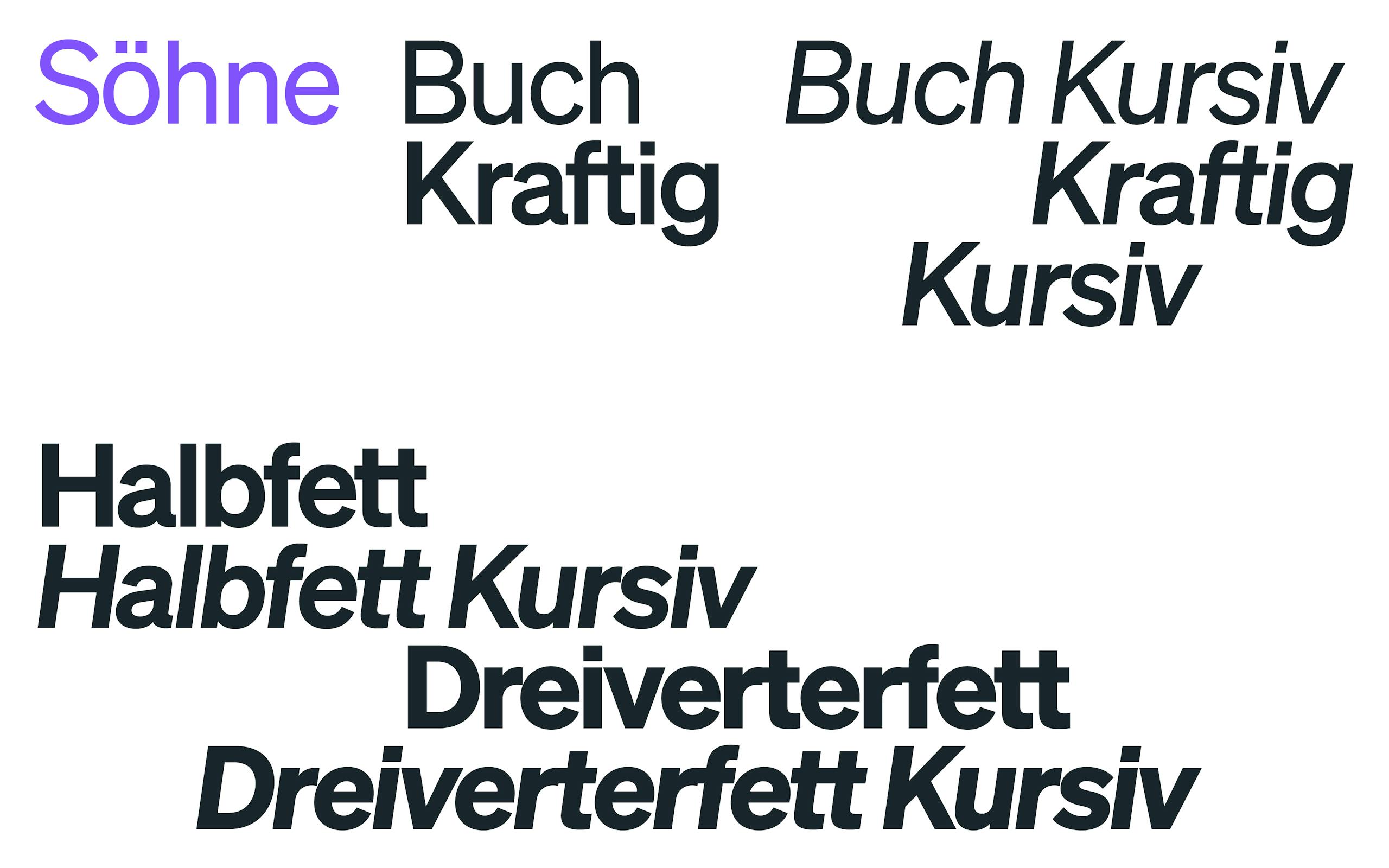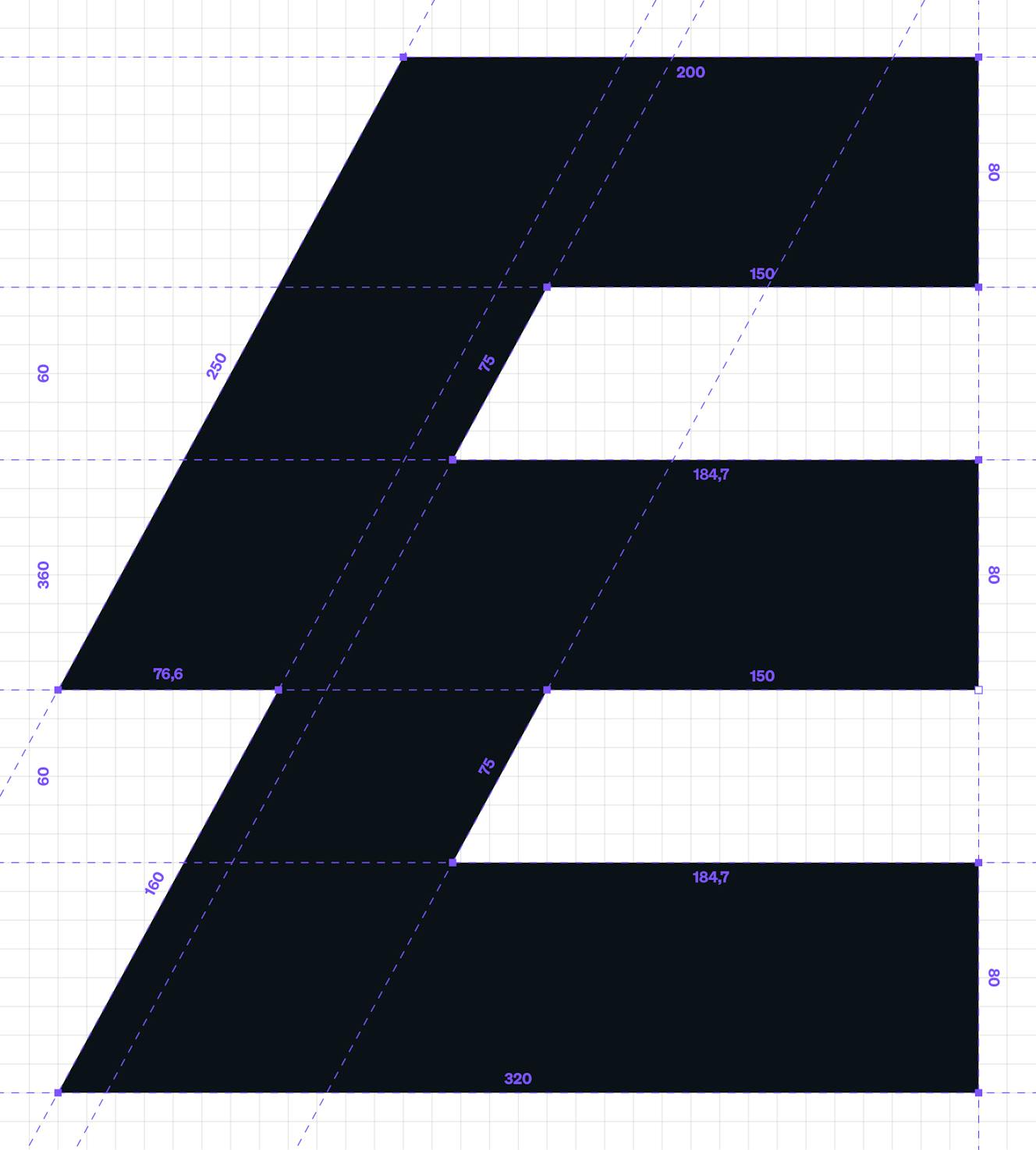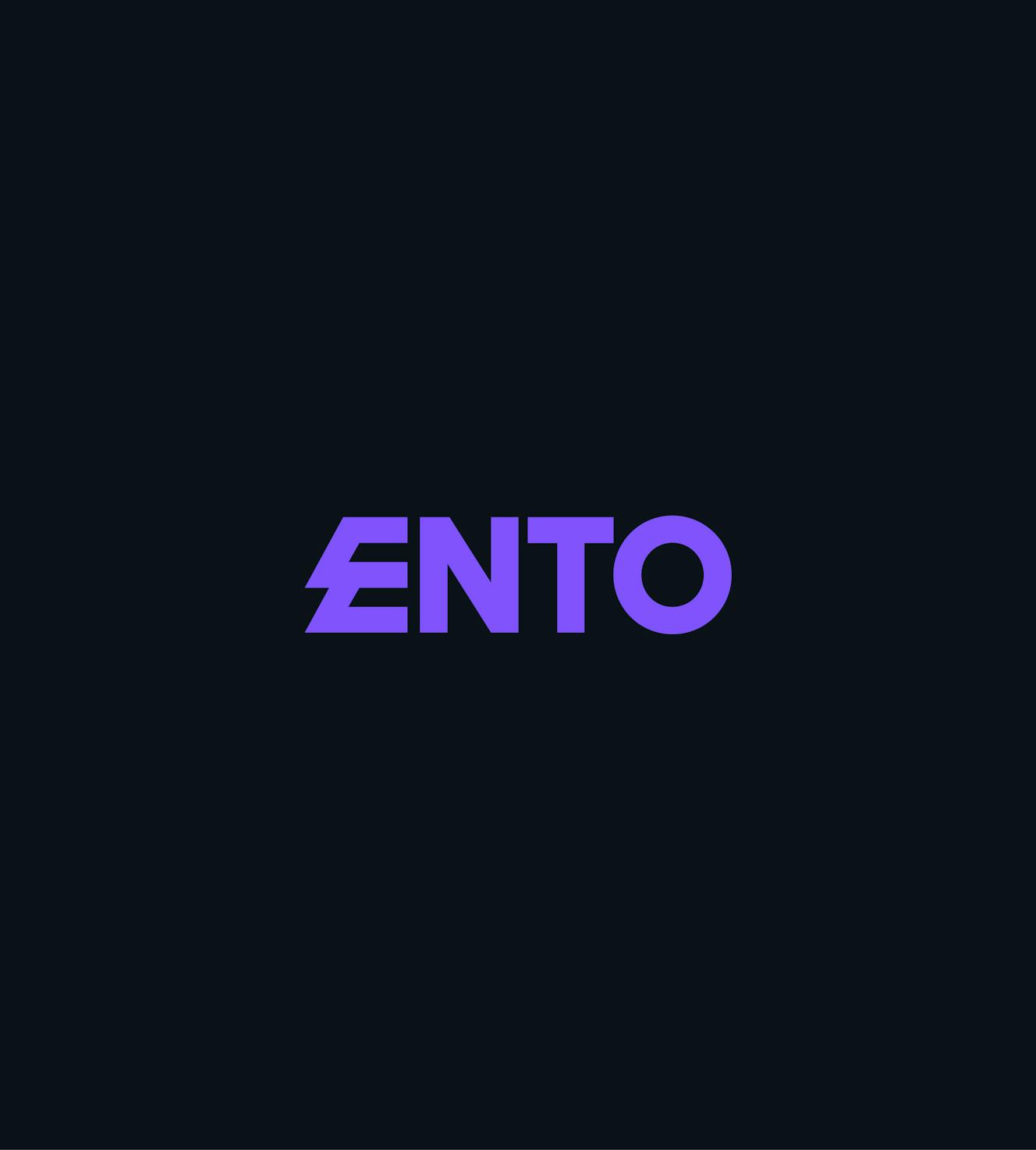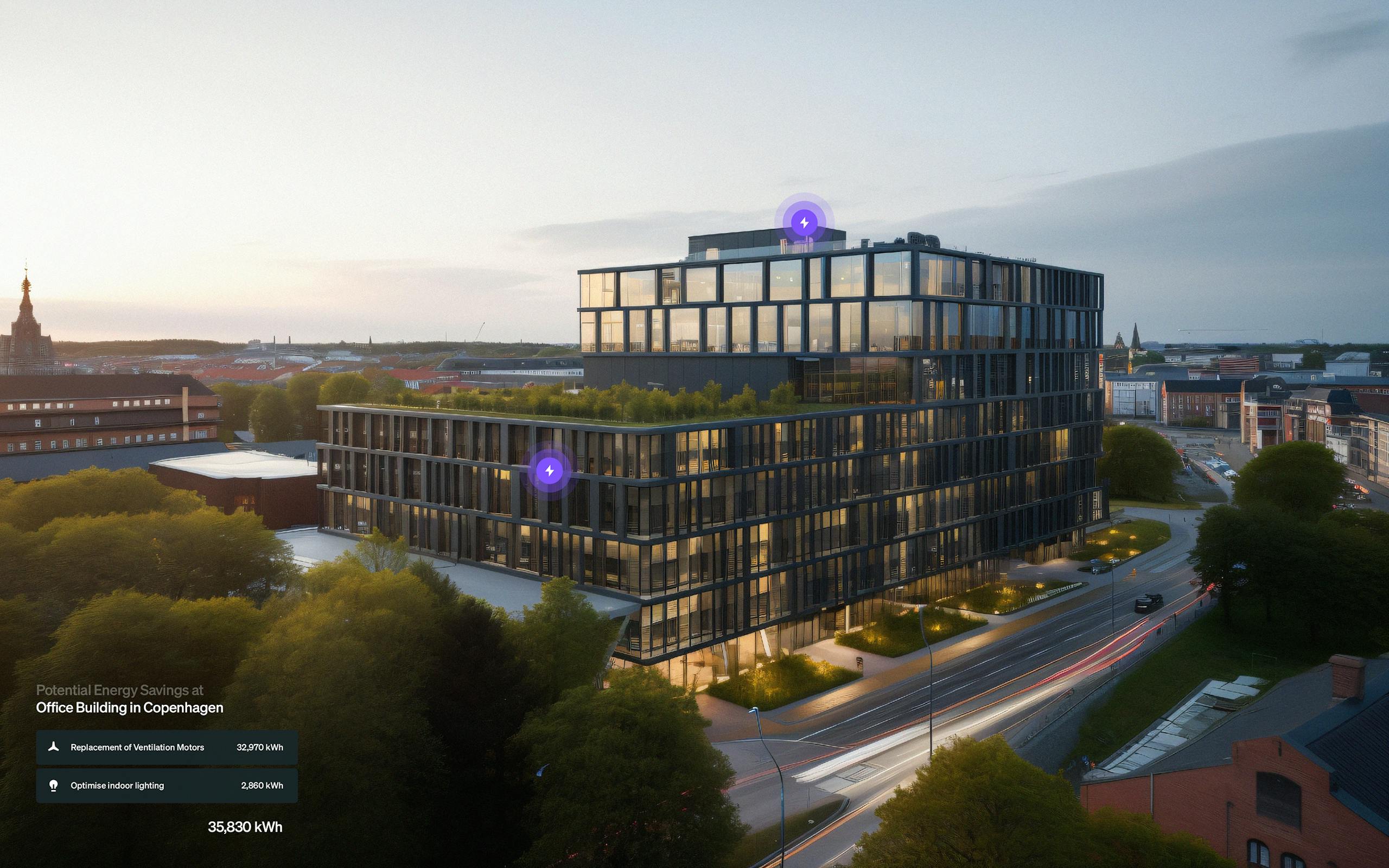 ↑ Public office building generated by Mid Journey
Images generated by AI
In order to truly visualize the power and precision of AI technology, we decided to generate all imagery in Mid Journey. This includes images of the types of buildings that Ento serves such as retail chains, public buildings and manufacturing facilities.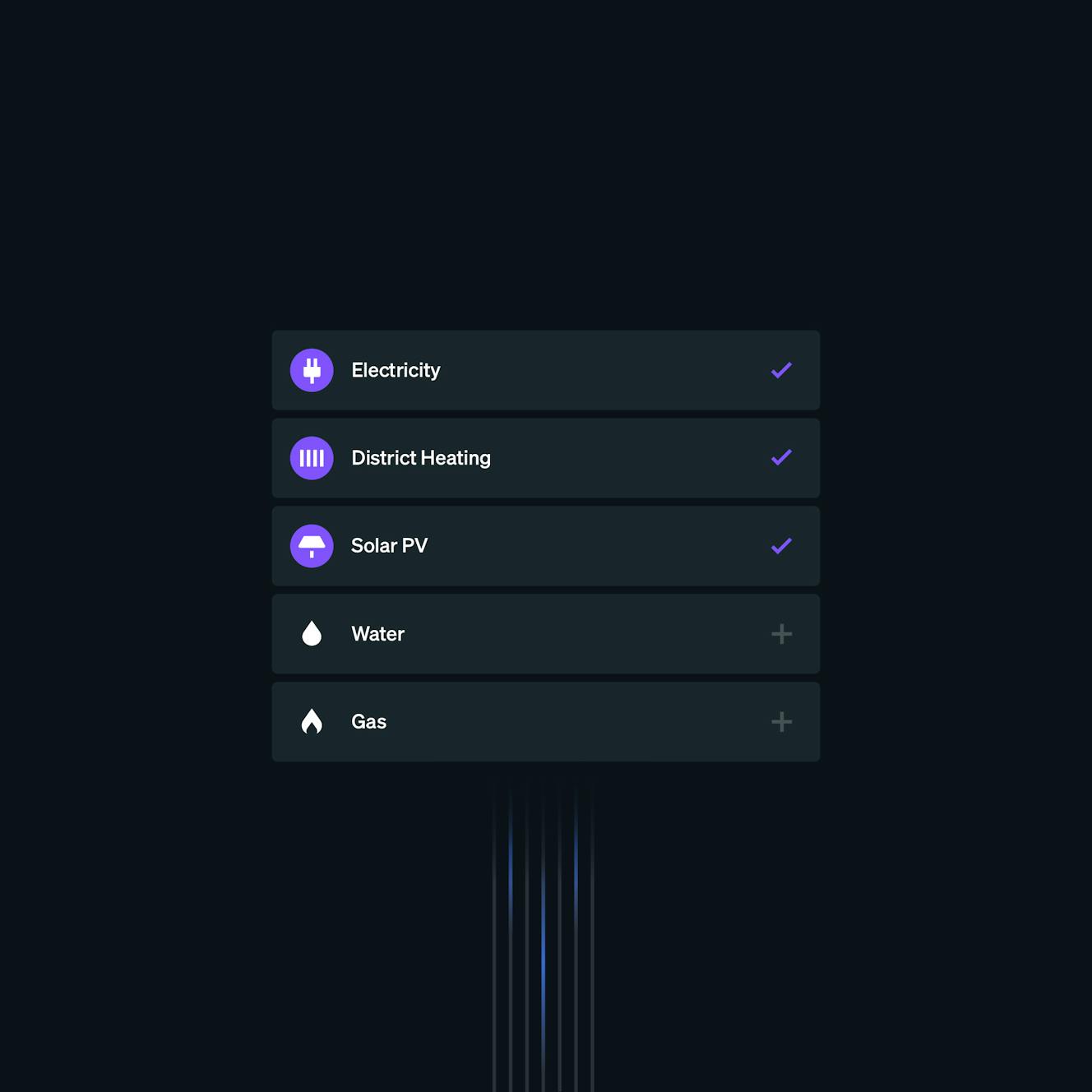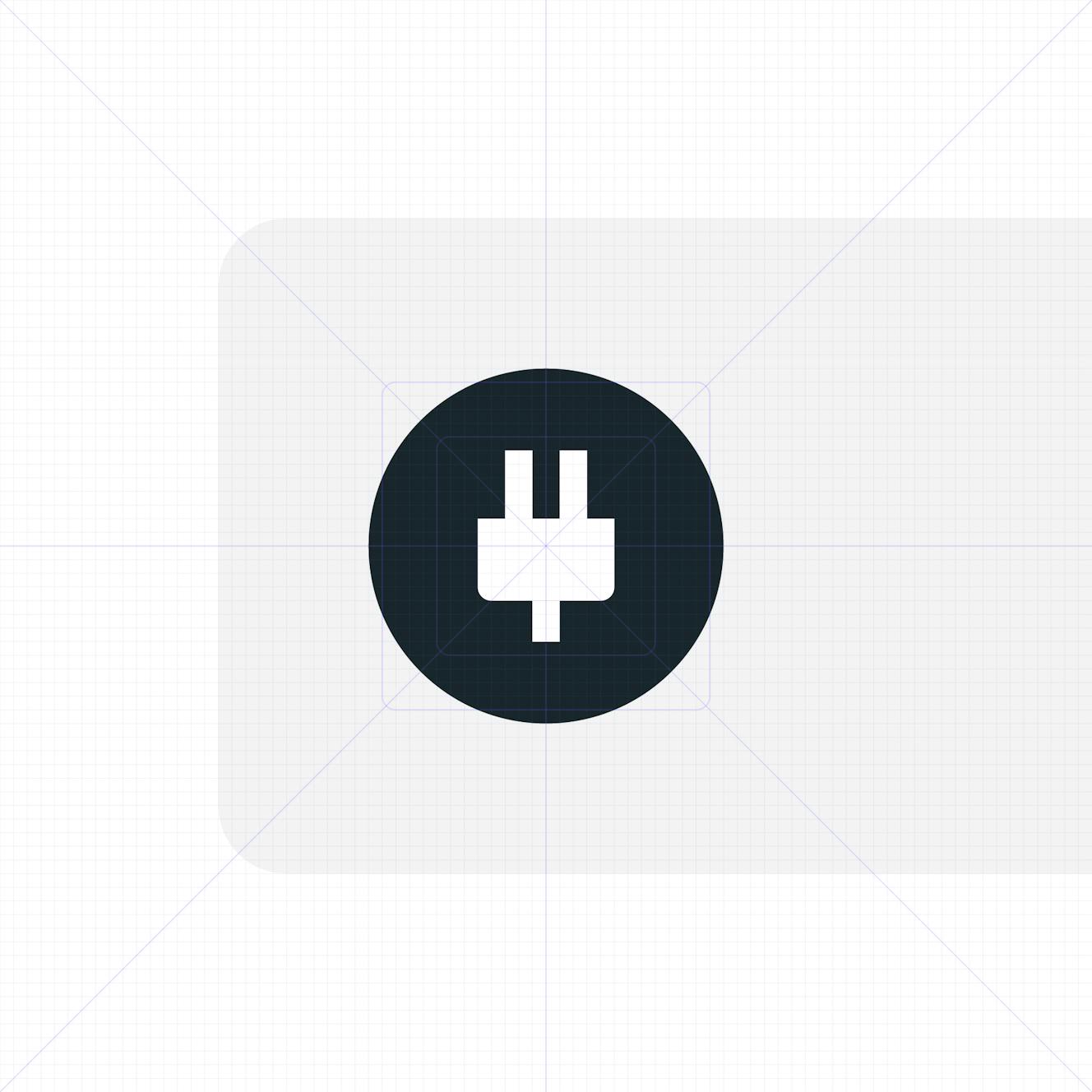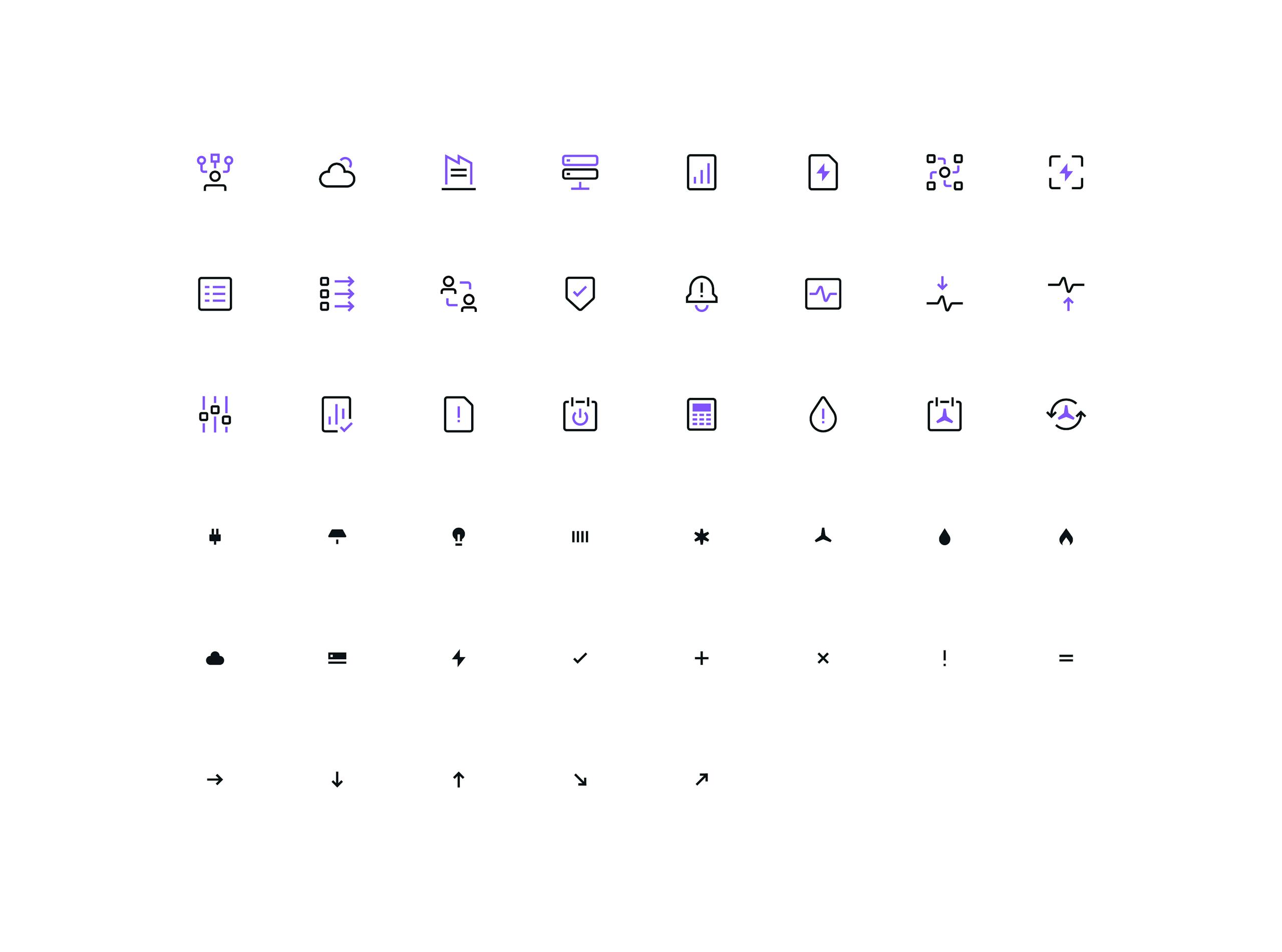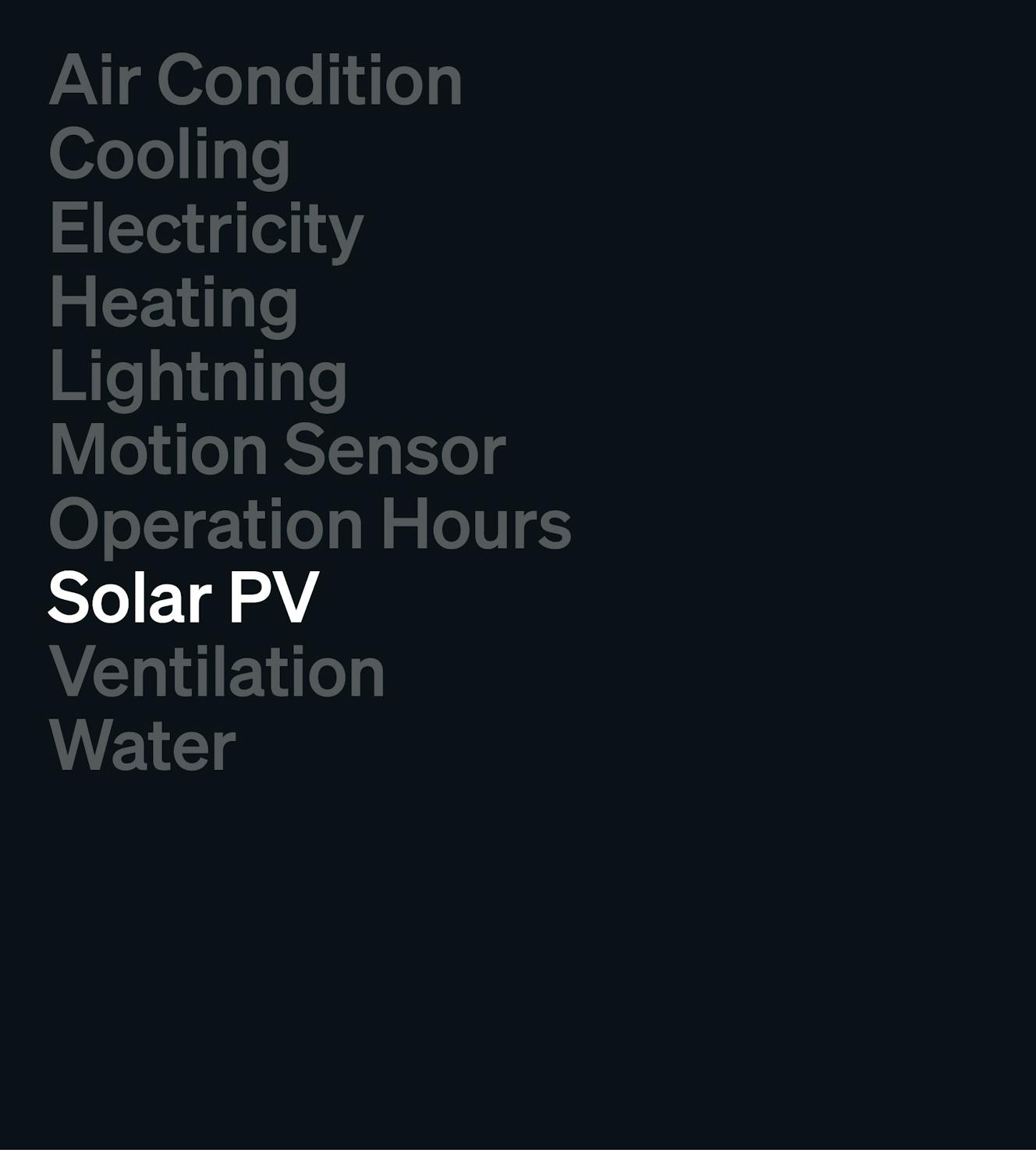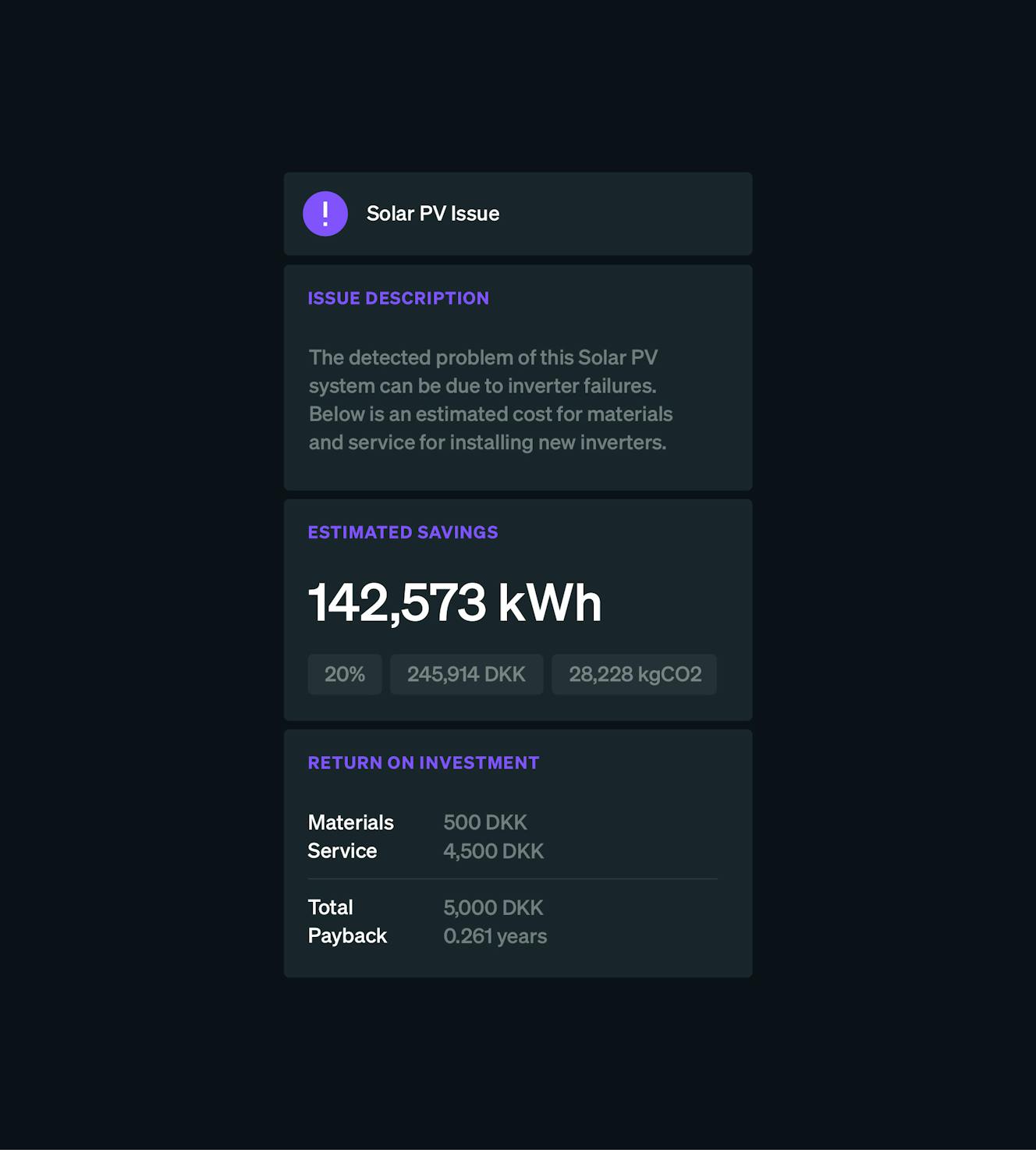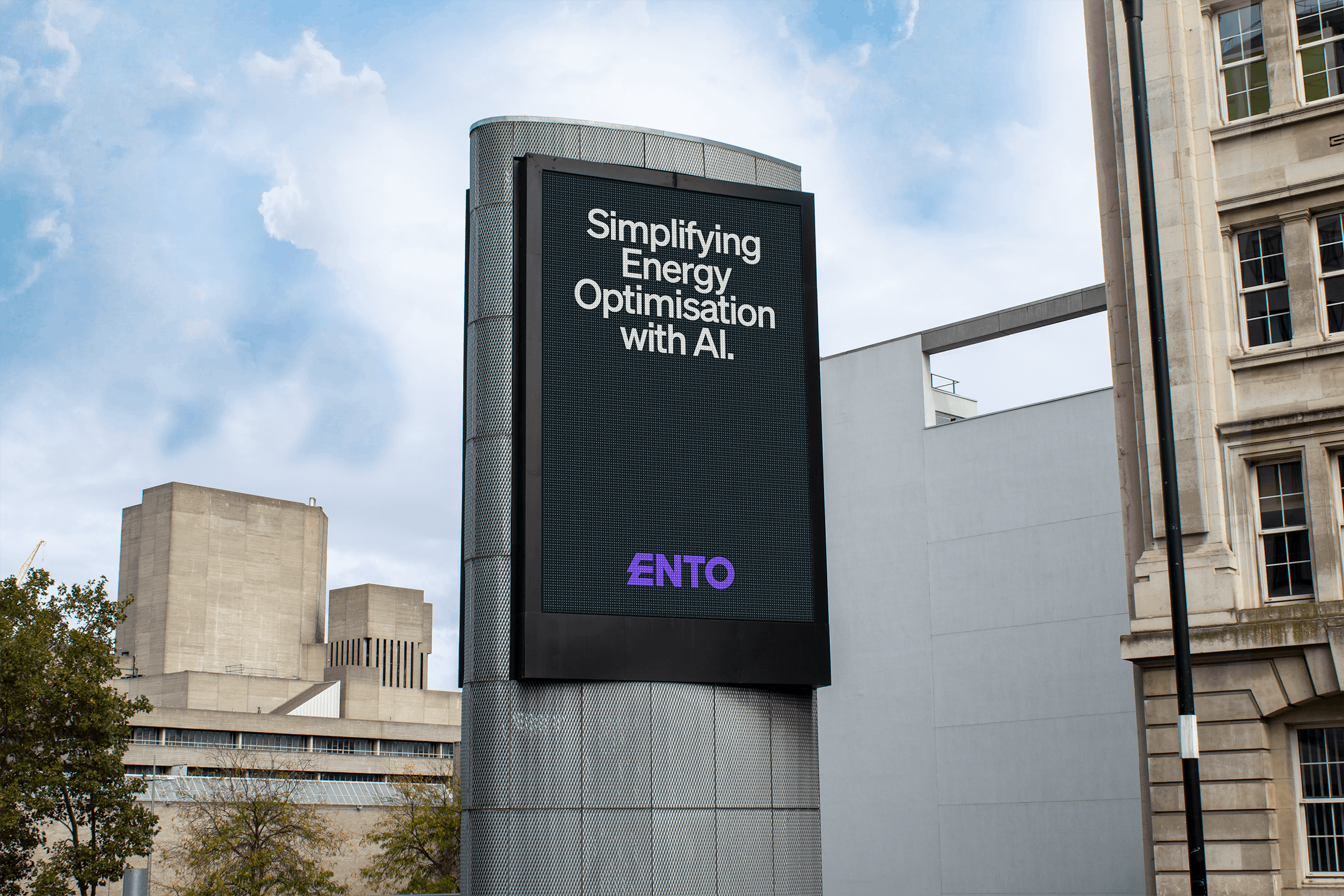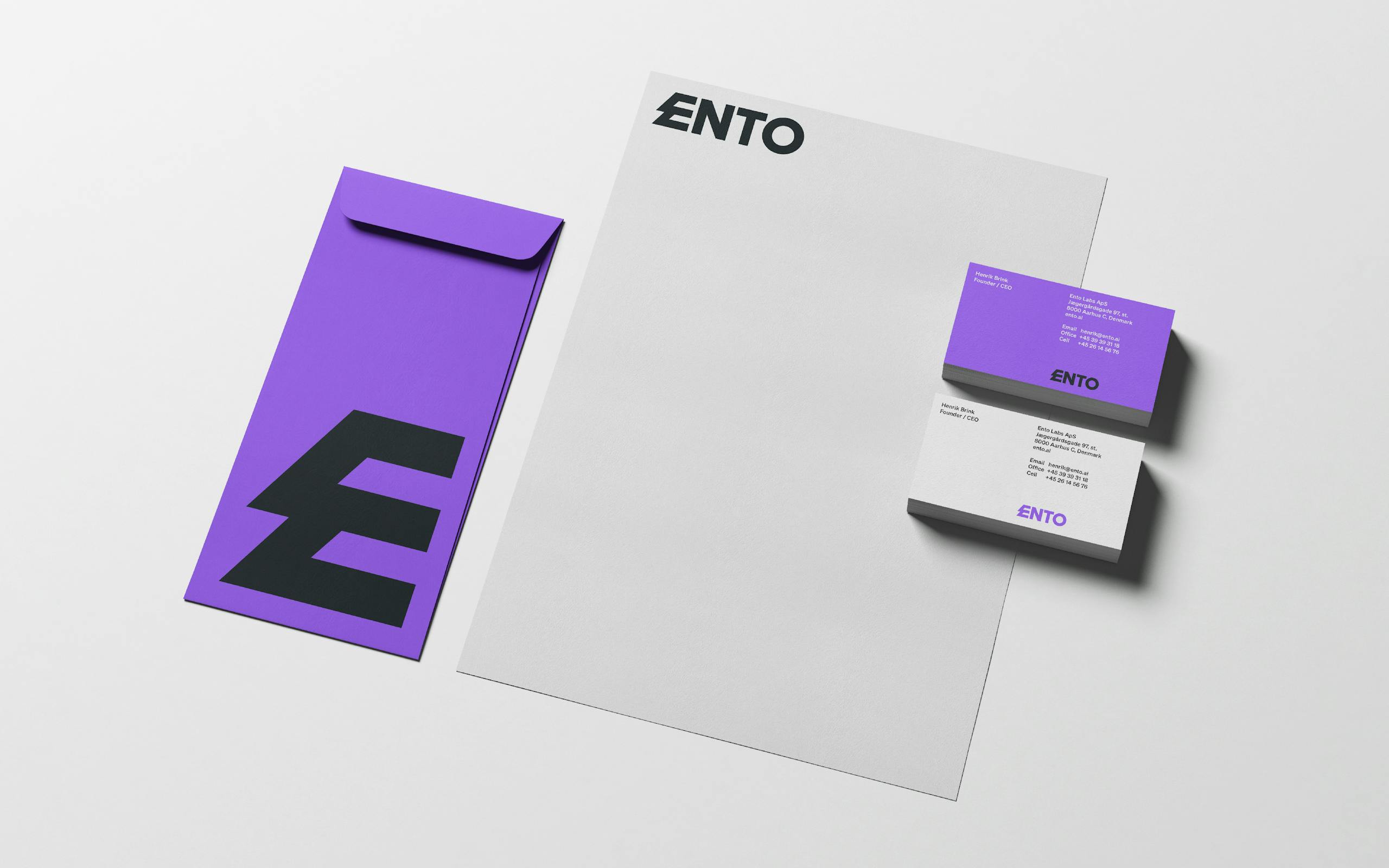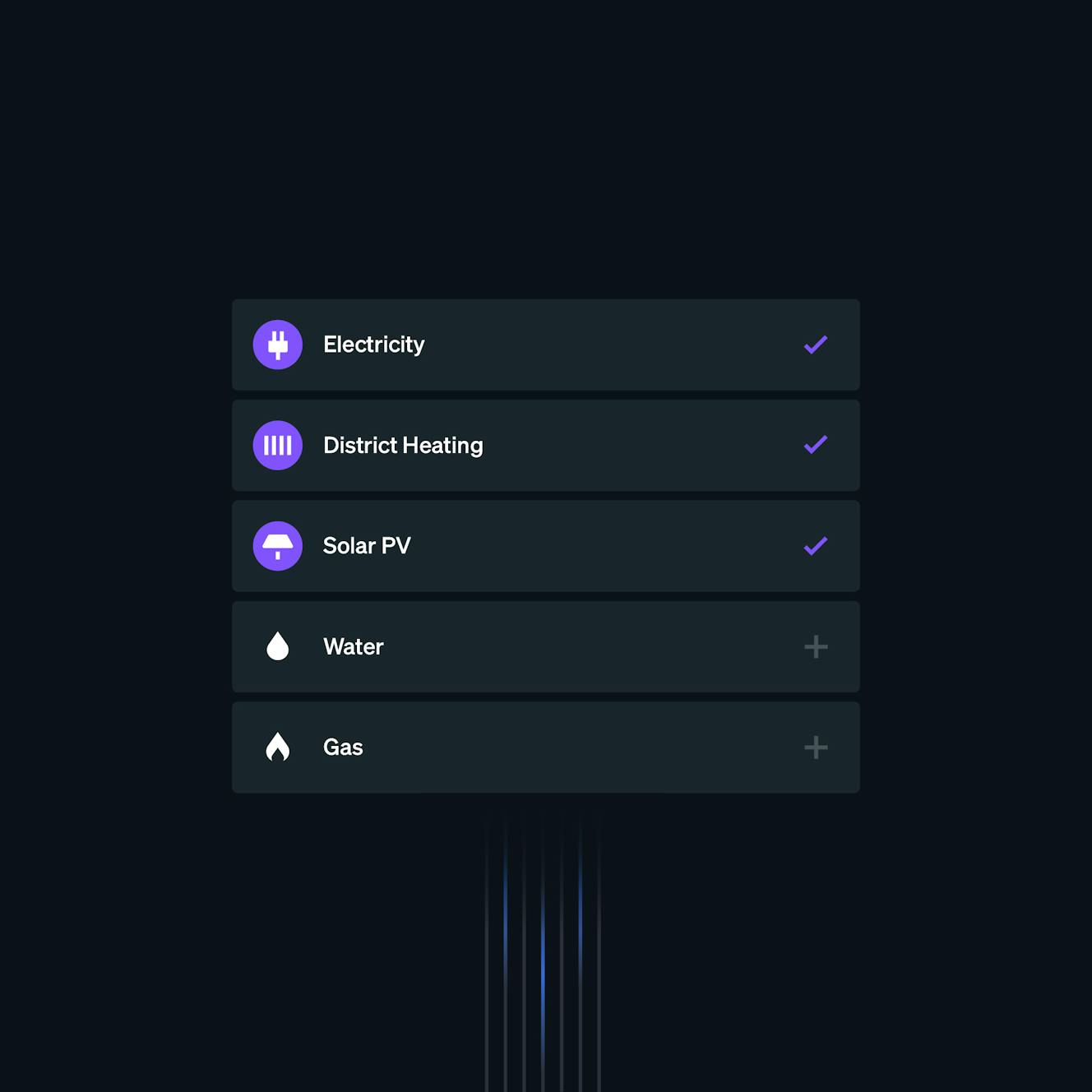 Account Director
Mads Hemdorff Møberg

Brand & Digital Design Lead:
Thorbjørn Gudnason

Senior Digital Designer:
Dennis Vinther

Animation:
Christian Linde

Imagery:
Mid Journey
The full case study will be published soon.