S&W 'Now is Better' Film Packaging
Agency/Client:
Sagmeister & Walsh

Role:
Designer

Year:
2013
Limited edition packaging (editions of 10) for 3 of Sagmeister's most recent typographic 'Now is Better' film, currently shown as part of the traveling exhibition "The Happy Show".

Each box contains an earthenware USB drive (specific to each film), a blu-ray disc and a certificate of authenticity. All boxes were individually written on by Stefan.
Agency/Client:
Sagmeister & Walsh

Role:
Designer

Year:
2013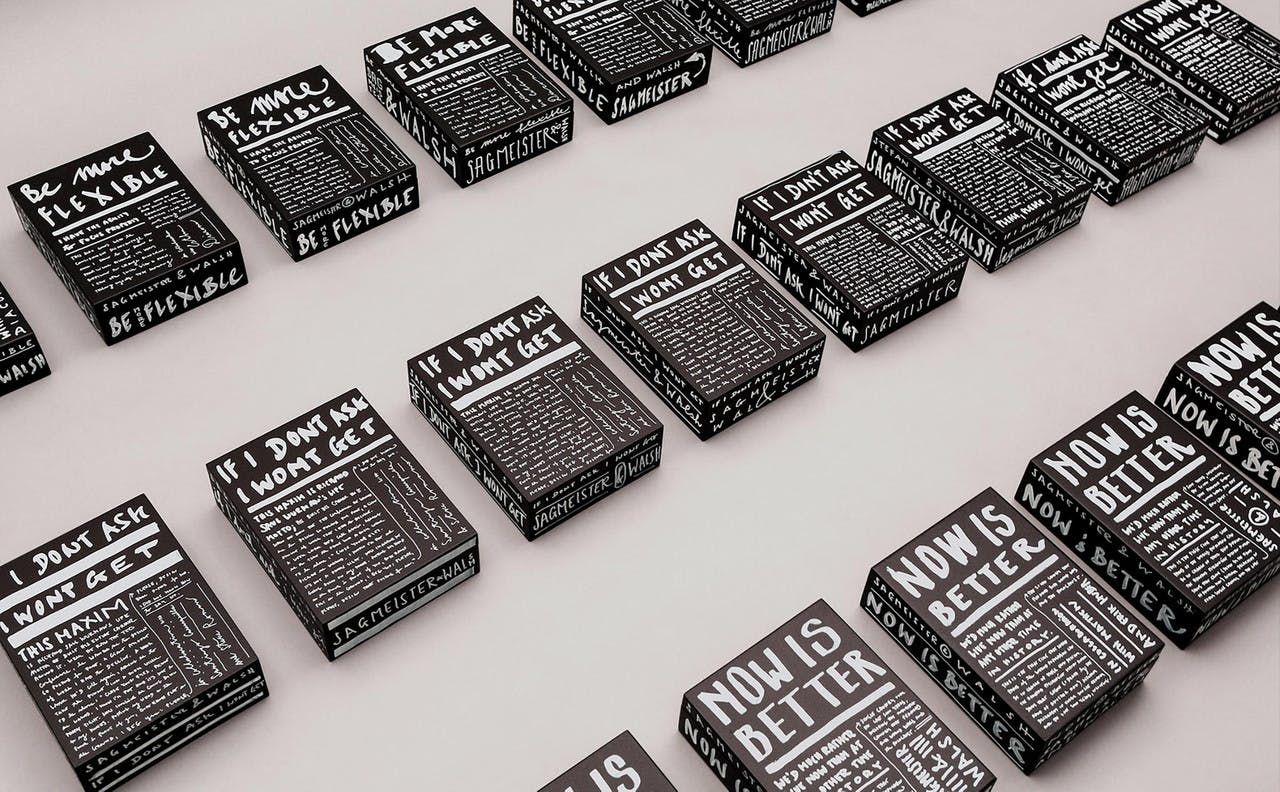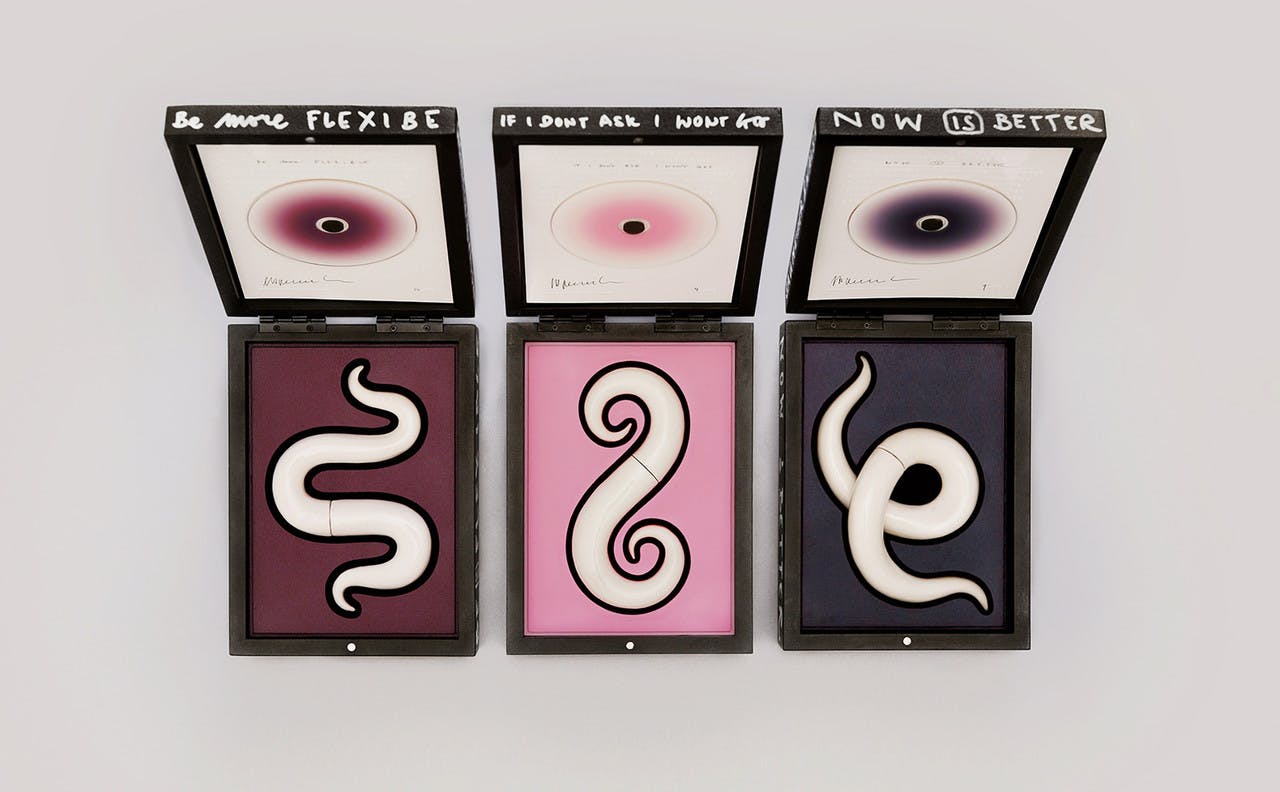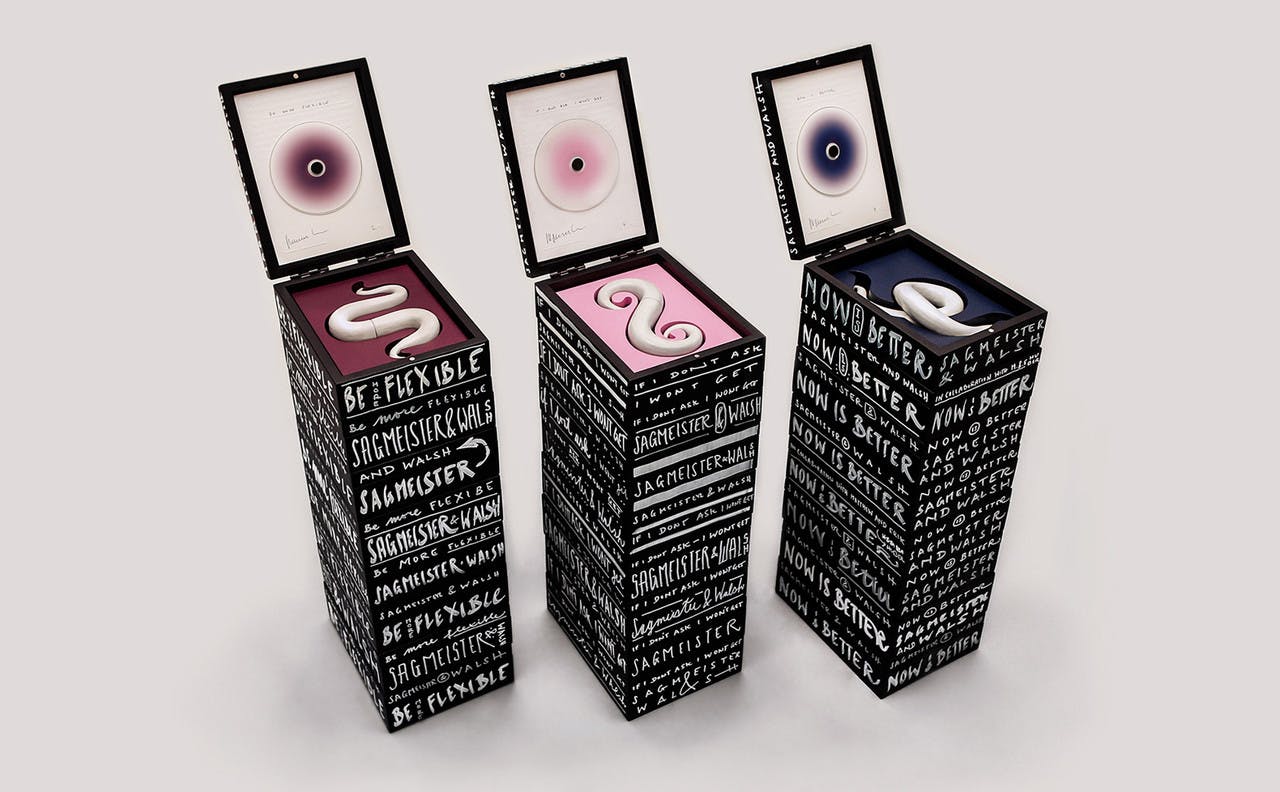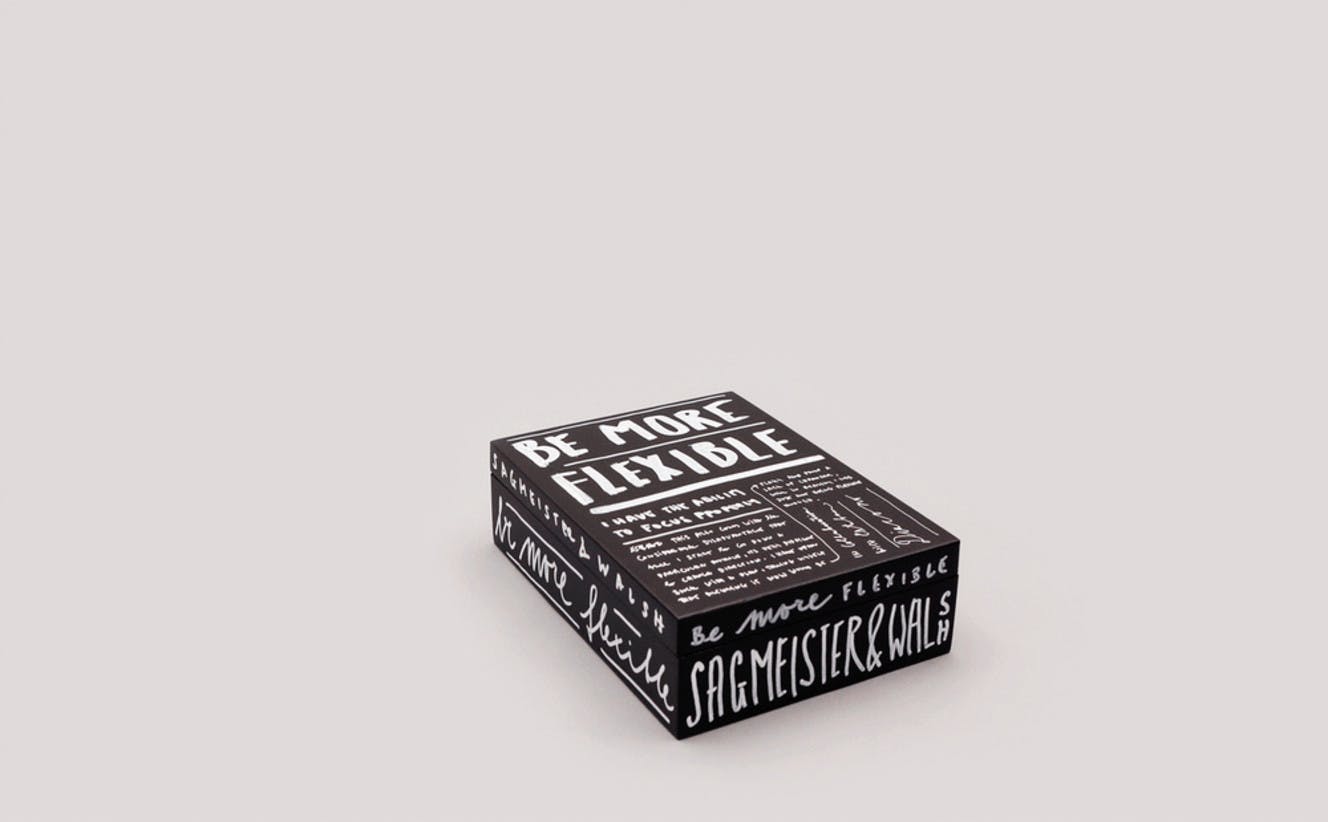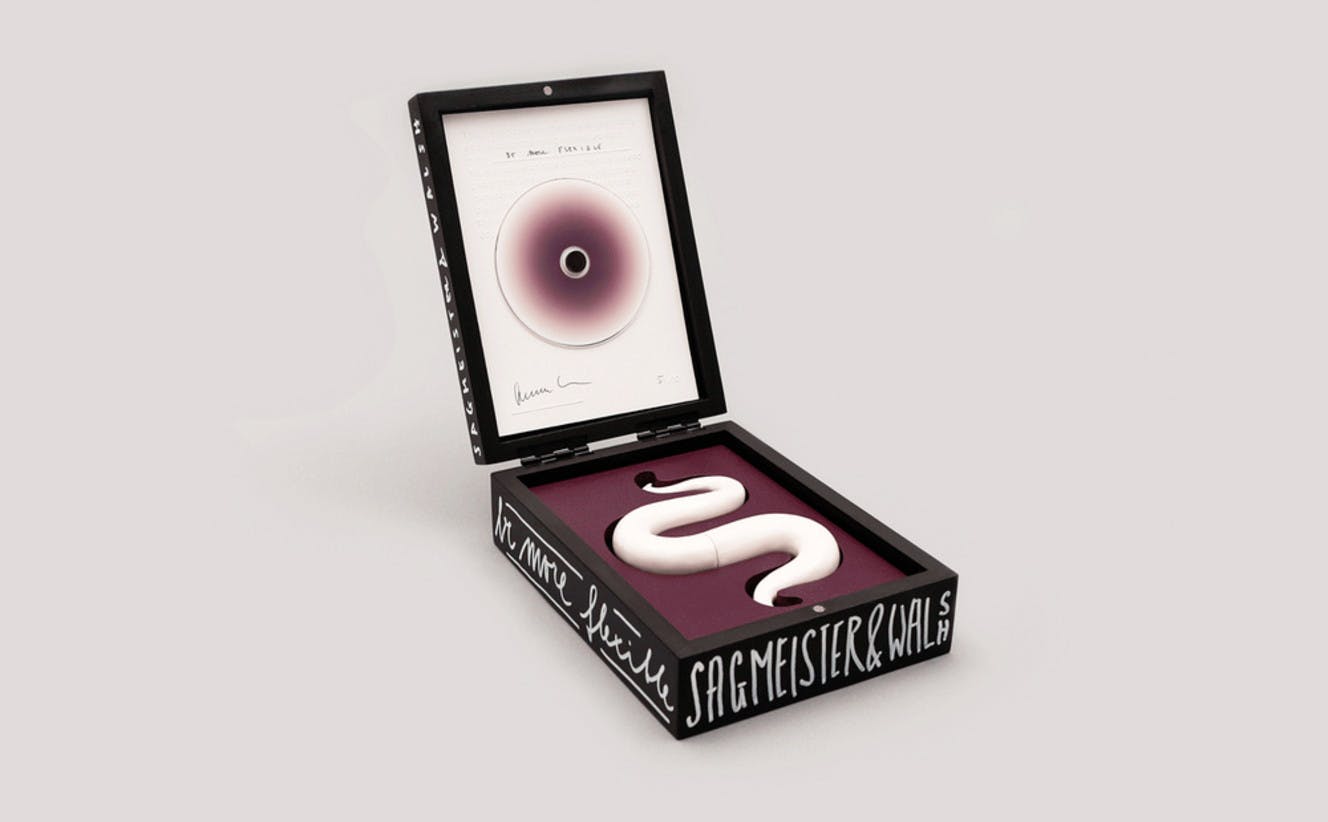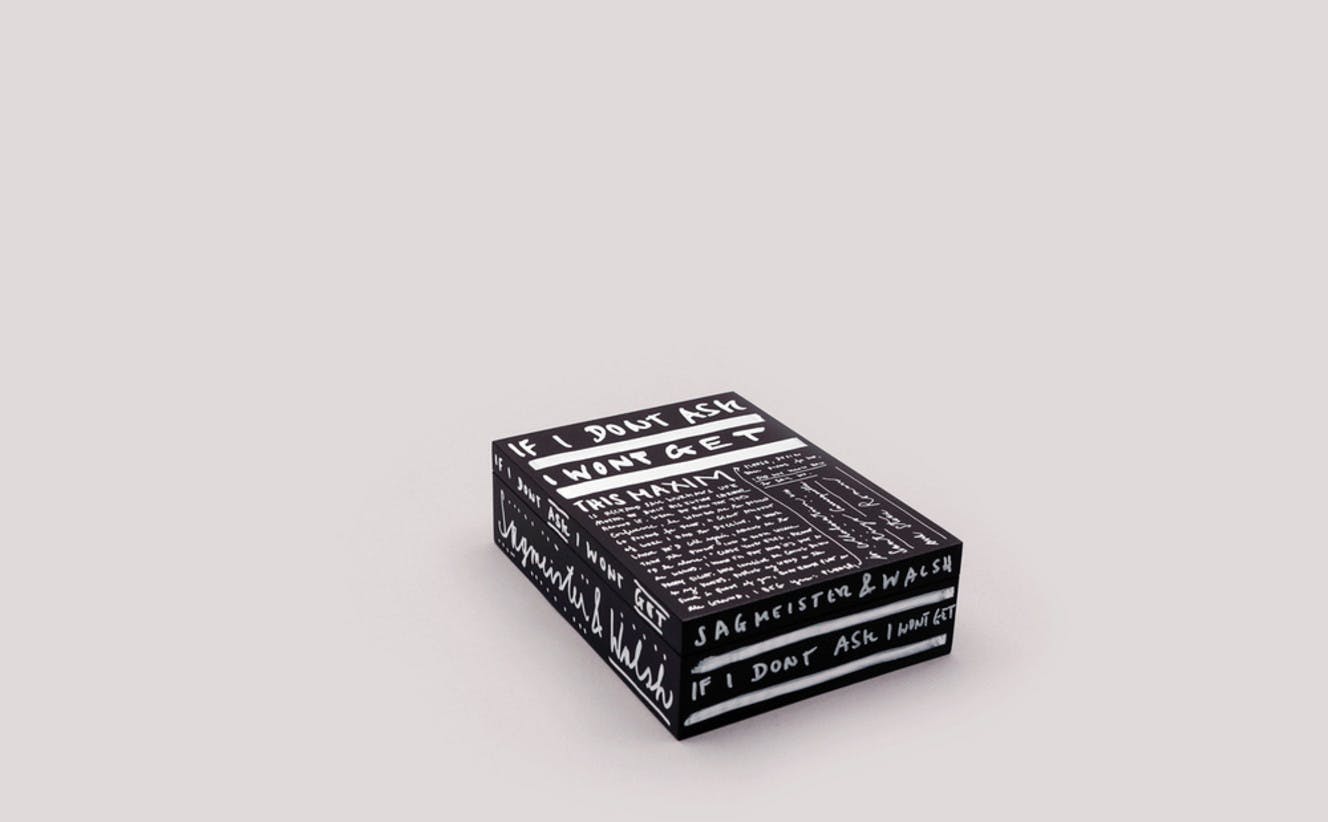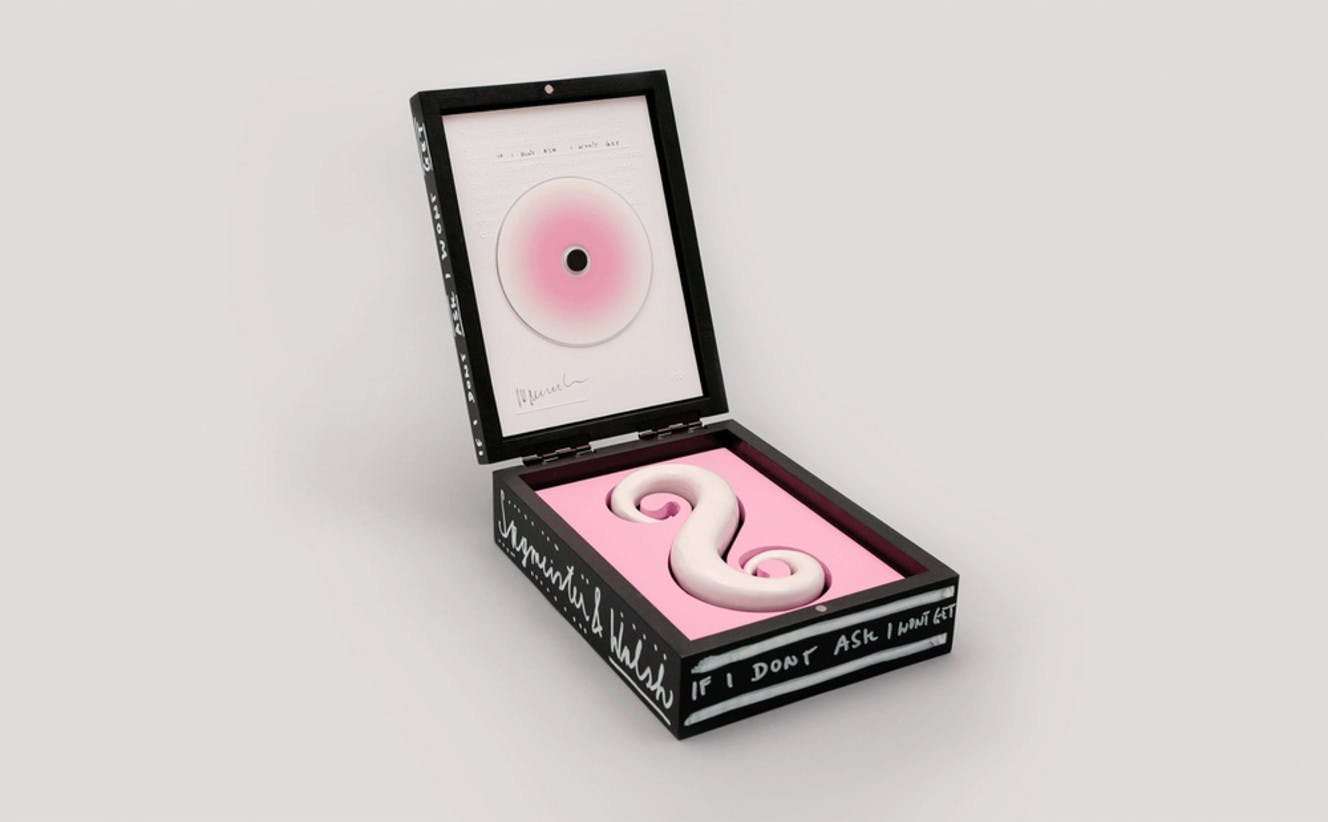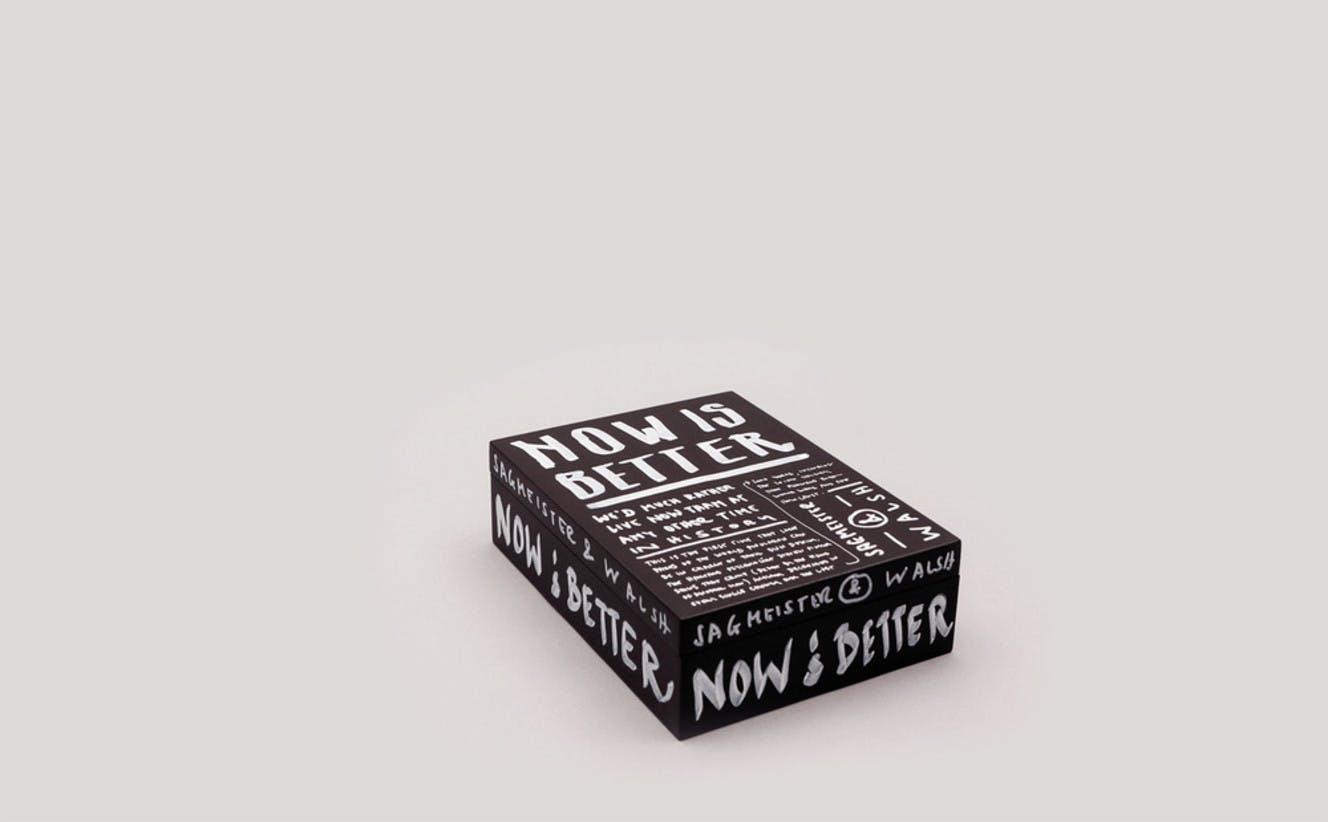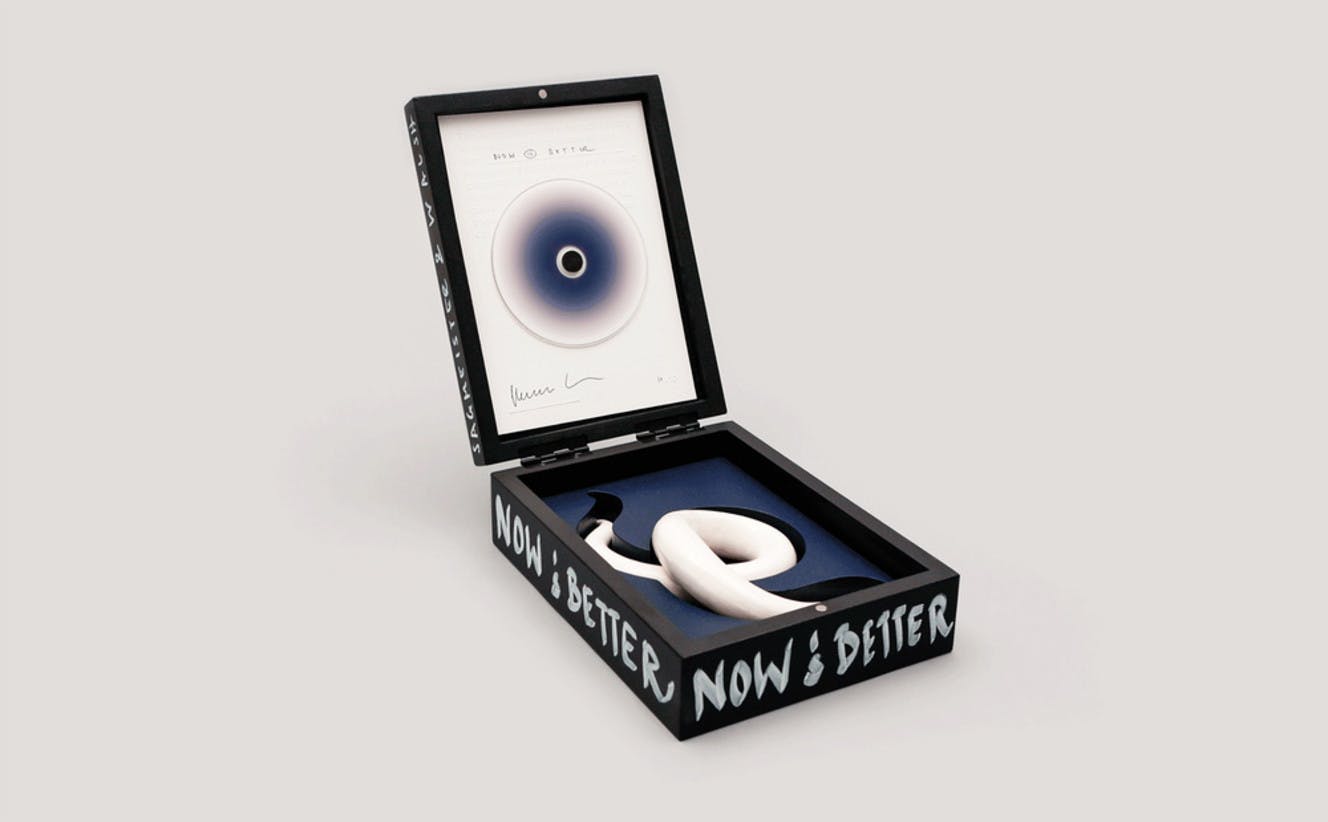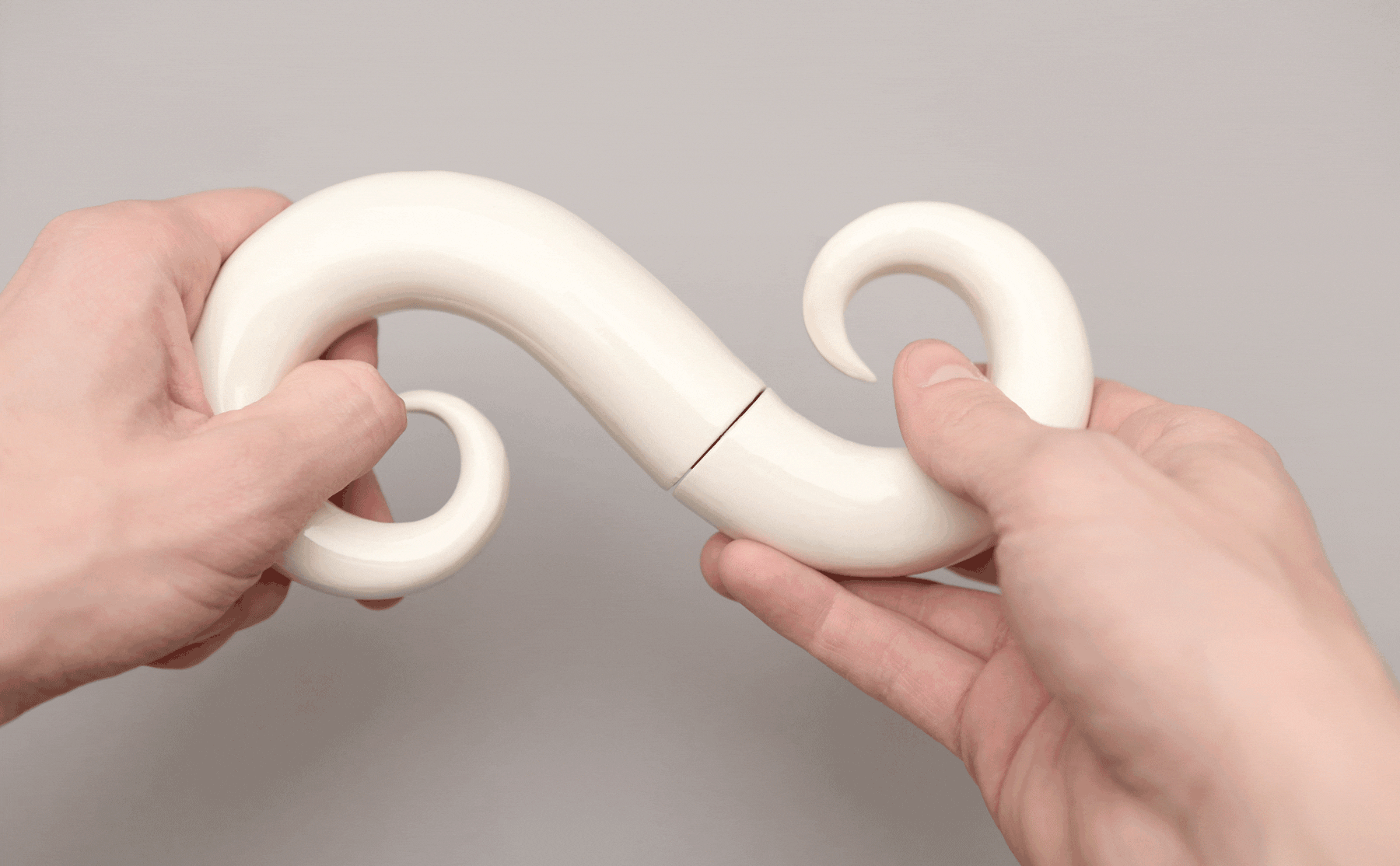 Creative Director:
Stefan Sagmeister

Art Director & Designer:
Santiago Carrasquilla

Designer:
Christian Widlic
Esther Li
Thorbjørn Gudnason

Ceramic Production:
Janine Sopp

Box Production:
South Side Design and Building
The film packaging was later bought by the Museum of Modern Art in San Francisco, and is part of their inaugural exhibition.