LYS Technologies Brand Identity
Agency:
Designit

Client:
LYS Technologies

Role:
Brand Design

Year:
2020
In Danish LYS means light. Short, simple and straight to the point. LYS looks beyond the lifespan of a lightbulb, aesthetics of a lamp, and the technology of smart lighting. Instead, they focus on what should always come first: people and supporting their healthy livelihood.
LYS is on a mission to enable personal light adjusted to people's inner rhythms and daily routines, enabling healthier living with light and to make it available for everyone.
Agency:
Designit

Client:
LYS Technologies

Role:
Brand Design

Year:
2020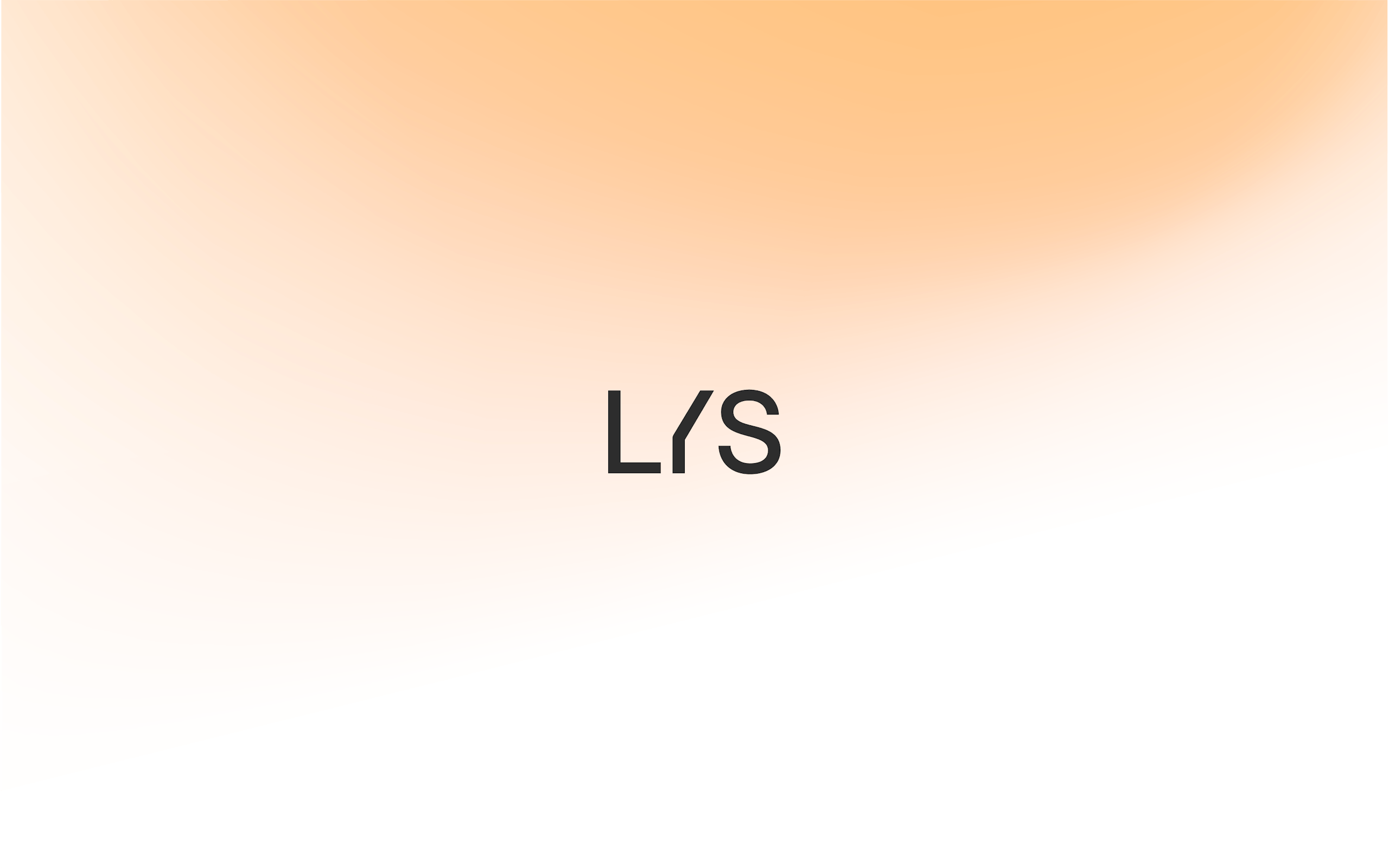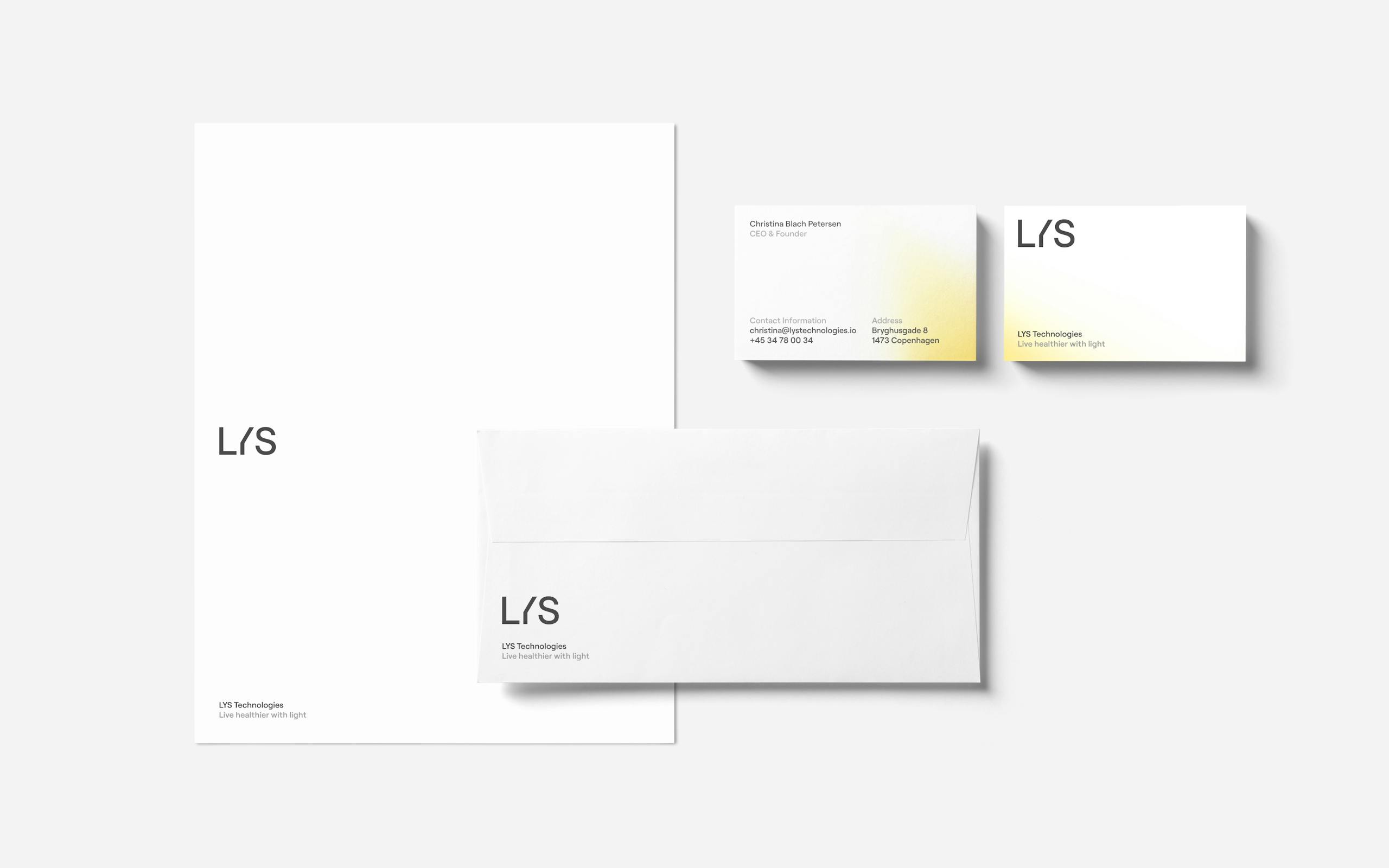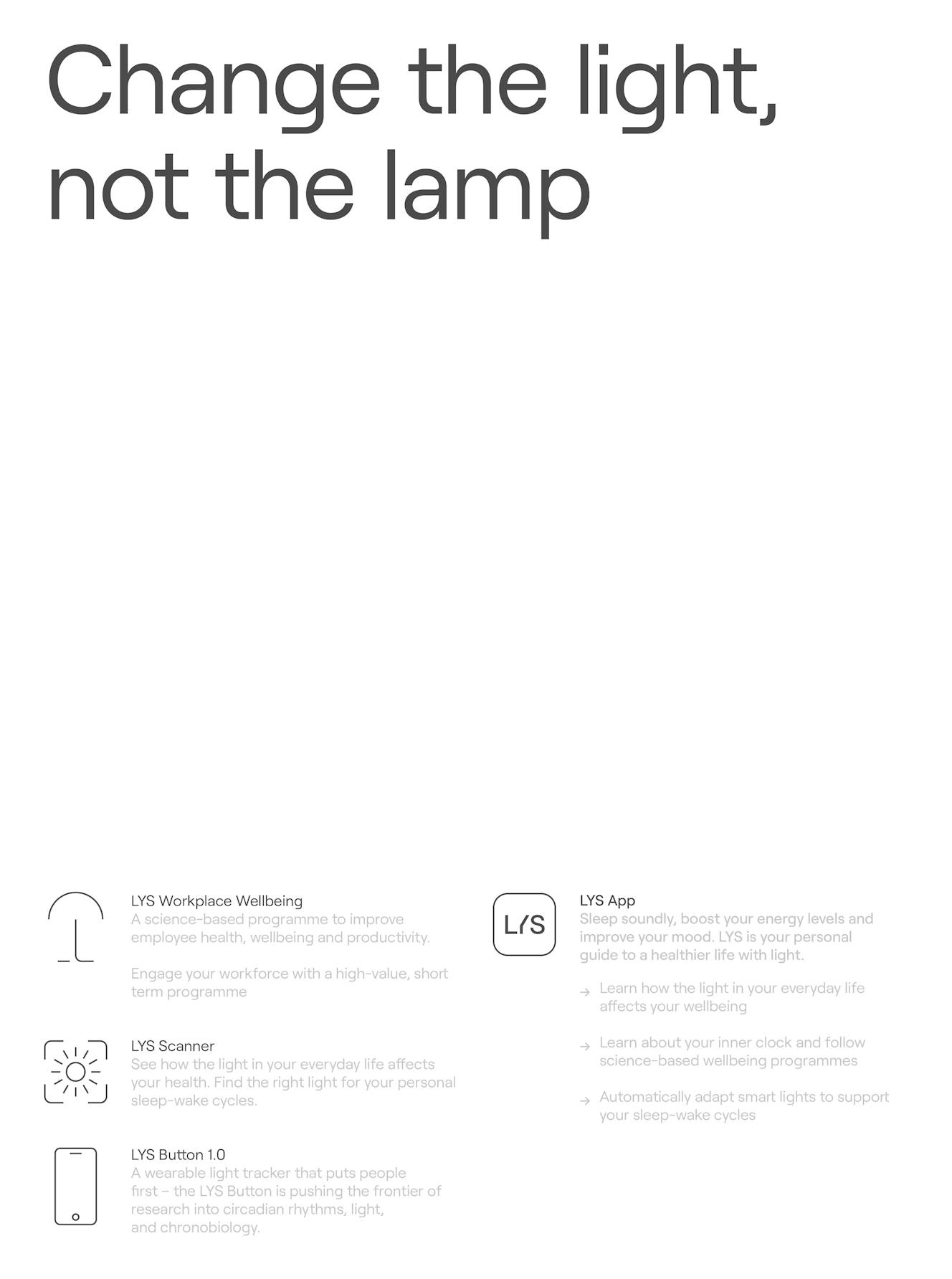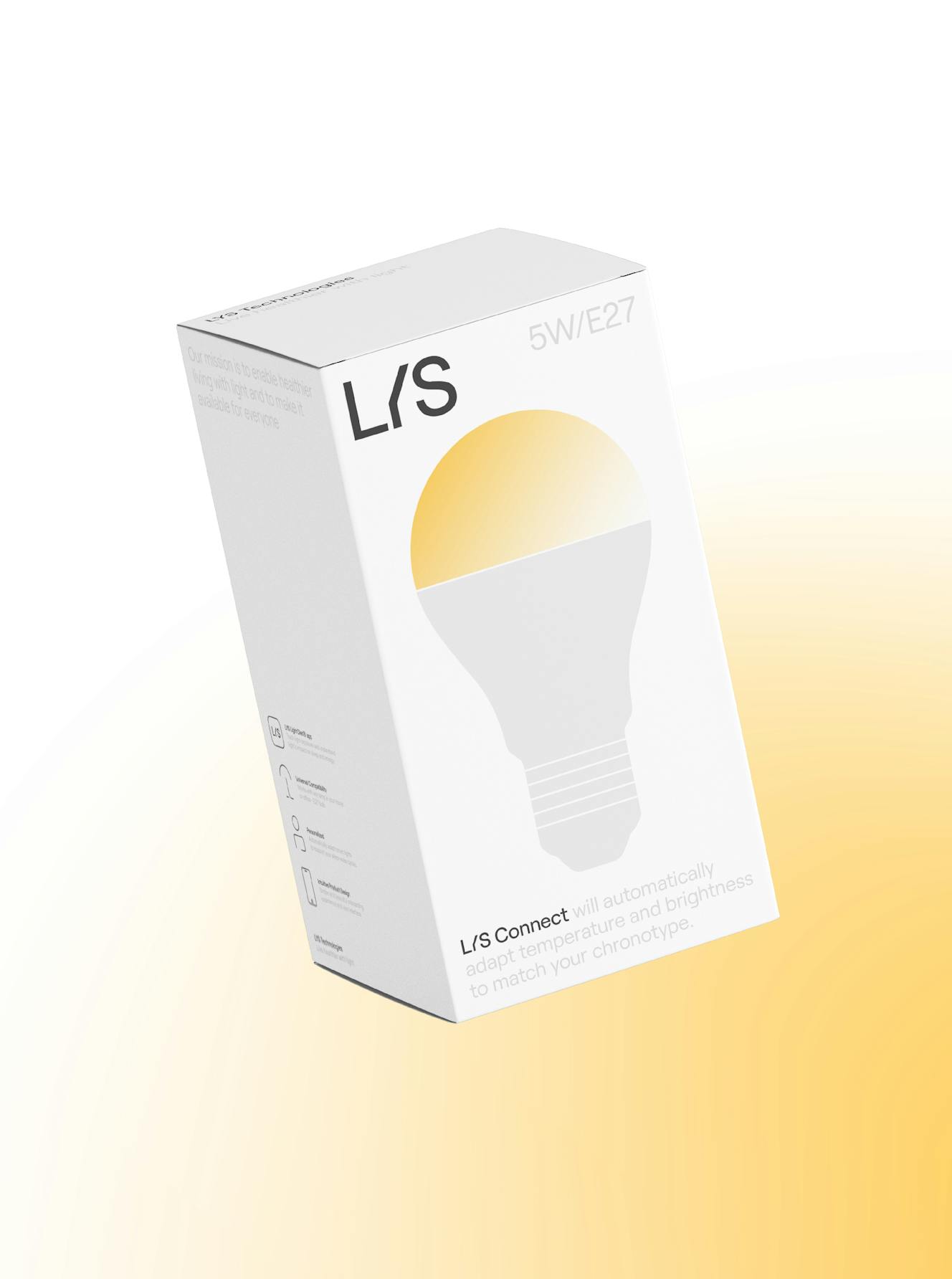 LYS Technology was re-positioning its business from being a B2C wearable tech company to becoming a B2B software as a service (SaaS) company, leveraging a large database on circadian rhythms and light intake.
In the light of such radical shift, a company must revisit its go to market strategy, in order to repositioning the company with high impact. Hence, revitalising and refreshing the brand narrative, value proposition, and visual identity is crucial to make a clear and consistent footprint under new market circumstances.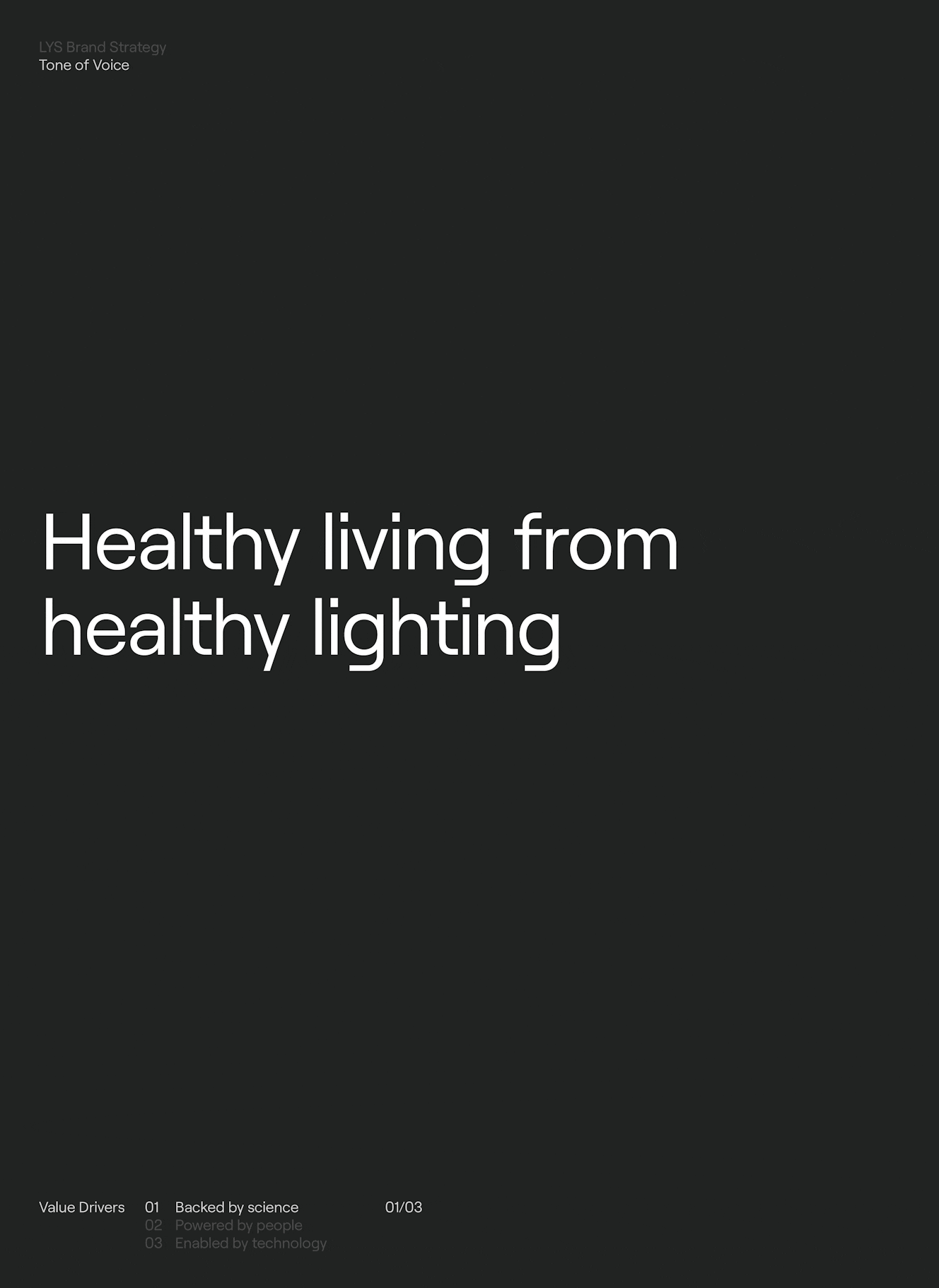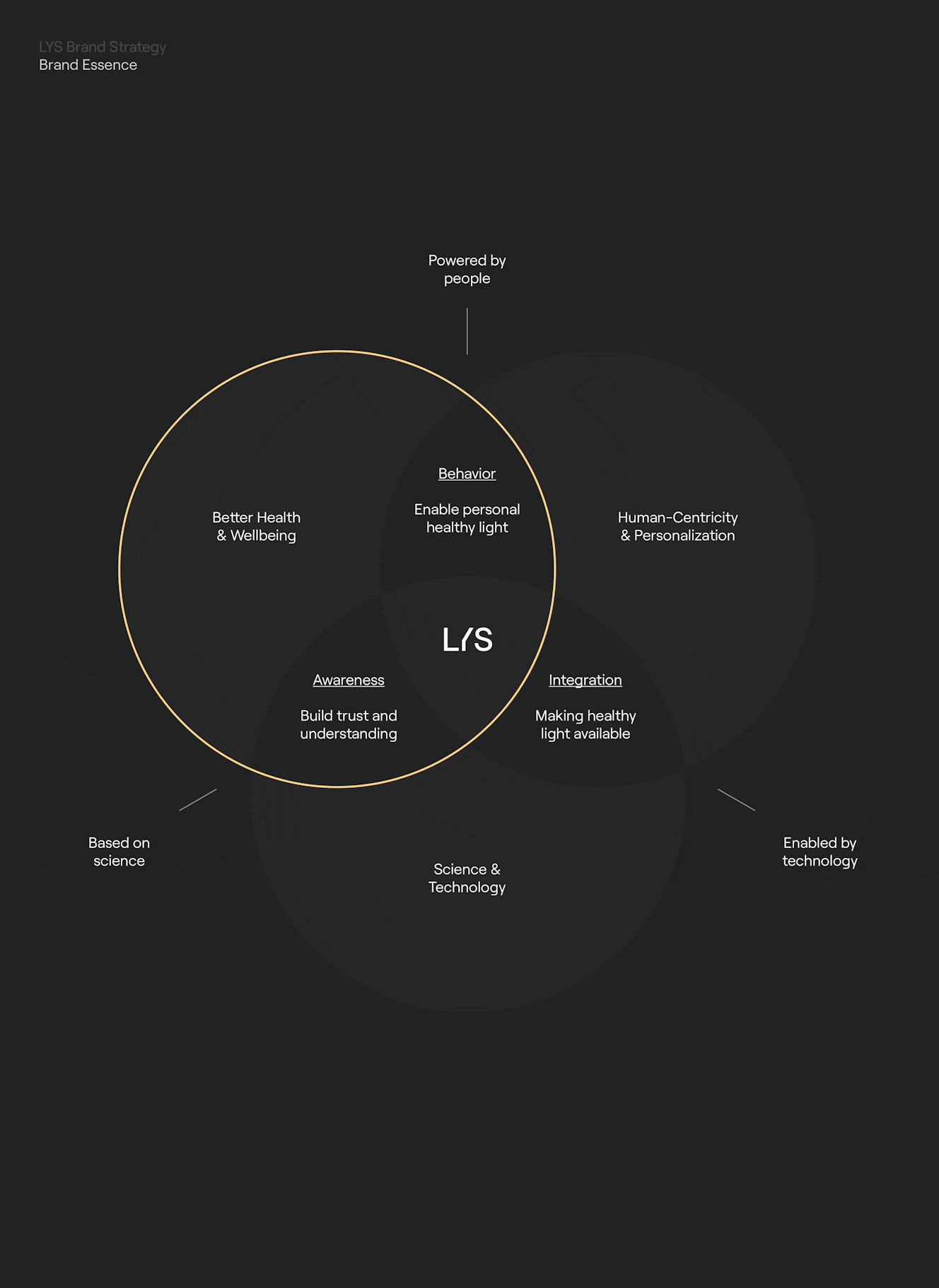 In close collaboration with LYS, we proposed a 5-week process to revitalise the LYS brand to fit its new business strategy and thus audience. The first two weeks was focused on gaining relevant internal and external market insights, together with LYS. This served as the foundation for crafting the company value proposition, that lead the company vision and drive market awareness. The following two weeks of strategy we built a strong foundation for a new verbal and visual identity that reflected our vision, value proposition, and customer needs and wants.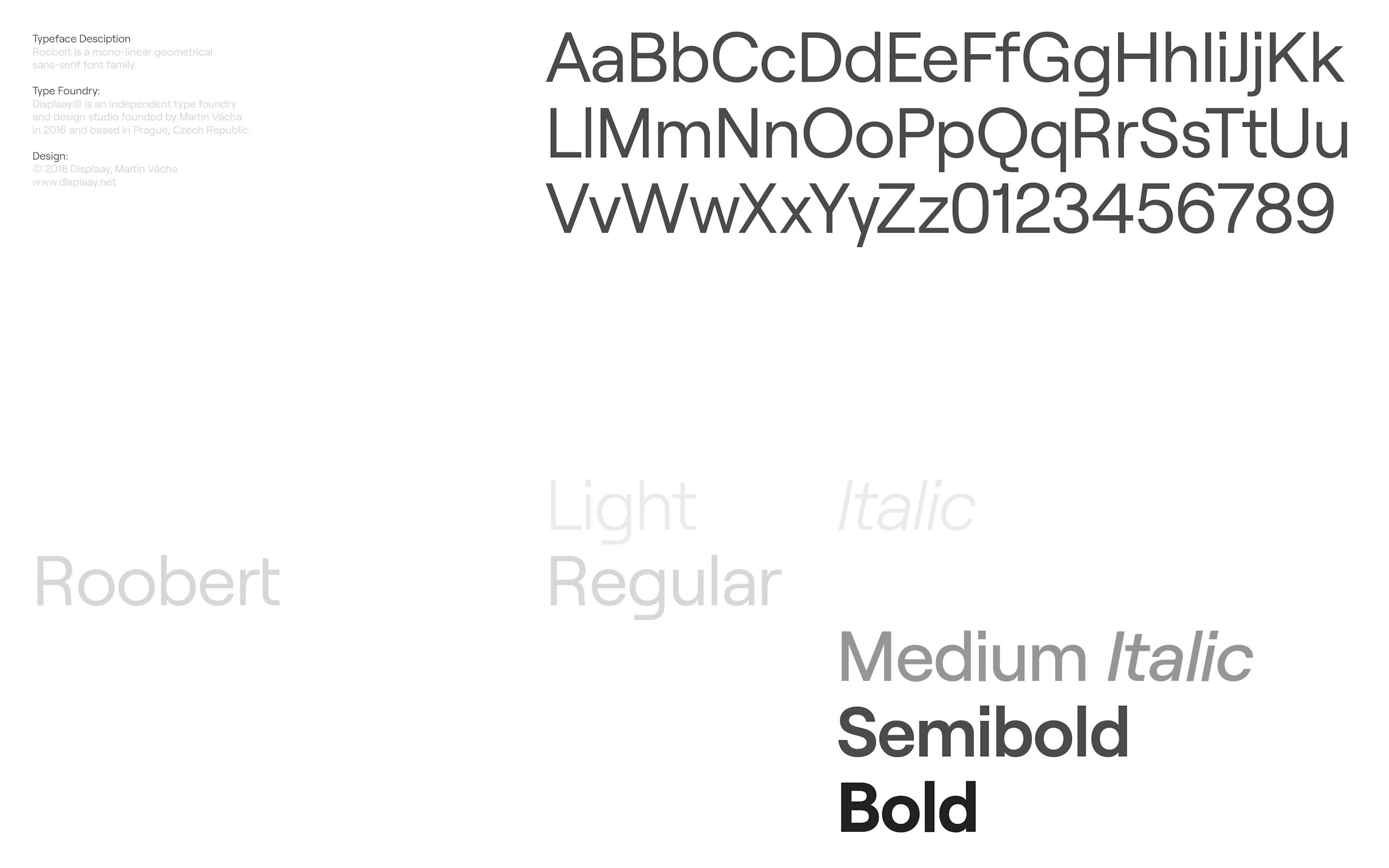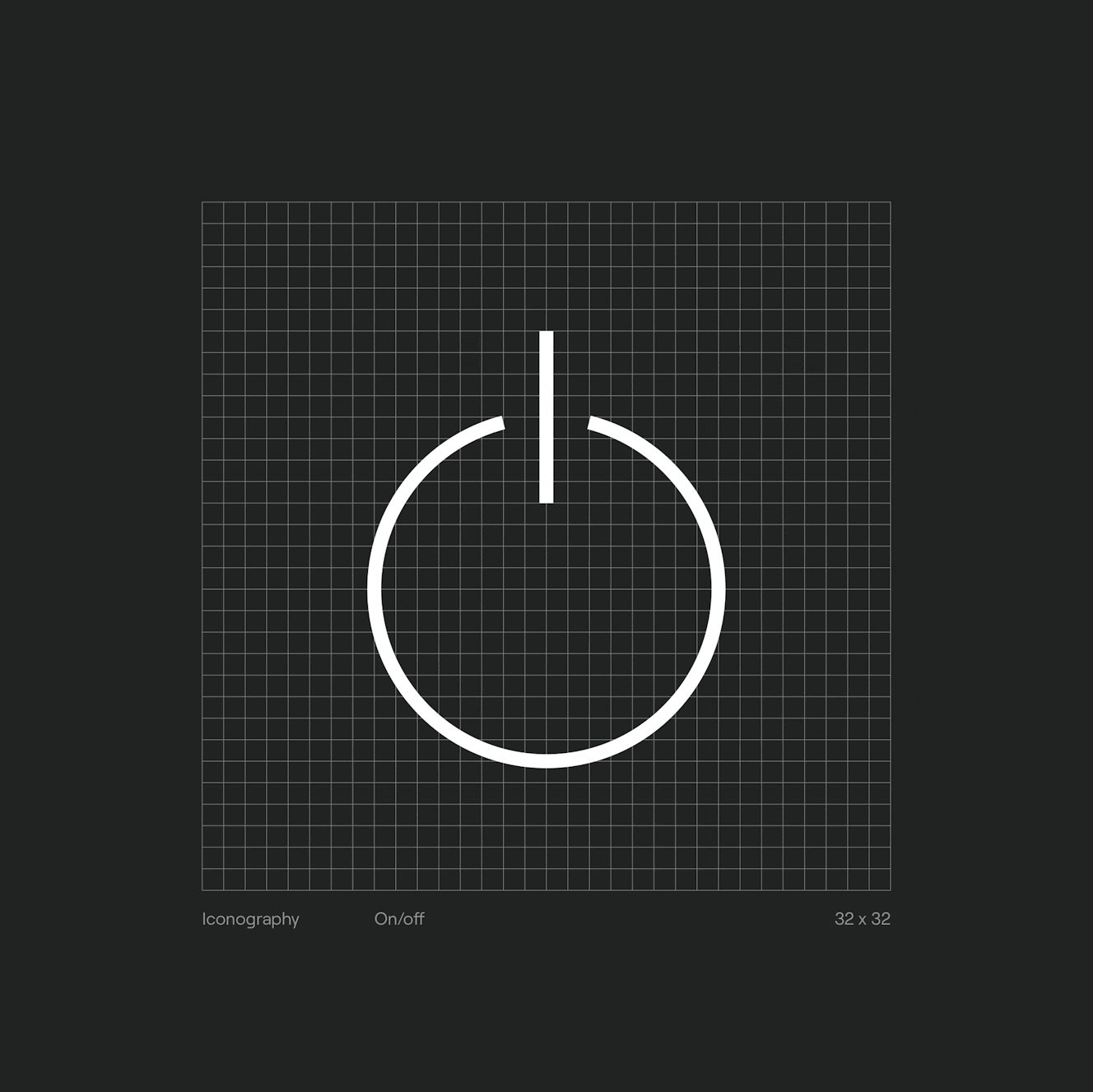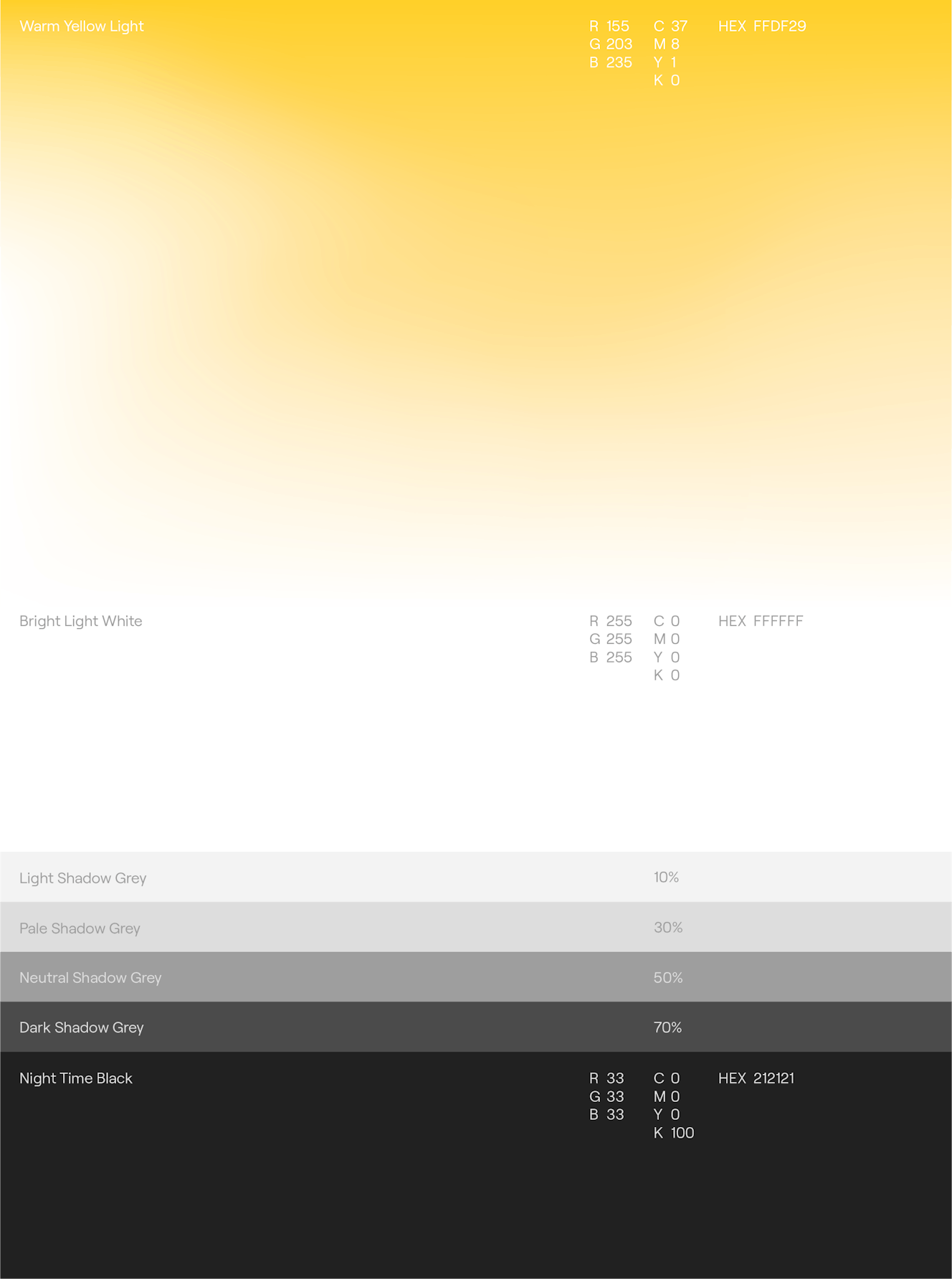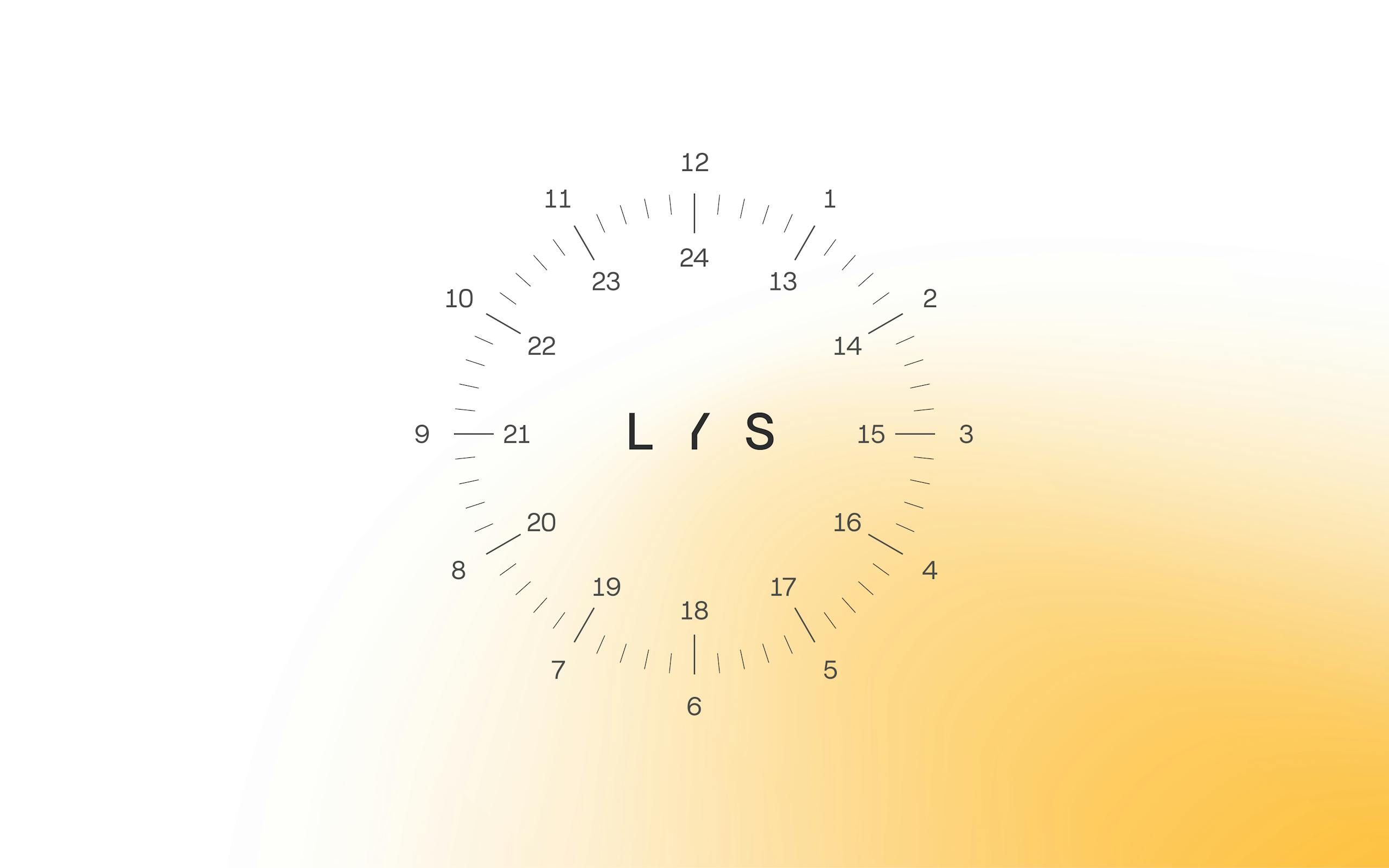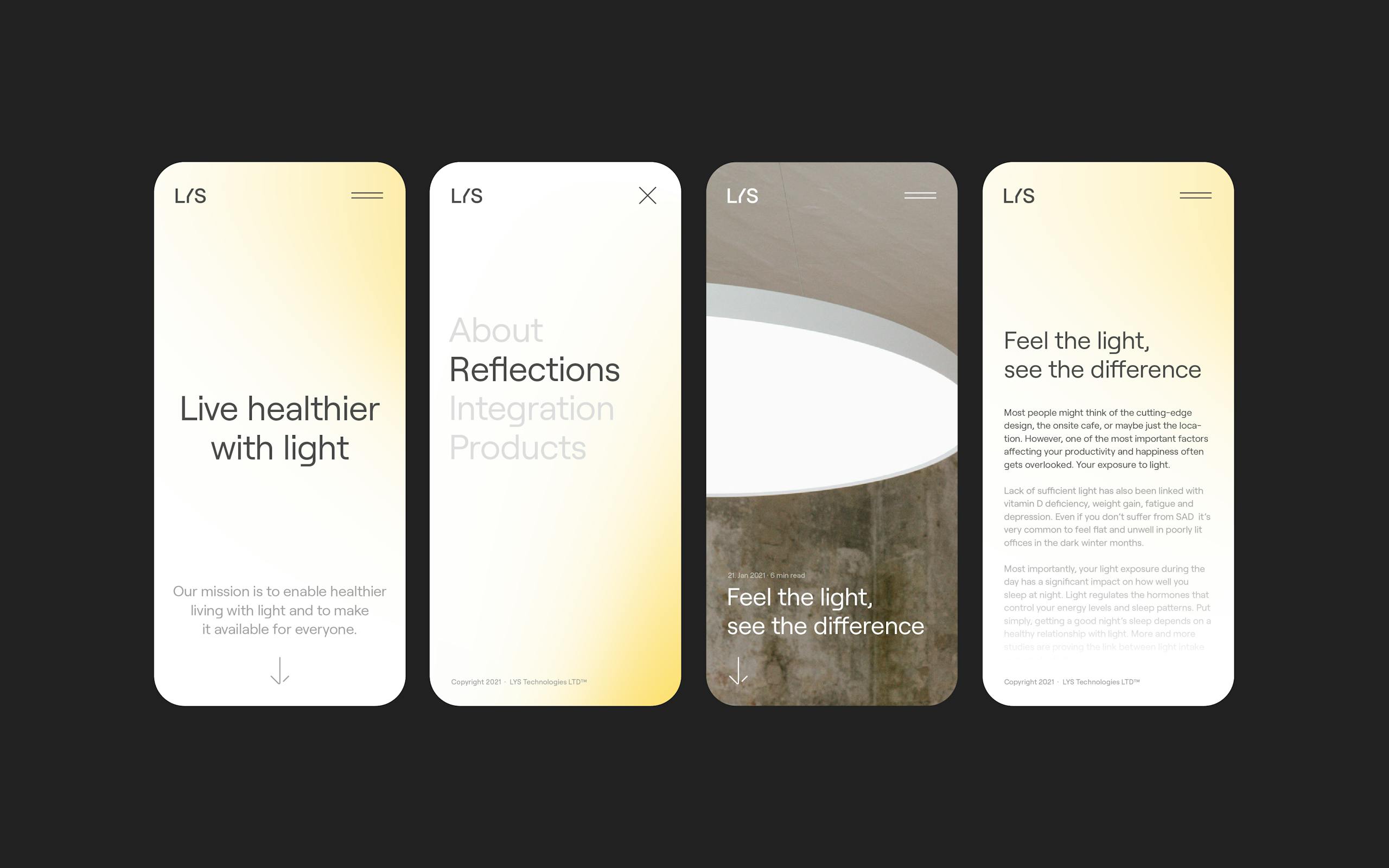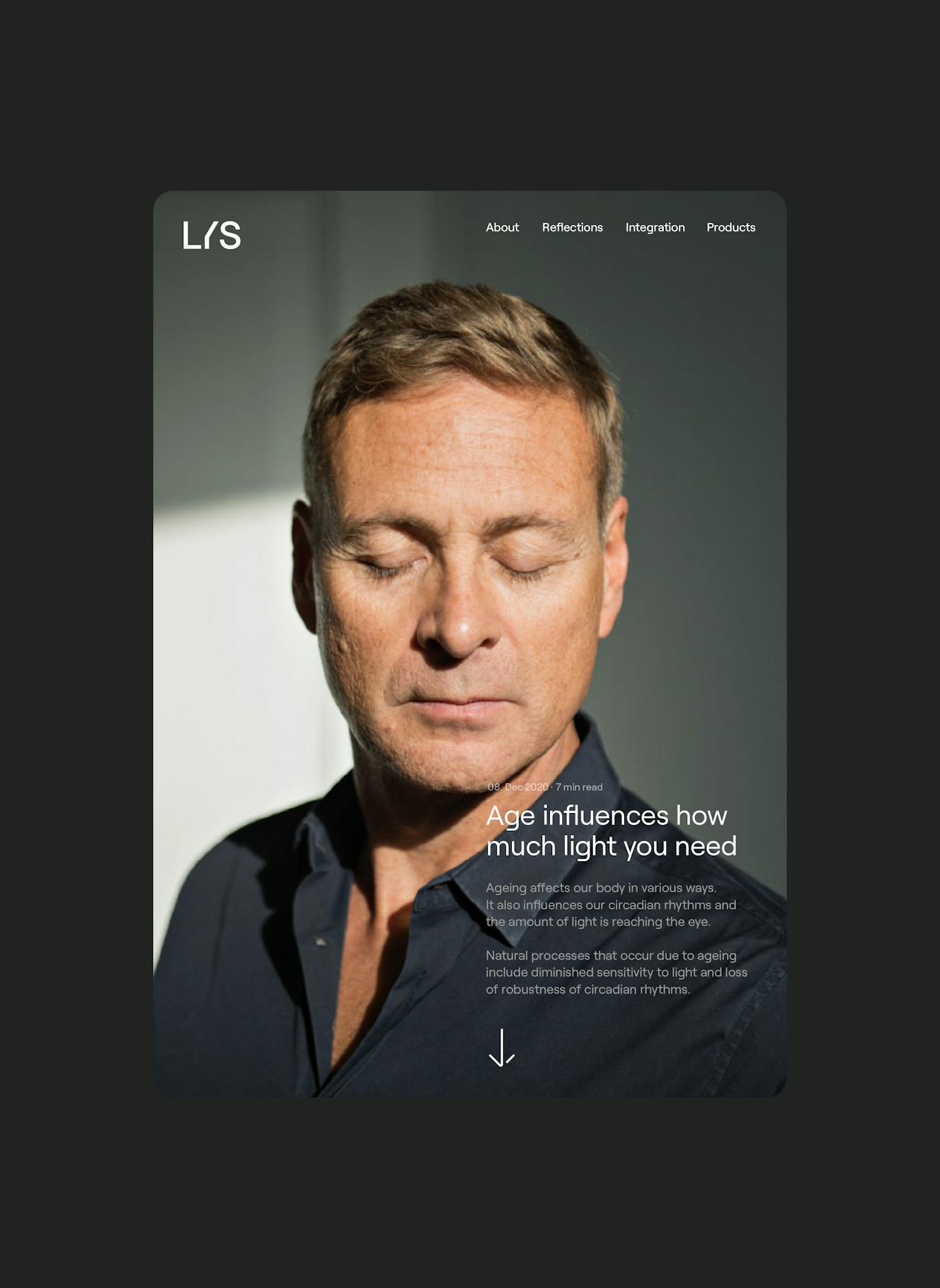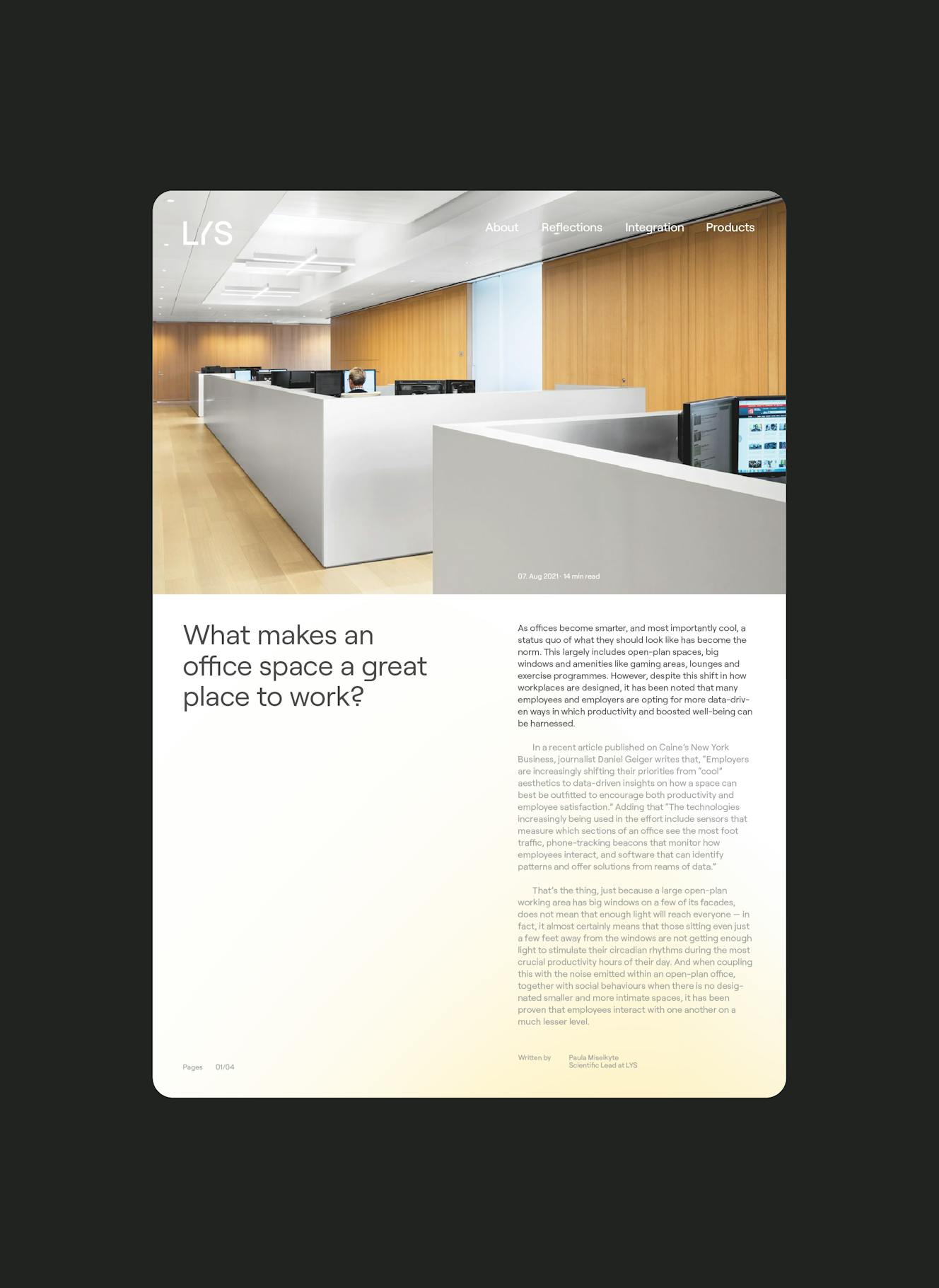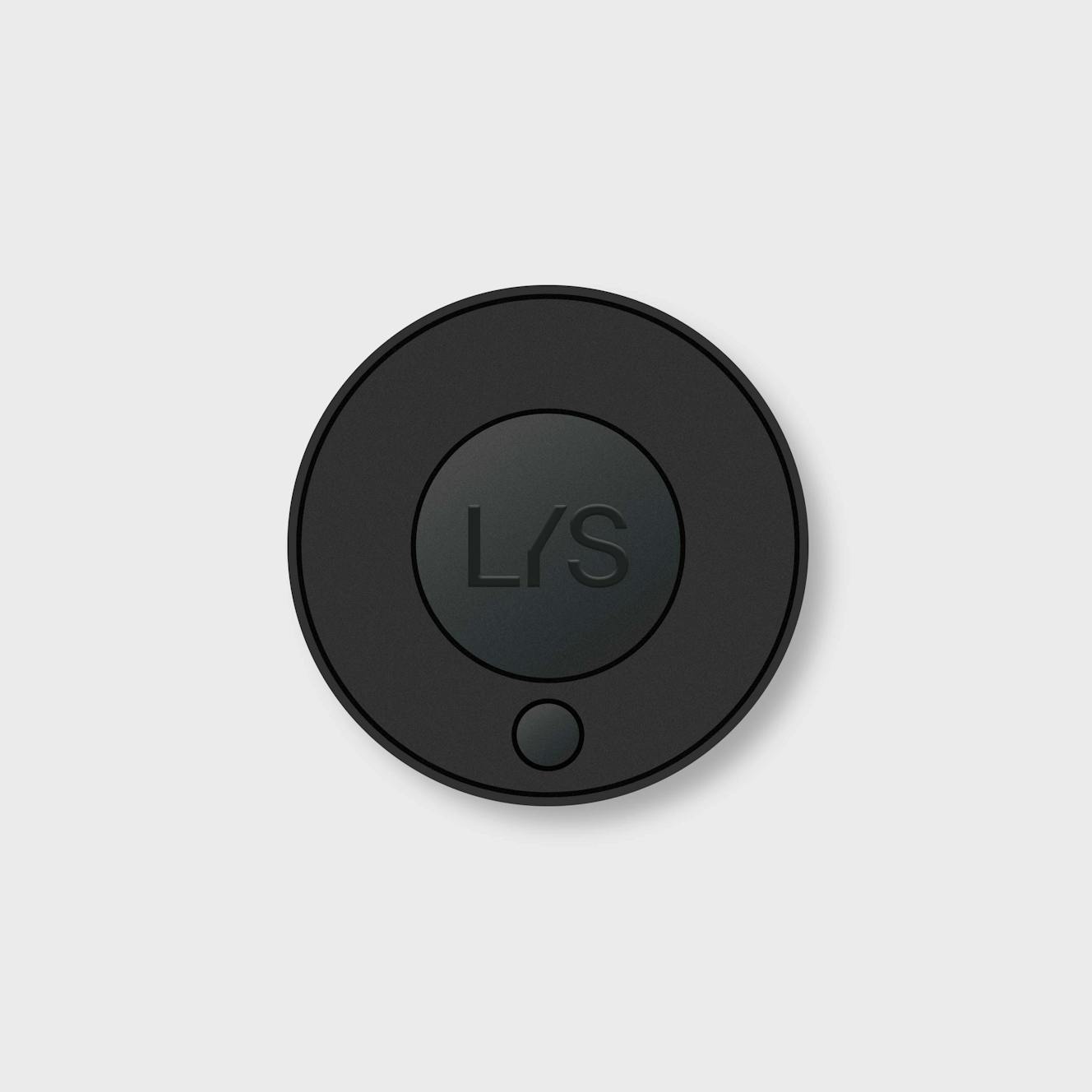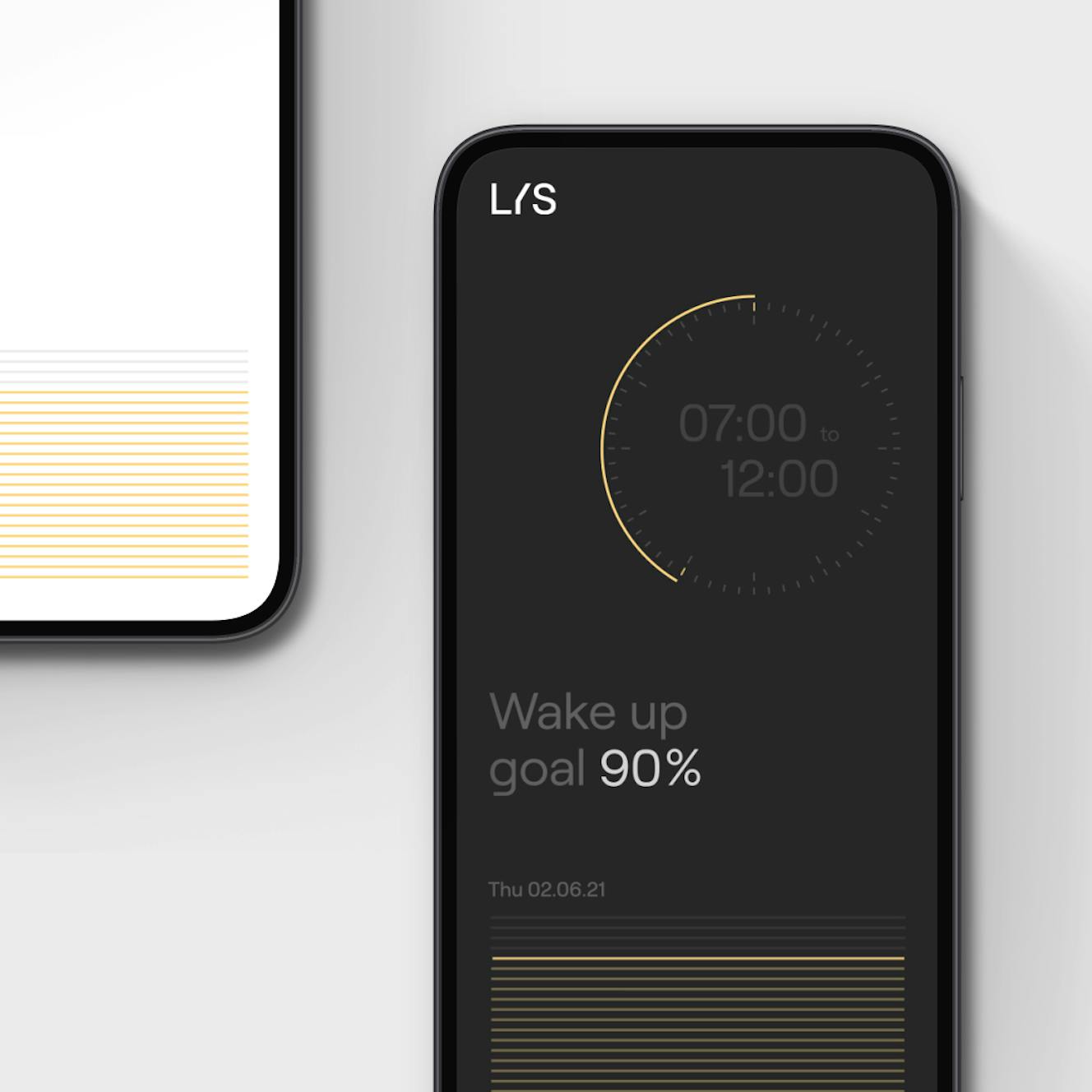 ↑ LYS Light Sensor Button
LYS Light Diet® app – Chronotype profiling for optimising the sleep and wake cycle, real-time analysis of the lighting environments to determine impact on sleep and energy.
LYS Button – Wearable light sensor and accelerometer that connects to the LYS Light Diet app for a detailed analysis of light exposure.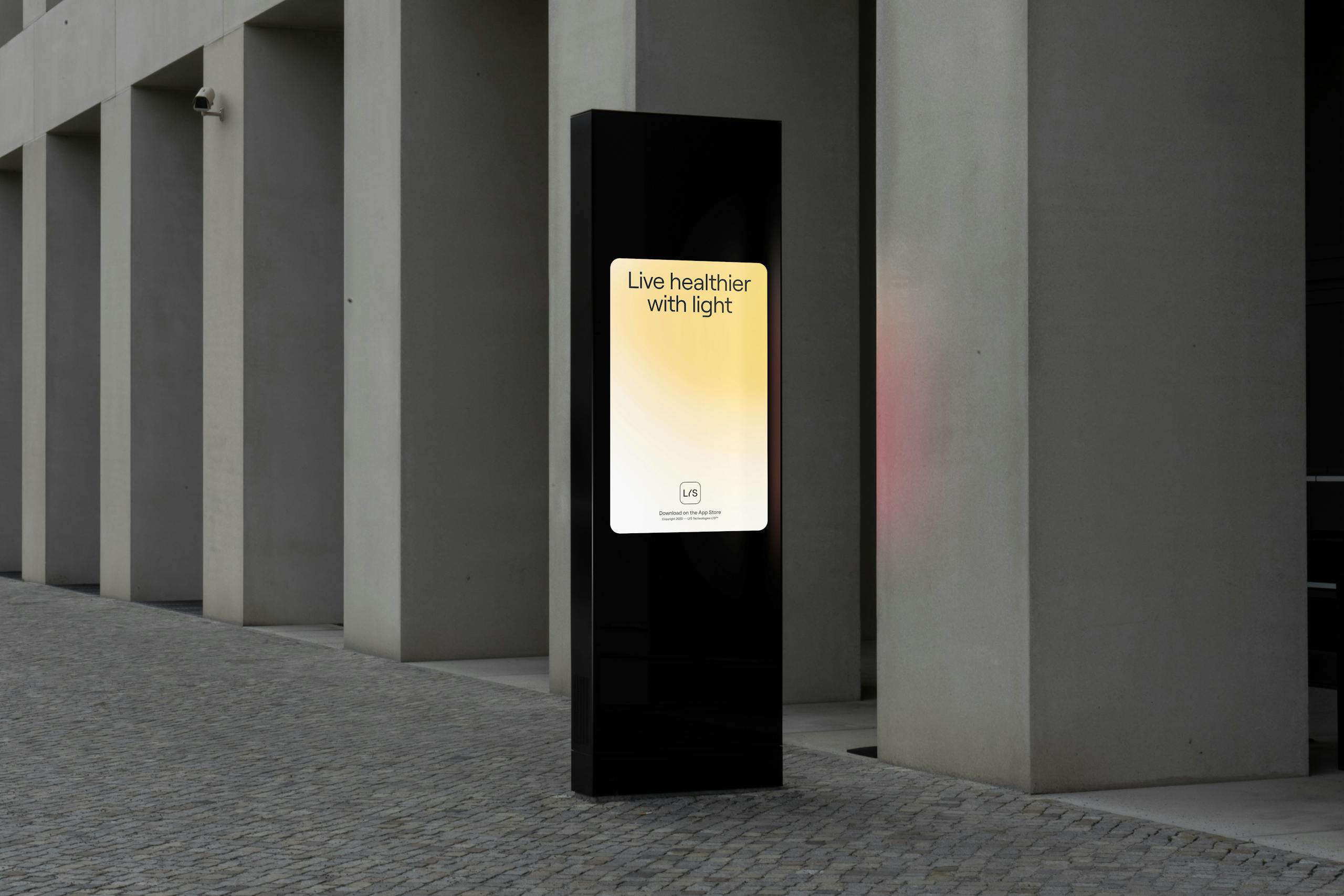 Design Director:
Carsten Nguyen Henriksen

Lead Brand Designer:
Thorbjørn Gudnason

Lead Business Designer:
Kiki Lund Schjølin

Lead Digital Designer:
Jacob Larsen

Senior Digital Designer:
Mikkel Hendeliowitz

Digital Designers:
Elina Frolova
Ovi Bejinariu
The new LYS visual identity consists of a refined wordmark, that now is able to animate as well. A new brand typeface, that visually embodies LYS' human-centric and technological approach to healthy light. Custom-drawn iconography library, that has been based off the letterforms from Roobert. A new color palette, that mirrors the warmth of natural light. A digital design concepts to shows how the brand can come alive on lystechnologies.io and through their new apps. Extensive presentation of LYS' new brand-personality and design guidelines.

LYS launched their new visual identity in September 2020, and it has now been implemented throughout their all their products and external marketing materials.

Learn more about LYS here → lystechnologies.io