Muninn Brand Identity
Agency:
Designit
Client:
Muninn AI
Role:
Brand Design Lead
Year:
2021
Muninn is a AI-powered cyber security platform, that oversees your entire digital infrastructure and protects critical business assets from disruptive cyber-attacks.

Muninn is founded by computer scientists from the Massachusetts Institute of Technology (M.I.T), The company builds AI technologies that were once reserved for nation-state defense organizations, and now makes them available to all types of companies and public entities in order to protect against the rising tide of cyber-criminality in the latest years.
Agency:
Designit
Client:
Muninn AI
Role:
Brand Design Lead
Year:
2021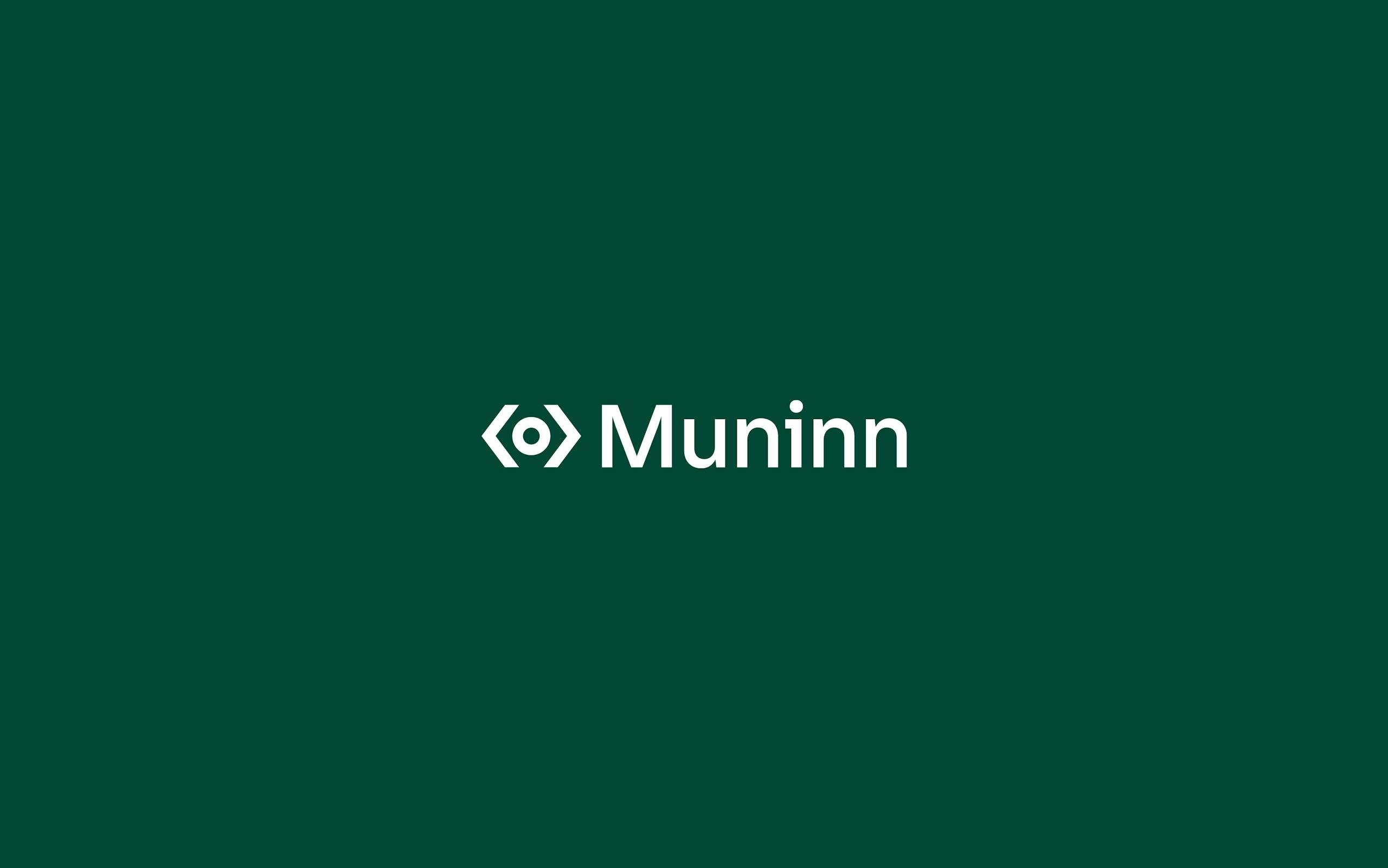 Design Director:
Carsten Nguyen Henriksen
Lead Brand Designer:
Thorbjørn Gudnason
Senior Brand Designer:
Per Nordstrøm
The full case will be published soon.