Afriqua Visual Identity Refresh
Agency:
Freelance

Client:
Adam Longman Parker

Role:
Design Direction

Year:
2023
Back in 2014, Adam introduced his musical alter ego Afriqua to the world, and reached out to me to for a simple identity to visually manifest his pseudonym. The result was a distinct logomark 'A' and a classical logotype.

Since then he has released music on labels such as R&S Records and Soul Clap Music, and he has played all over the world including DC-10 Ibiza, Berghain Panoramabar, MUTEK Montreal, and Tresor, just to name a few.

Agency:
Freelance

Client:
Adam Longman Parker

Role:
Design Direction

Year:
2023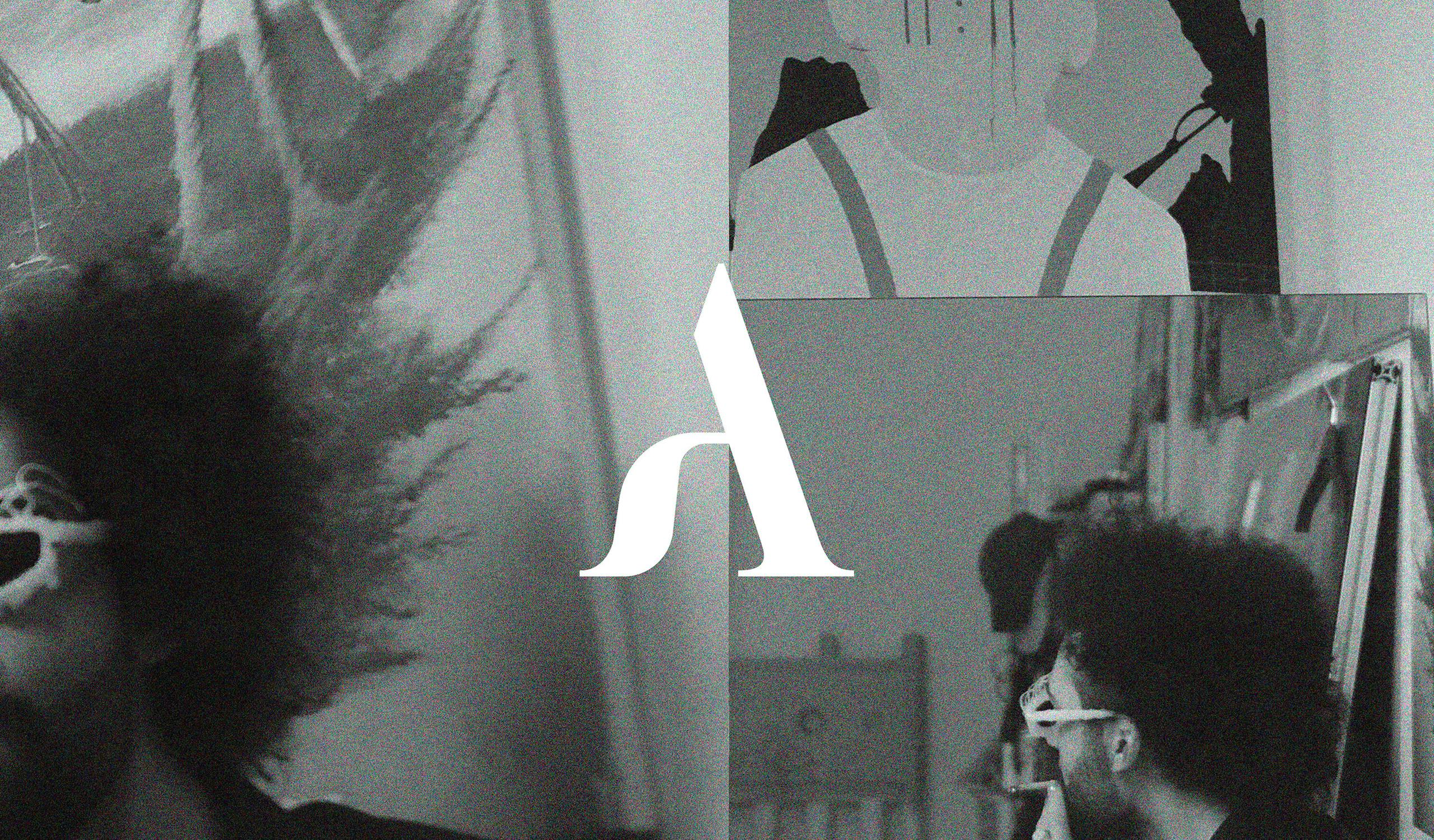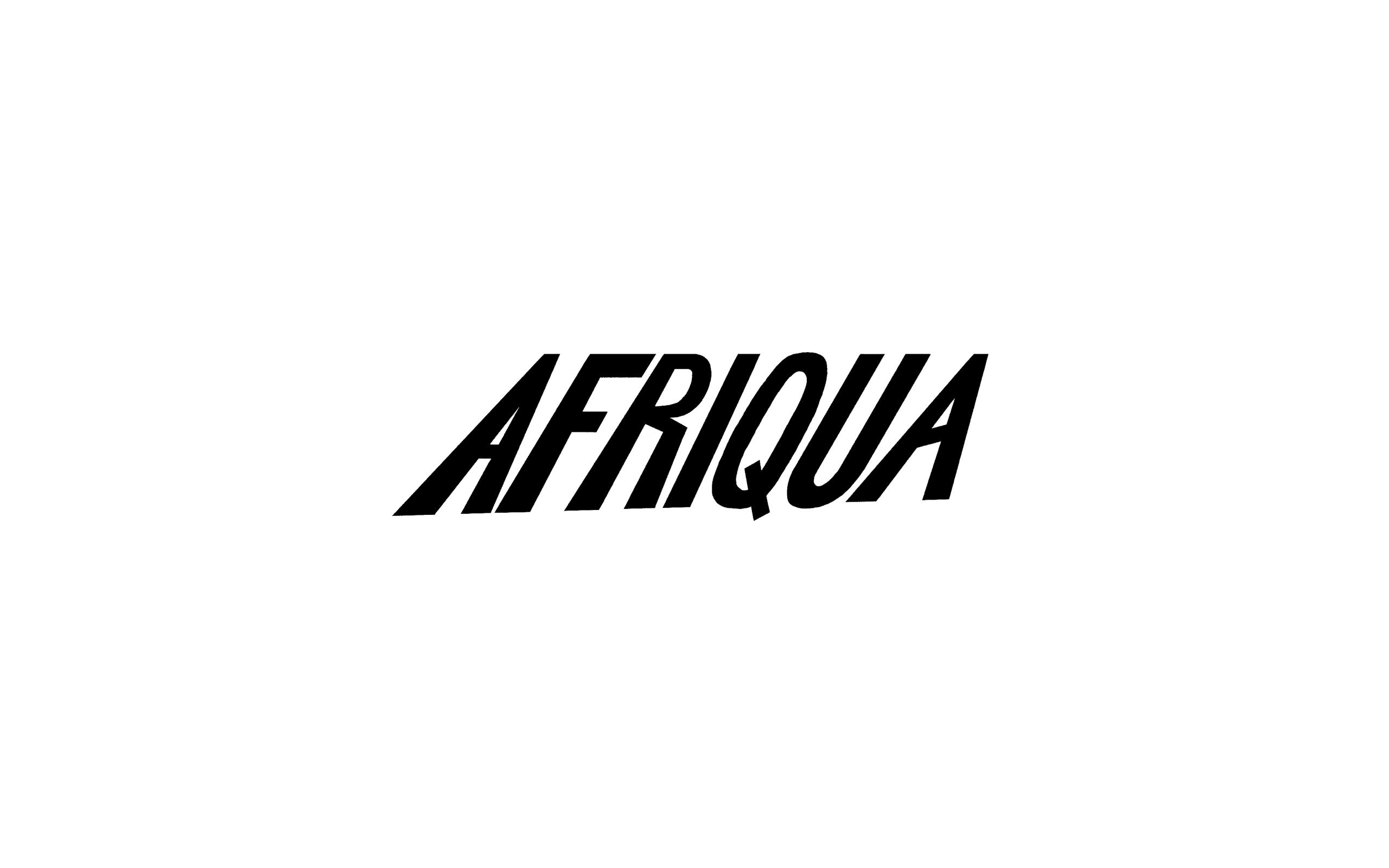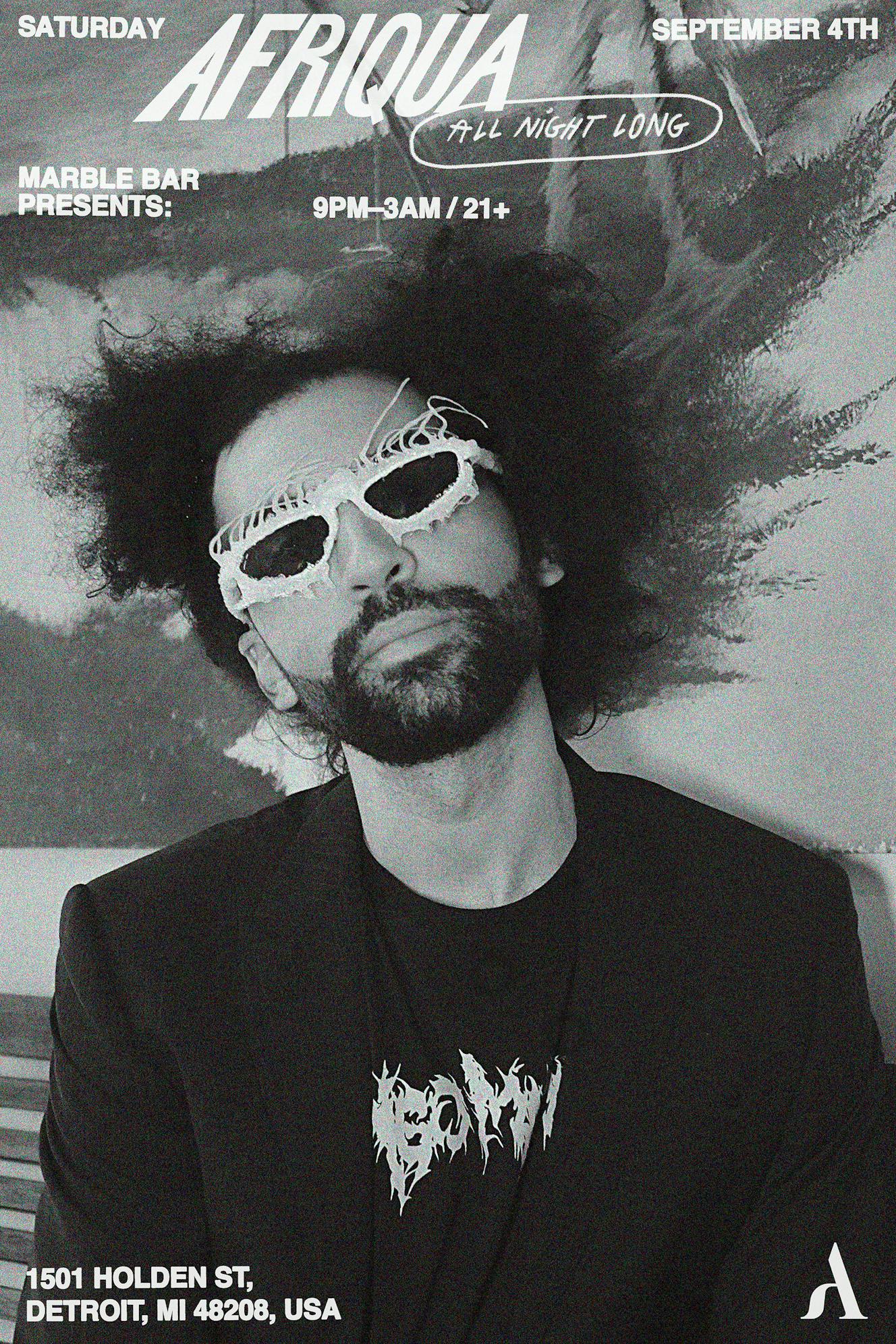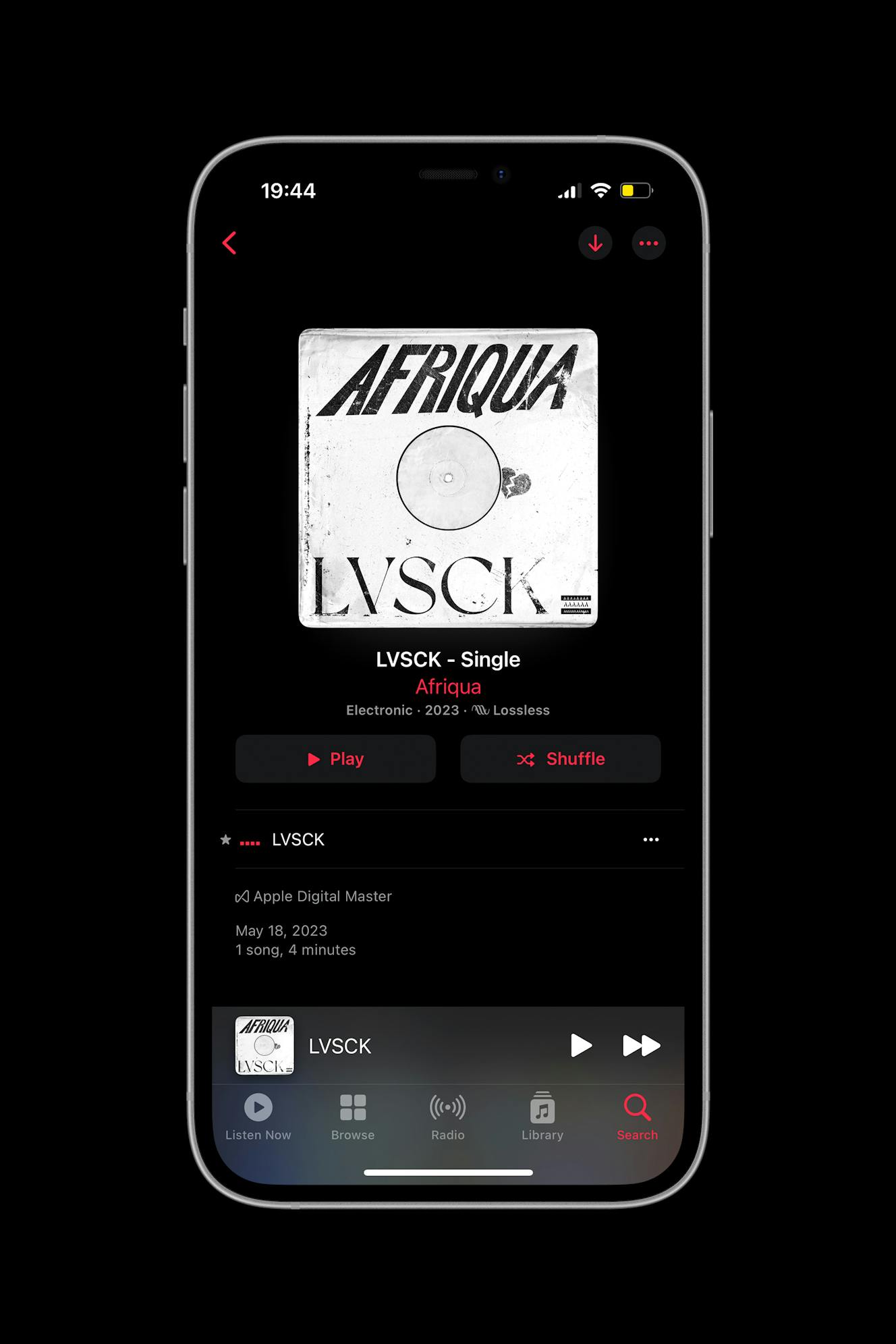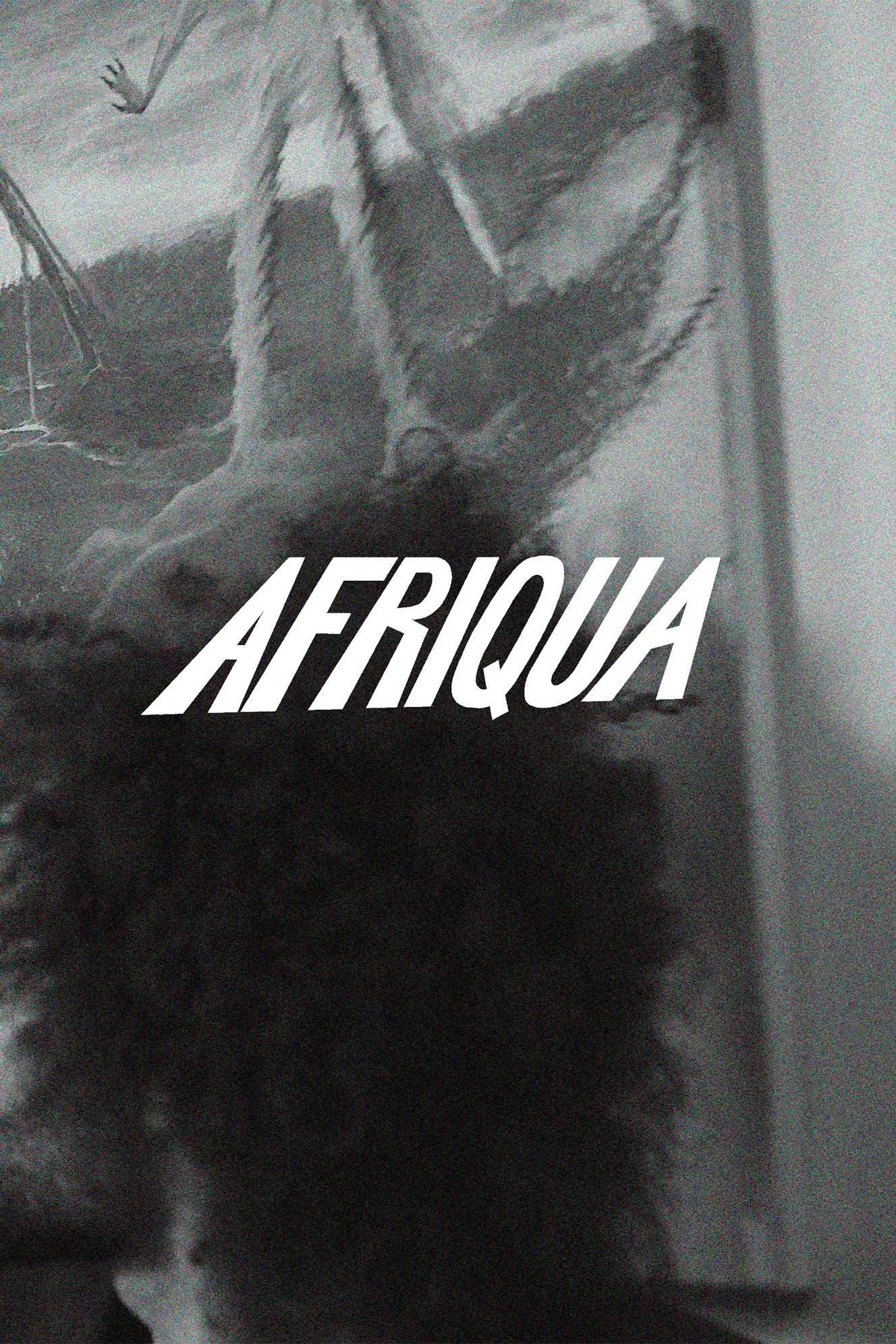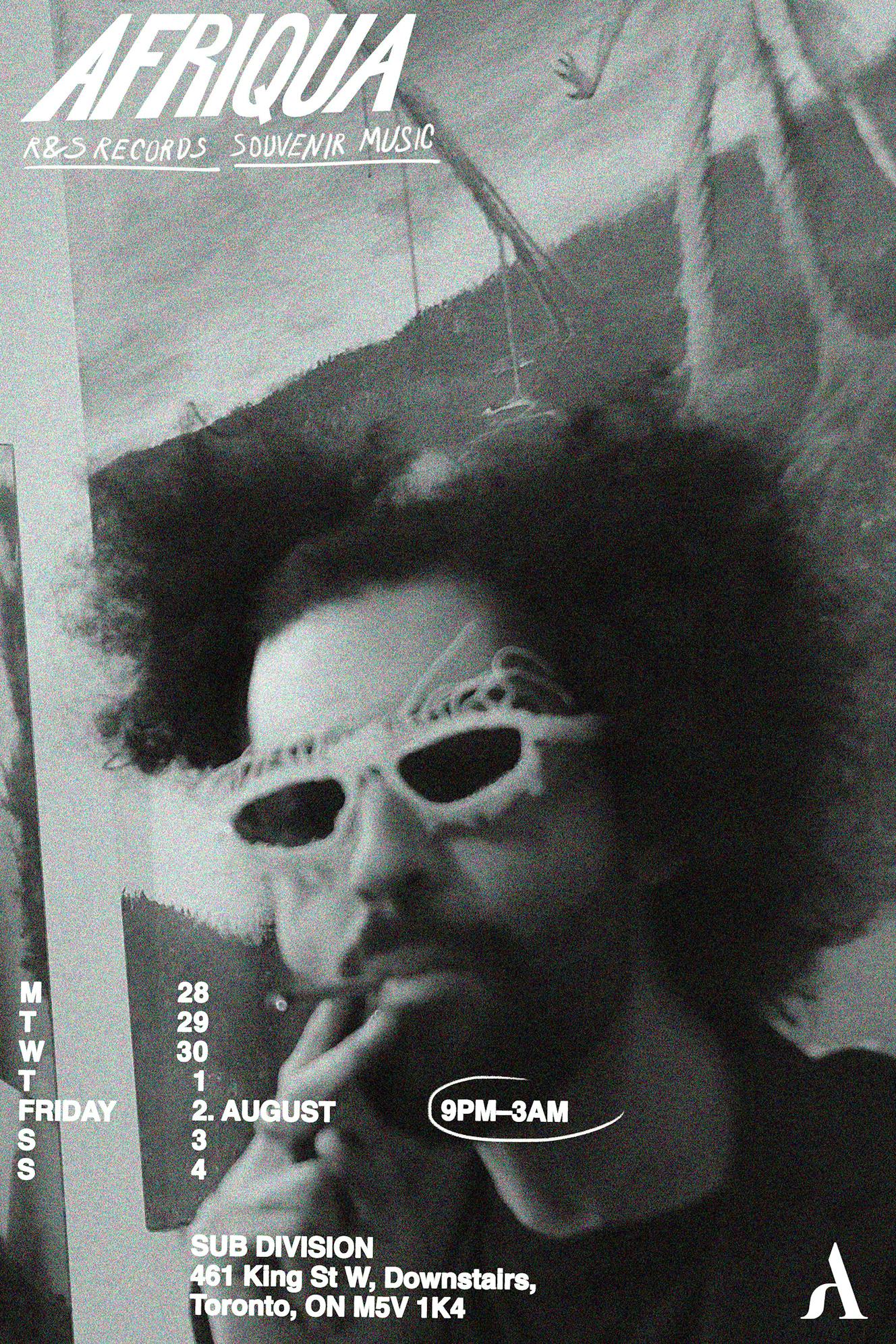 Brand Design & Typography:
Thorbjørn Gudnason

Art Direction & Cover Design:
Adam Longman Parker

Photography:
L'Enfant

Artist Management:
Tithey Schulz
Fast forward almost 10 years, the Afriqua logomark still performs well but the logotype needed to be updated so it aligns better with Adam's new direction.

Taking inspiration from the late 80's black punk bands and electrofunk, the new logotype is completely bespoke and handdrawn, in order to establish an original and iconic visual expression.