BLOX Wayfinding System
Agency:
Designit

Client:
BLOX / Realdania By & Byg

Role:
Design Lead
Year:
2021
A new wayfinding system for BLOX that communicates BLOX' purpose more clearly and creates new flows to reduce complexity and ensure that visitors find their destinations with ease.

BLOX is a national and international melting point, that engages people in architecture, design and sustainable urbanisation. That happens through exhibitions, events, business development and new collaborations. BLOX is located in central Copenhagen by the harbour.
Agency:
Designit

Client:
BLOX / Realdania By & Byg

Role:
Design Lead
Year:
2021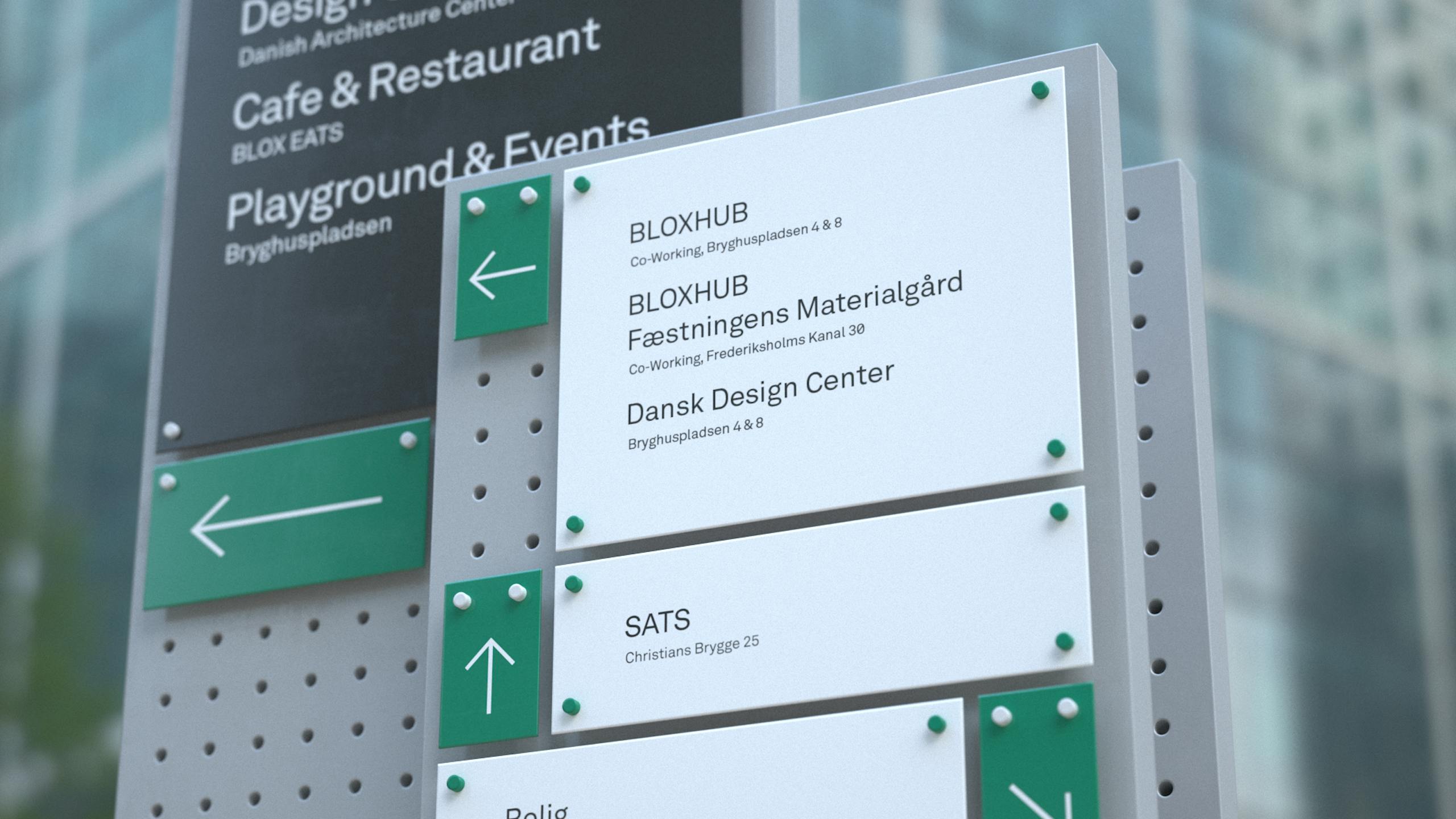 Creative Director:
Carsten Henriksen
Service Design Lead:
Sebastian Campion
Brand Design Lead:
Thorbjørn Gudnason
Senior Brand Designer:
Per Nordström
Senior Project Manager:
Anne-Dorthe Klein
Production & Manufacturing:
Dansign
3D Rendering:
Christian Ludvigsen
The full case study will be published soon.