'Body Vase' Book Design
Agency:
Freelance

Client:
Torkil Gudnason

Role:
Editorial Design

Year:
2013
Under the enigmatic and surrealistic name "Body Vase", and with the complicity of hi-end publishers Damiani, Torkil Gudnason has assembled a work of art and love: Merging two of his passions – the female form and botanical flora – he is creating an artful harmony of curves and straight lines, skin and colors. Shocking for some, erotic for most, the aesthetic quest is all mastery and mystery.
Agency:
Freelance

Client:
Torkil Gudnason

Role:
Editorial Design

Year:
2013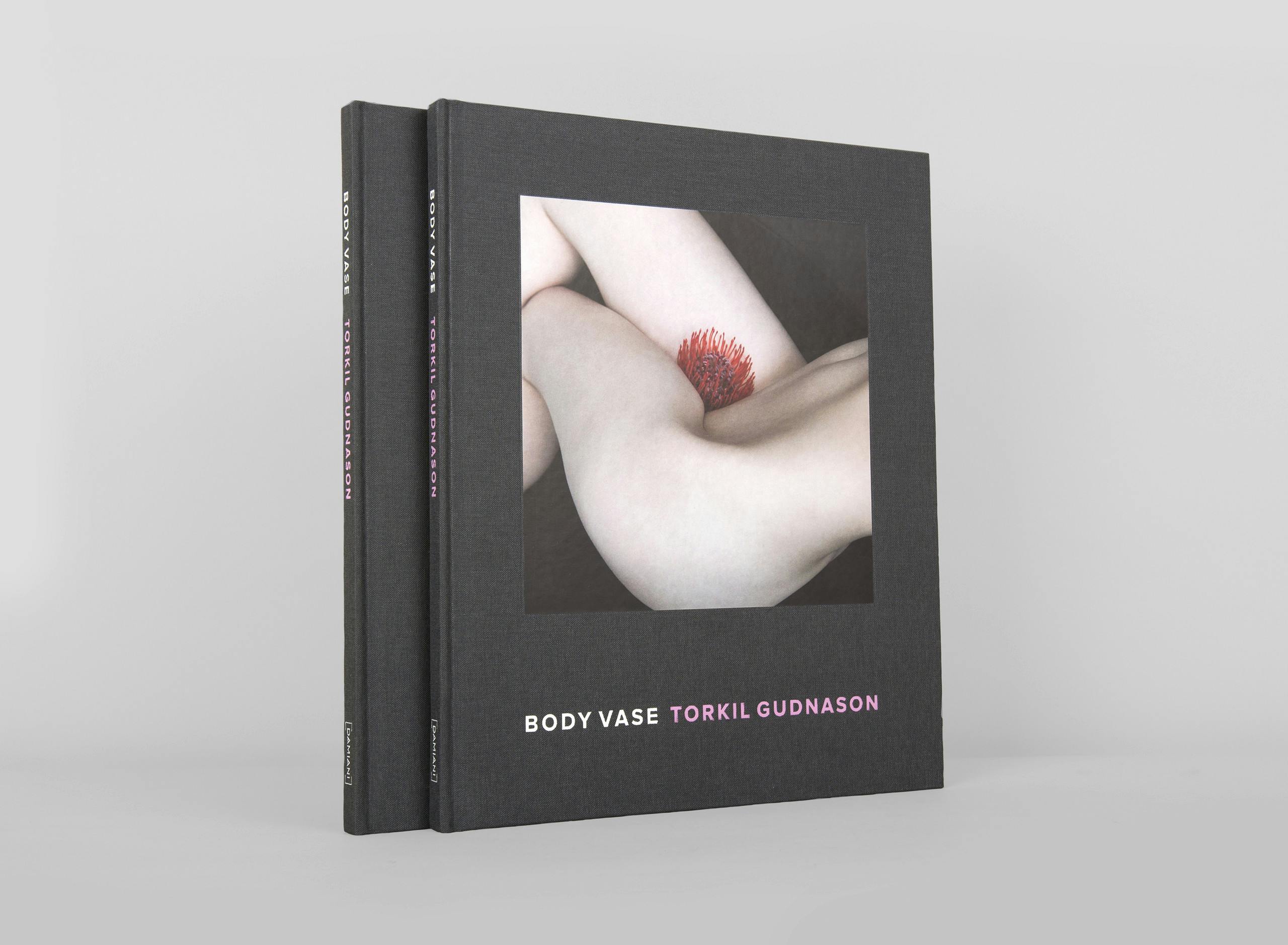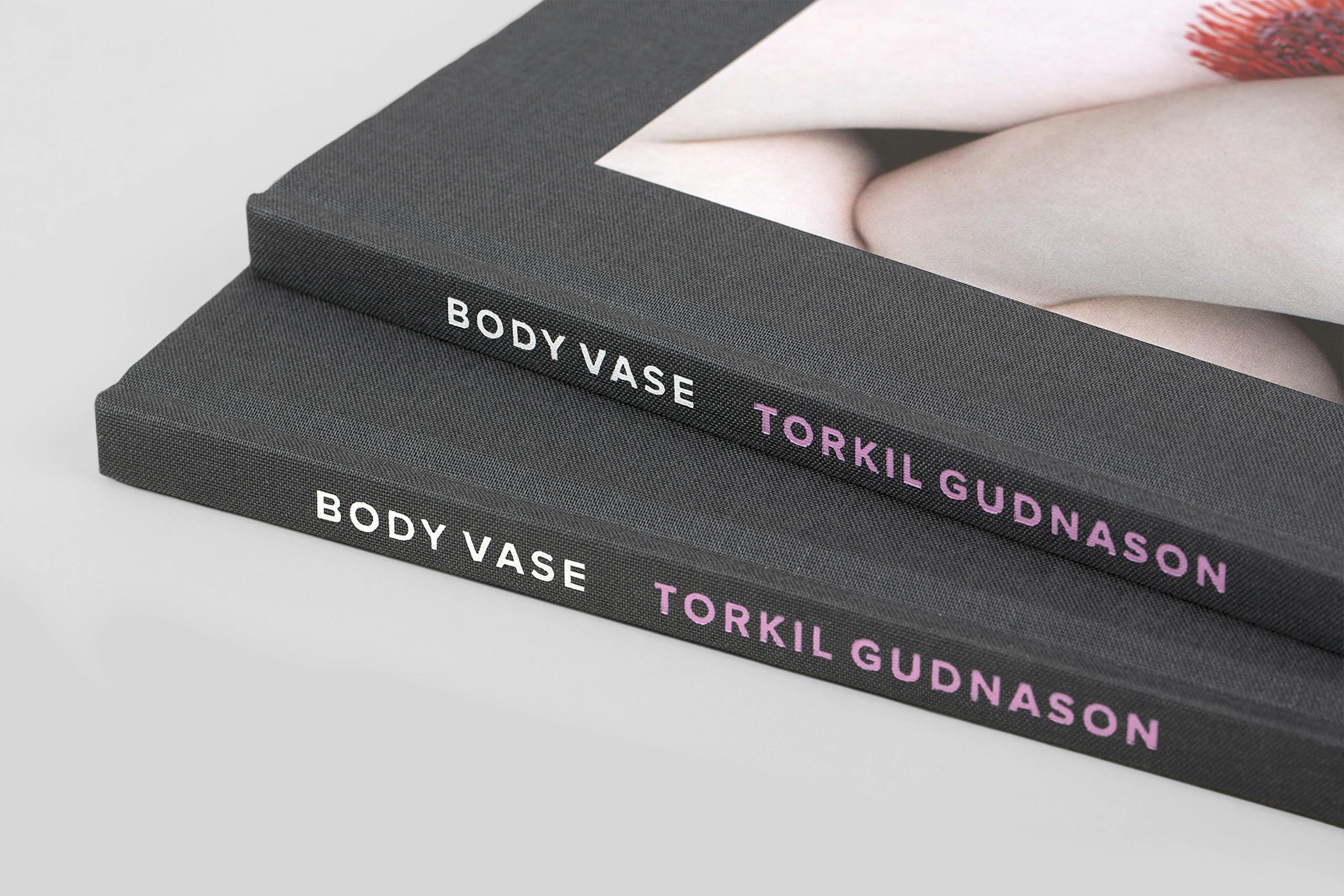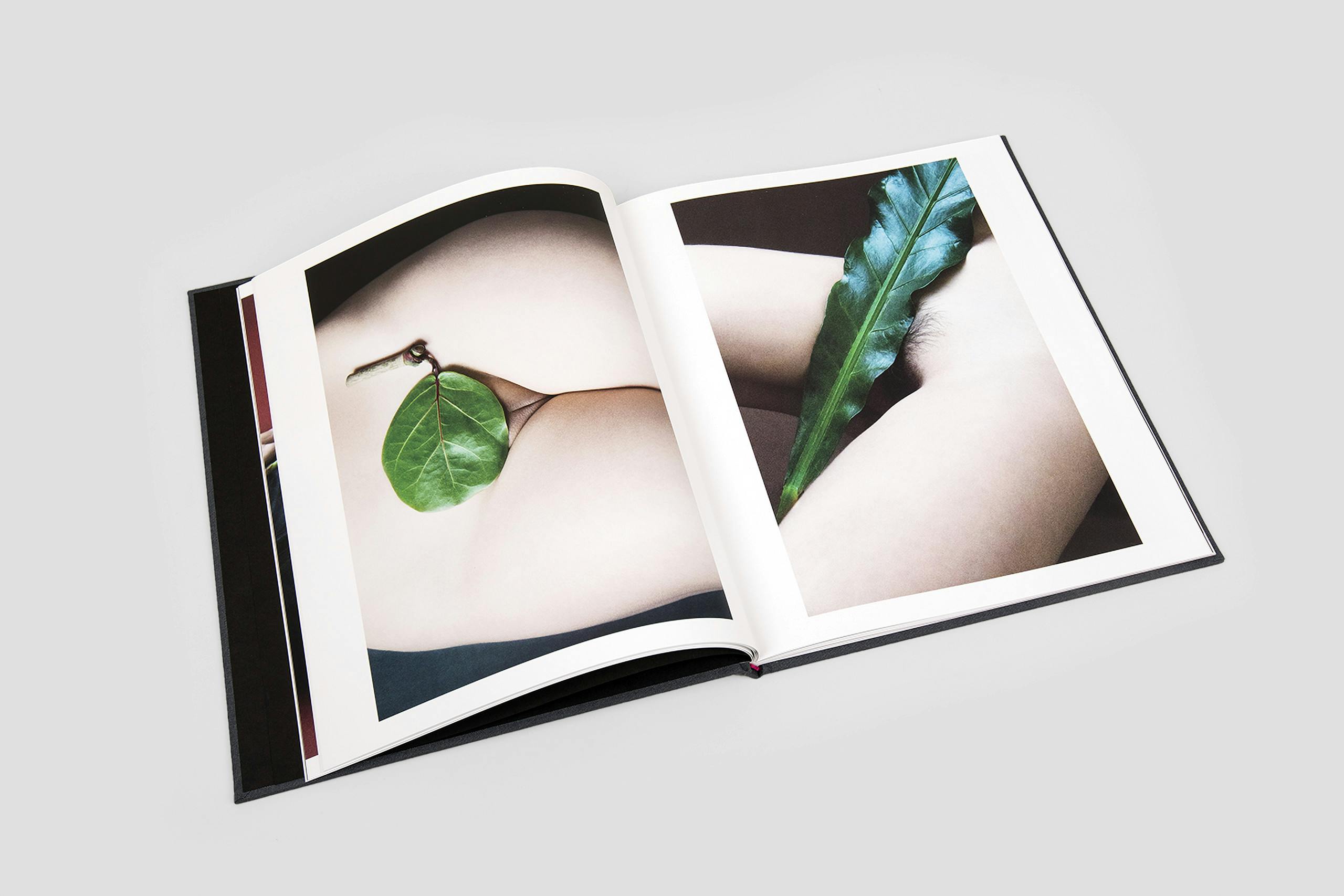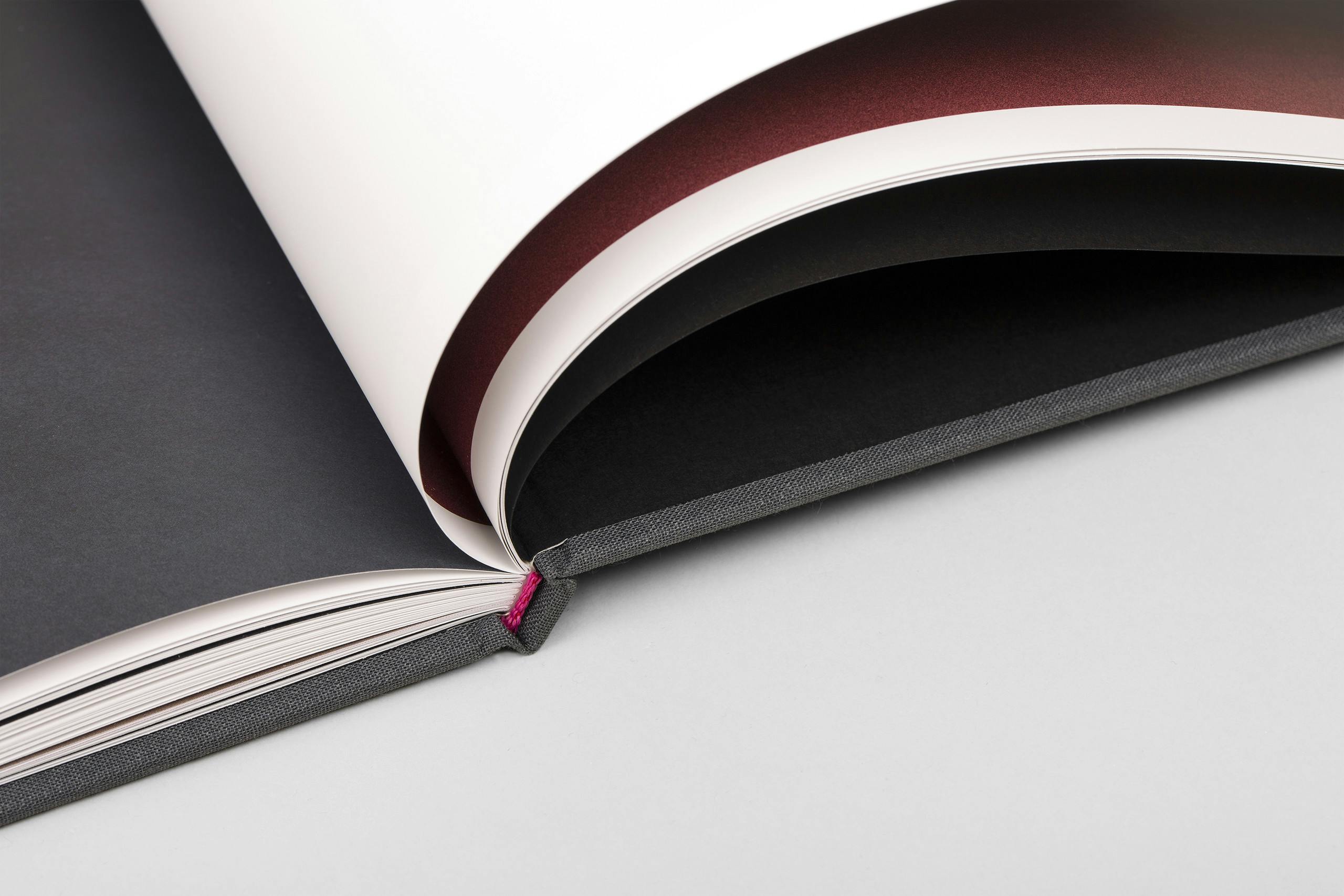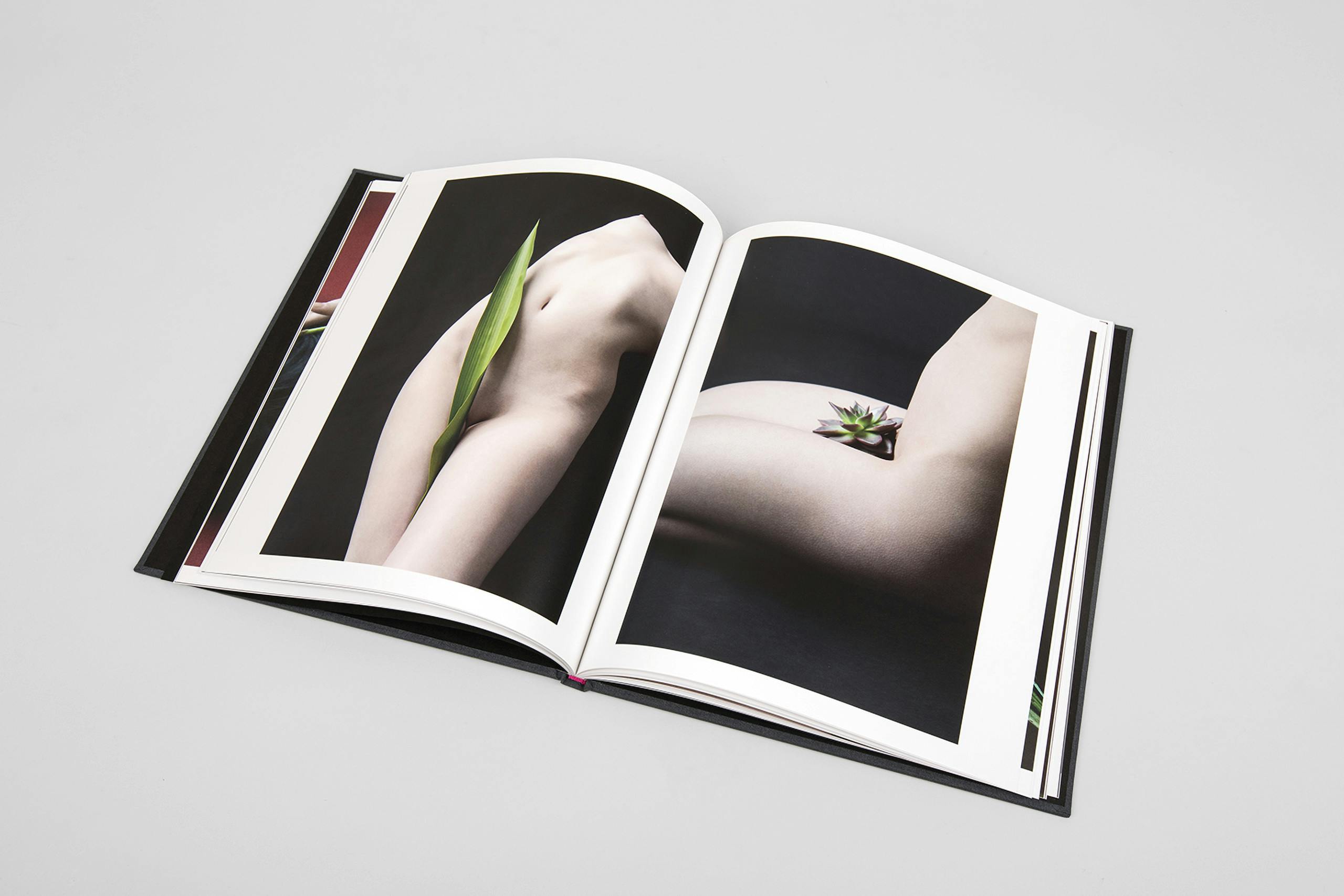 Photography:
Torkil Gudnason

Book Design:
Thorbjørn Gudnason

Publisher:
Damiani Editore

Originally from Denmark, Torkil Gudnason is one of the leading beauty, fashion and still life photographers. The New-York-based photographer's commercial work has appeared in Vogue, Vanity Fair, Harper's Bazaar, Surface, and Allure. His art photography has been exhibited in galleries and museums around the world.

In the last few years Torkil Gudnason has been devoting more time to his passion; Fine Art photography, which is shown at a number of prestigious galleries and museums across the world, as well as on the walls of many Fine Art photography collectors.